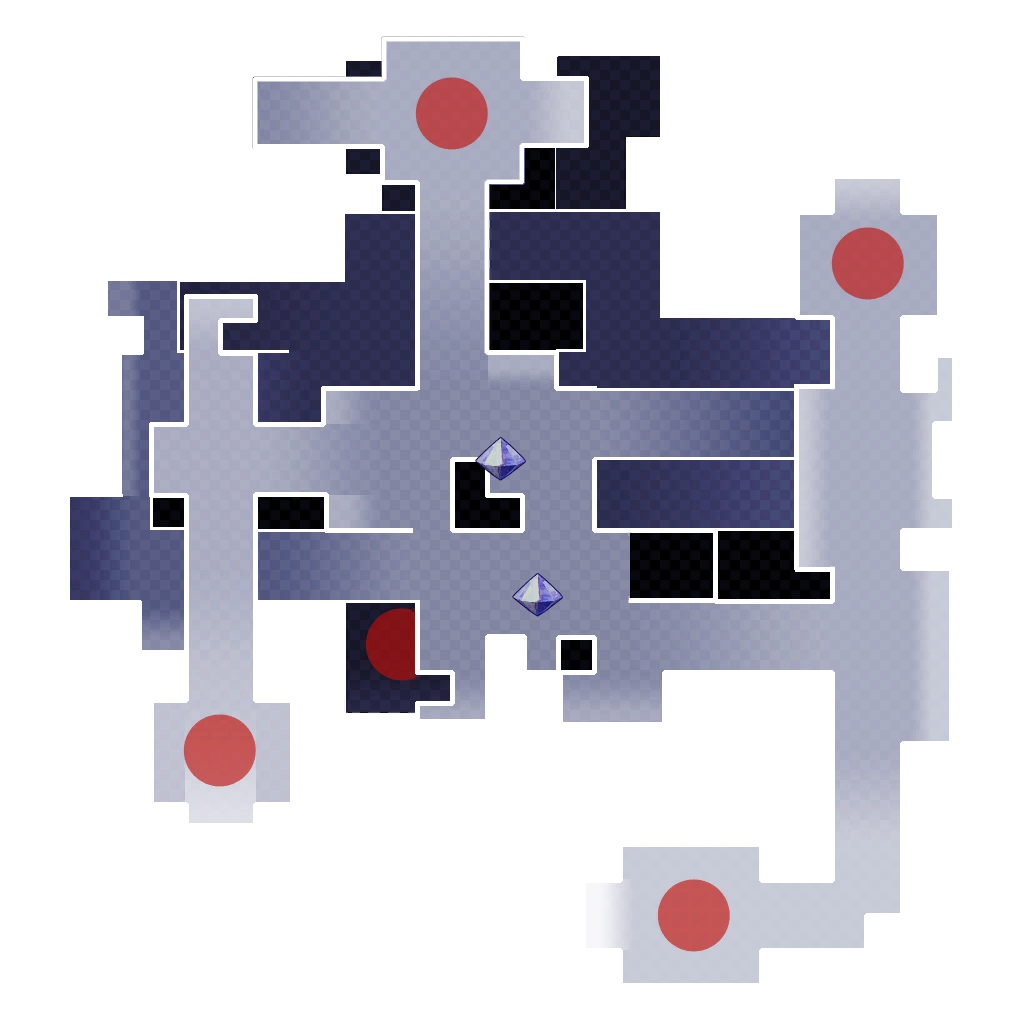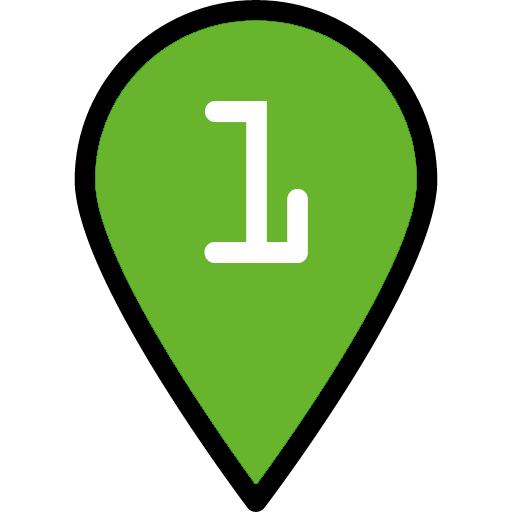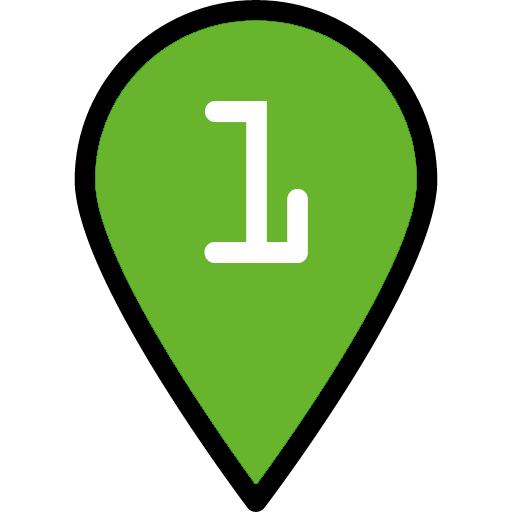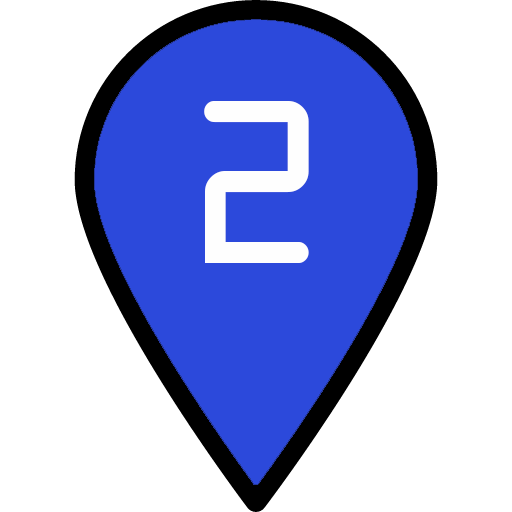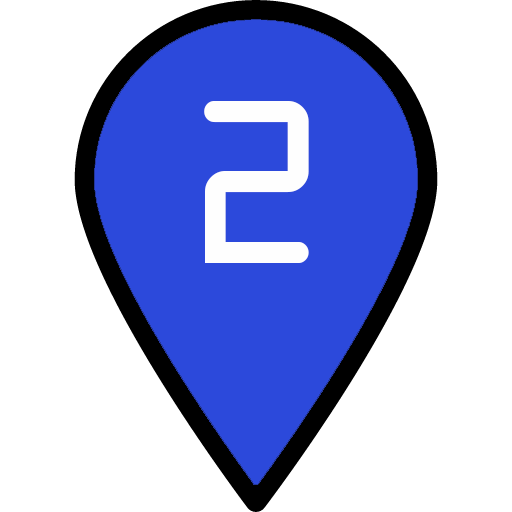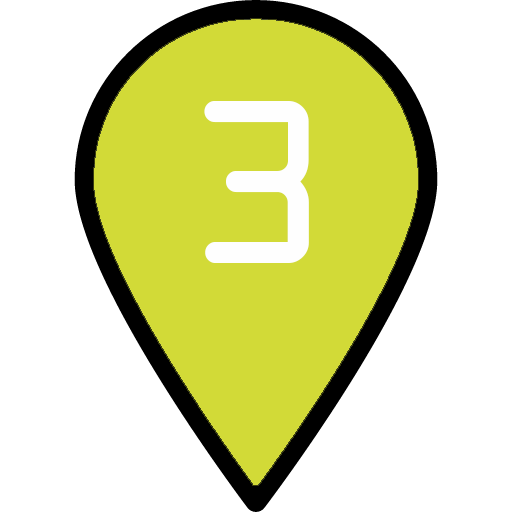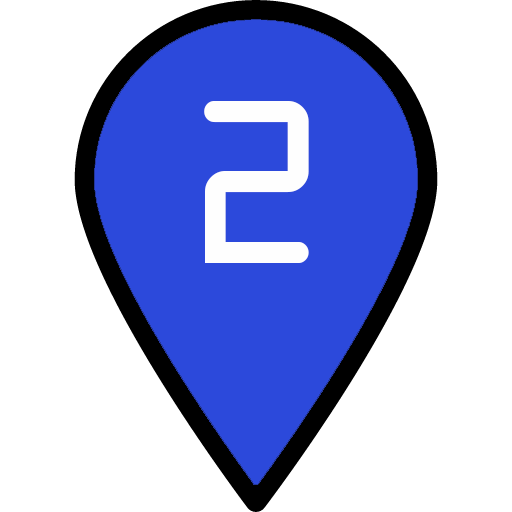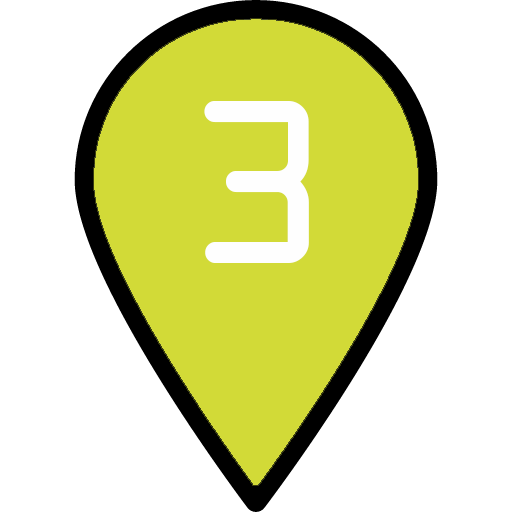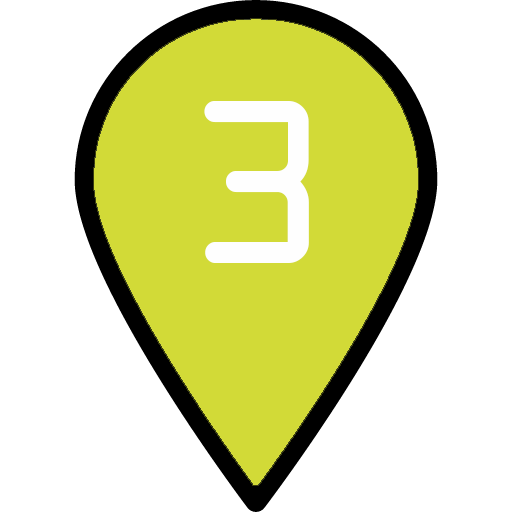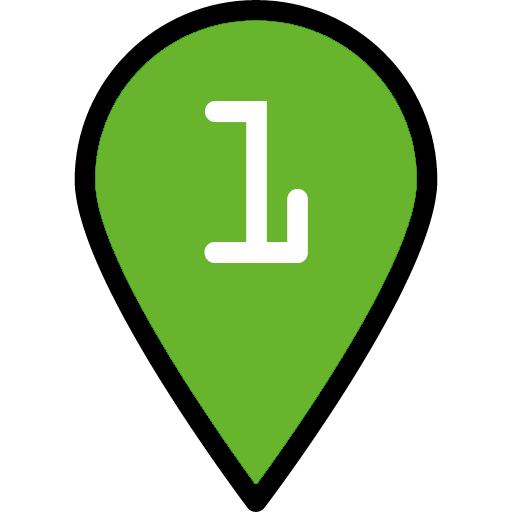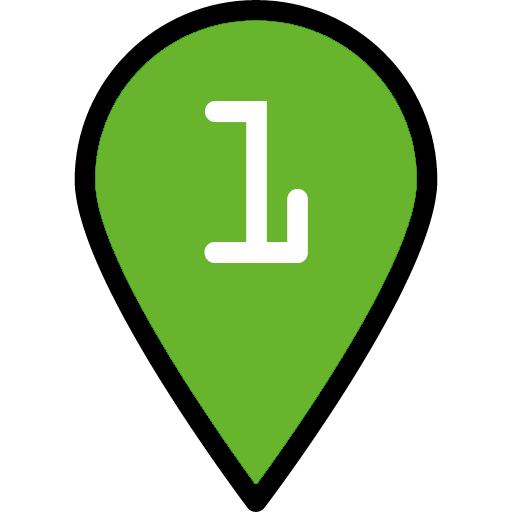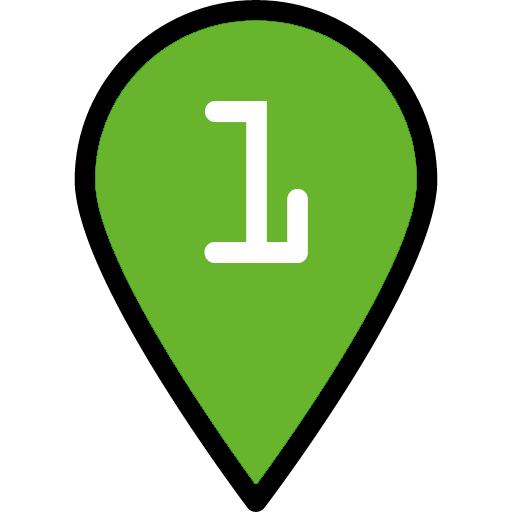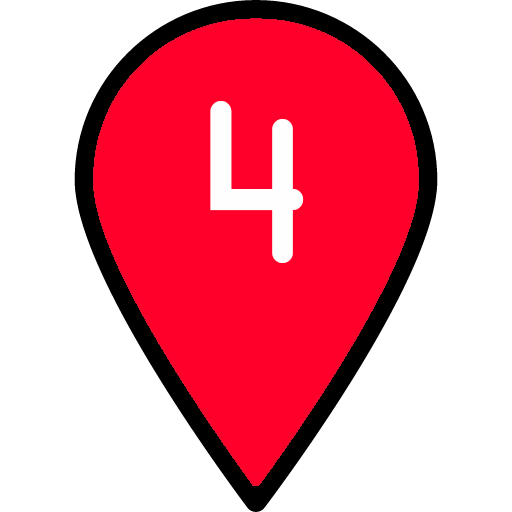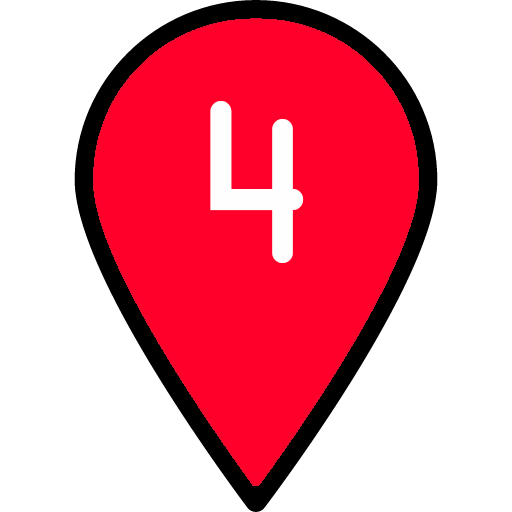 Disable Tower | Highlight Tower (Not Working for Chrome):
Details:
Required Hero Stats

| Hero | HP | Damage | Range | Rate |
| --- | --- | --- | --- | --- |
| Squire | 2000 | 2000 | 2000 | 2000 |
| Huntress | 2000 | 2000 | 2000 | 3000 |
| Monk | 2000 | 2000 | 2000 | 2000 |
| Ev | 2000 | 2000 | 2000 | 2000 |
| Summoner | 2000 | 4000 | 2000 | 3000 |
Build Status: Public
Difficulty: Nightmare
Game Mode: Campaign
AFK Able: No
XP Per Run: 28,000,000
Time Per Run: 00:28:20 H/M/S
Mana Used:
0
Mana to Upgrade:
0
More Builds from
The Real Slim Walrus
Description:
Have others fetch mana for you, it will speed up build time and increase success rate.
Start the build in this order:
Buff beam & Reflect beam
Harpoons
Gas traps
Auras
Minions
During the first build wave, you should be able to get traps down. However, if others help retrieve mana, you should be able to get auras down during the first build phase. During the first combat phase, it's important to upgrade all buff beams to at least 3, the higher the better (duh). Keep a look out for spiders, if you weren't able to get the auras down in time, they will destroy your harpoons. If you weren't able to change in time to get aura's down, put them down first thing, second build phase. The minions can be summoned, either all during the second build phase, (assuming you were able to get aura's built during the first one) or during the last half of the second build phase. Summon the mages after the auras, then, as many archers as possible, and finally the rest during the second combat phase.

Buff beams should always be upgraded to max asap, everything else, at least three upgrades minimum. Once everything is upgraded to the minimum or max. Just sit back and enjoy. If you get the more DU units from the tiles, add as you see fit. If you make the buff beams each to 4 and one reflecting beam to 1 (really squeezing in the minions) you can then add inferno traps on top of the gas traps. As far as MU go, you can either add 2 more archers to each line or 1 more mage to each line, with 5 MU left to spare. Happy farming! :D

The stats listed are just what my builders were atm, I'm sure a 2k summoner would work.