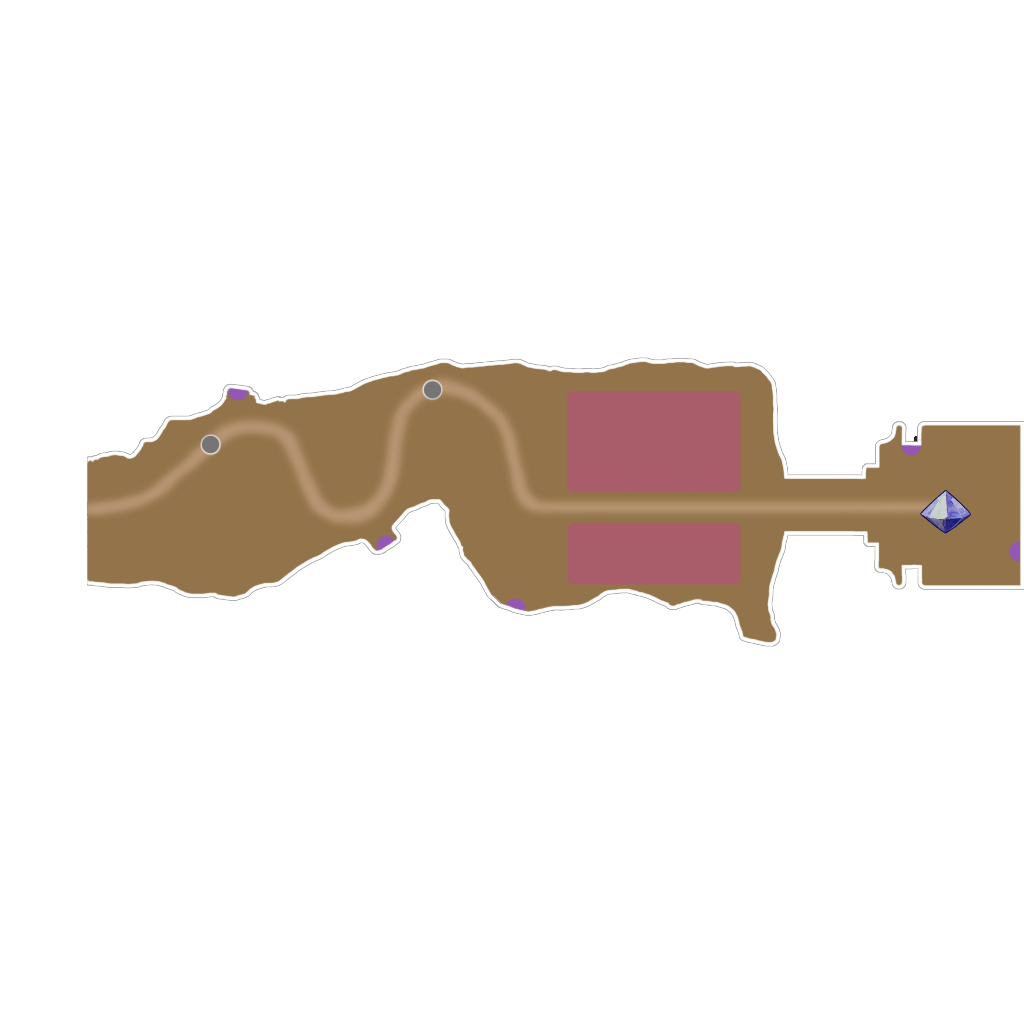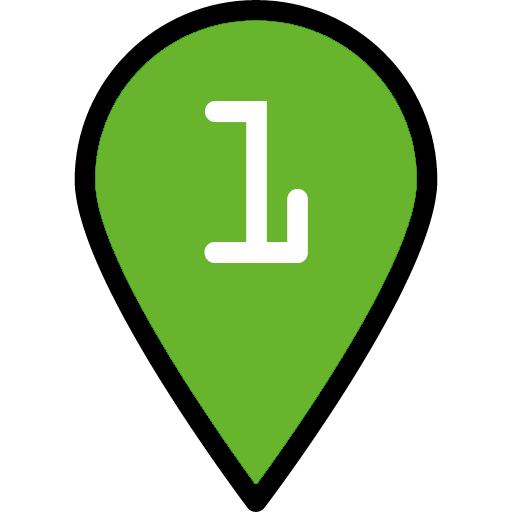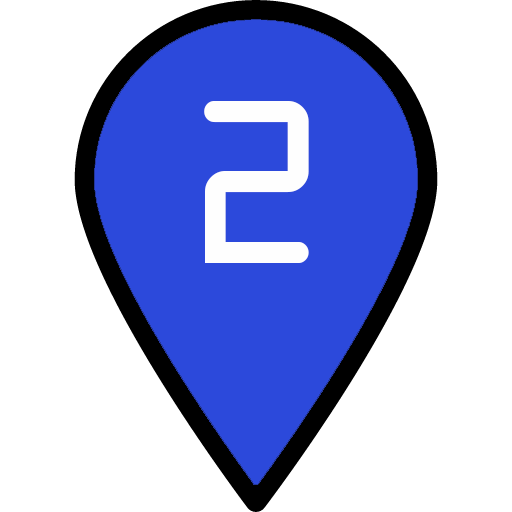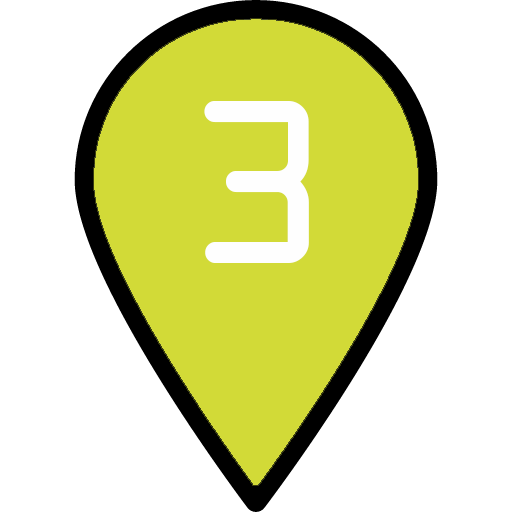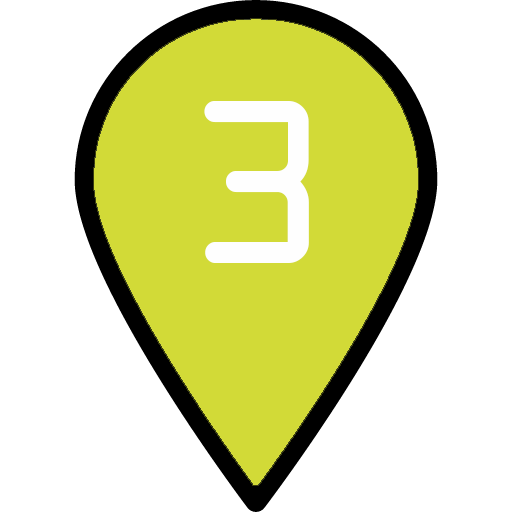 Disable Tower | Highlight Tower (Not Working for Chrome):
Details:
Build Status: Public
Difficulty: Nightmare
Game Mode: Campaign
AFK Able: No
Mana Used:
0
Mana to Upgrade:
0
More Builds from
Chiku
Description:
1. Fill DU with Lightning Towers (should be 8) Could go 7 and use another reflect too or a 5du buff beam if you don't stack.
2. Tower boost is required.
3. Minion walls if you want, I don't usually need them.