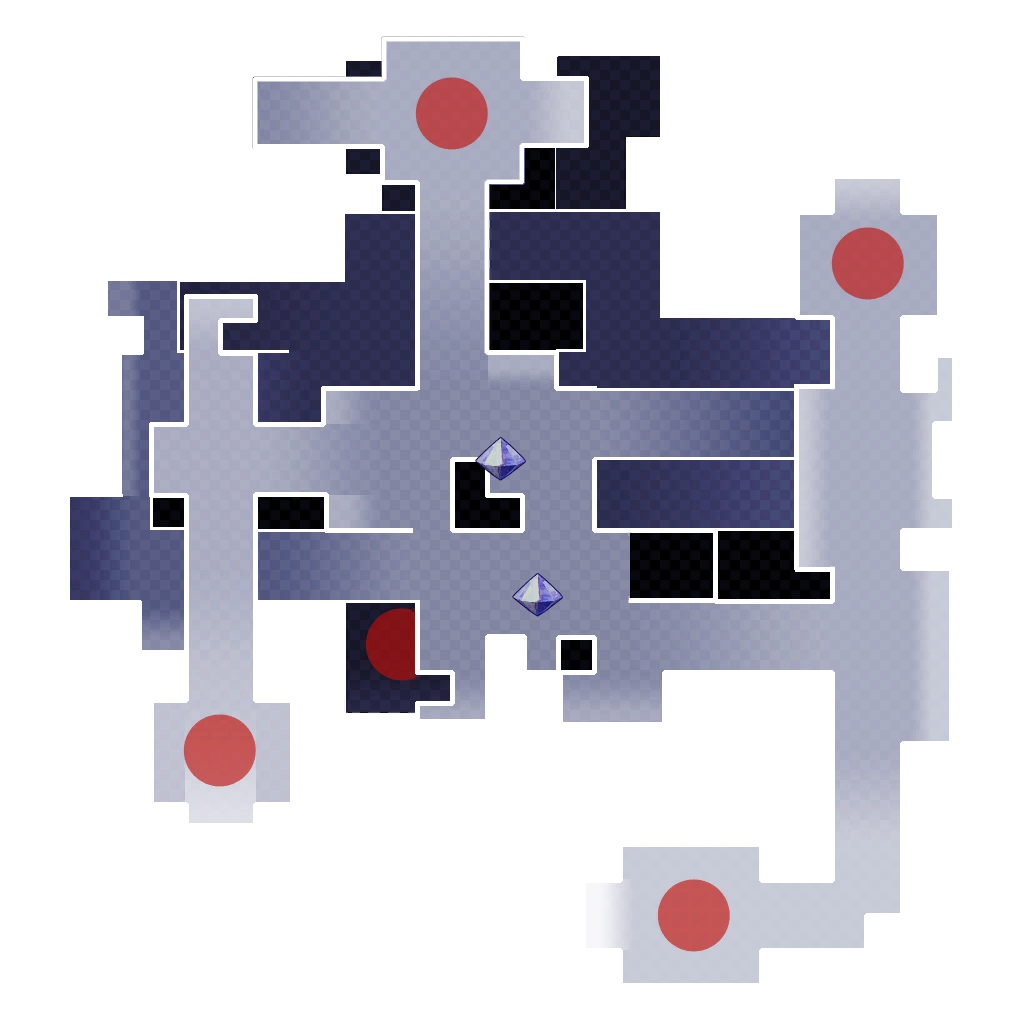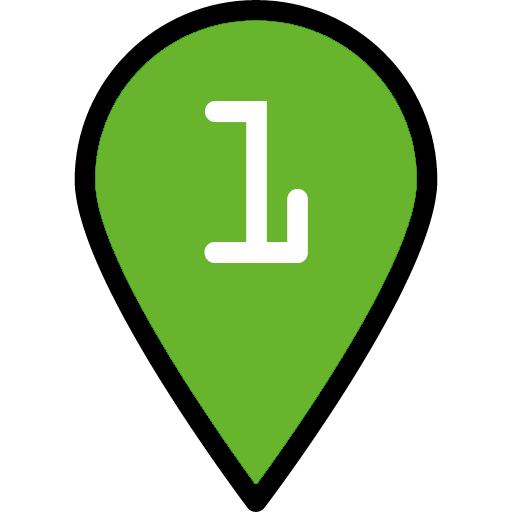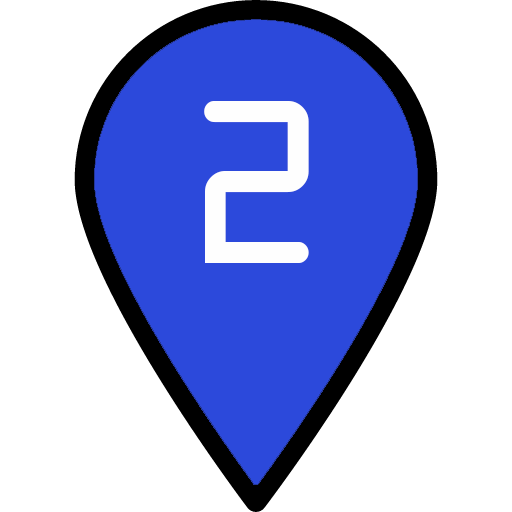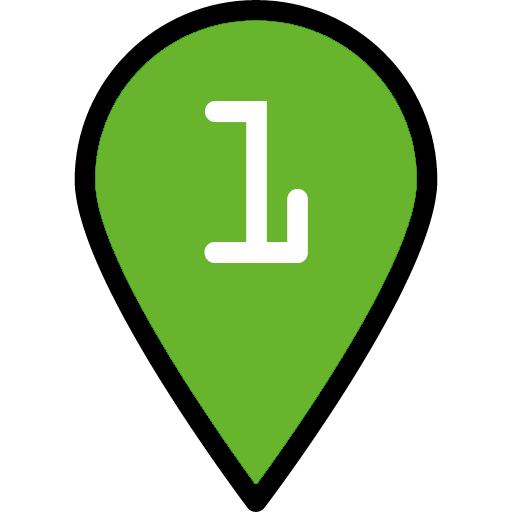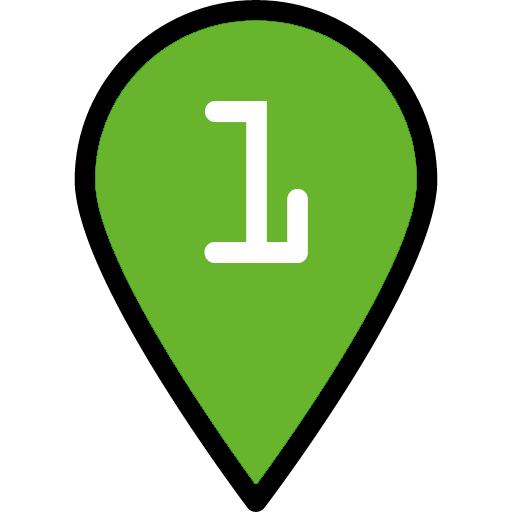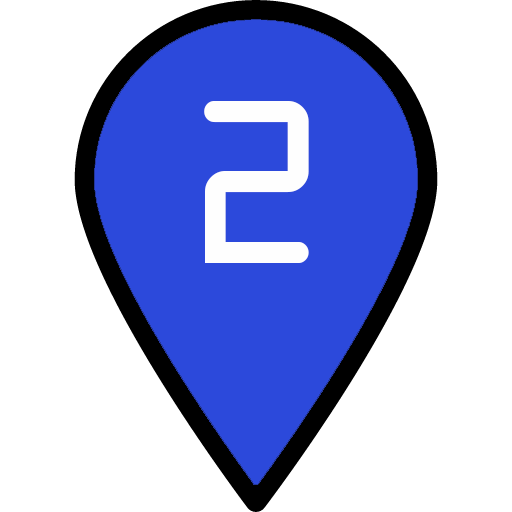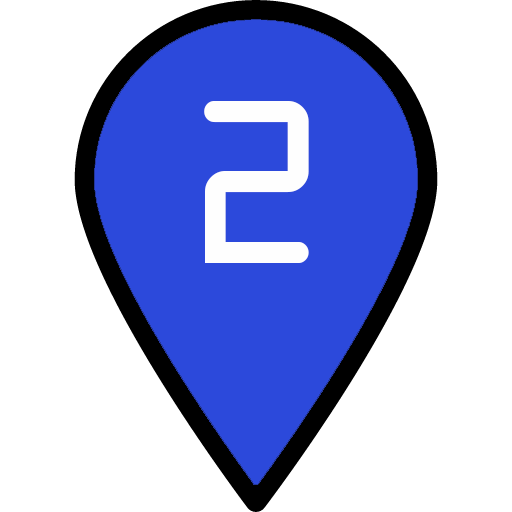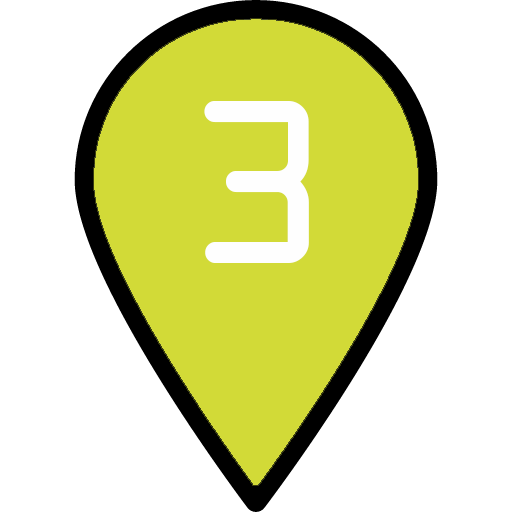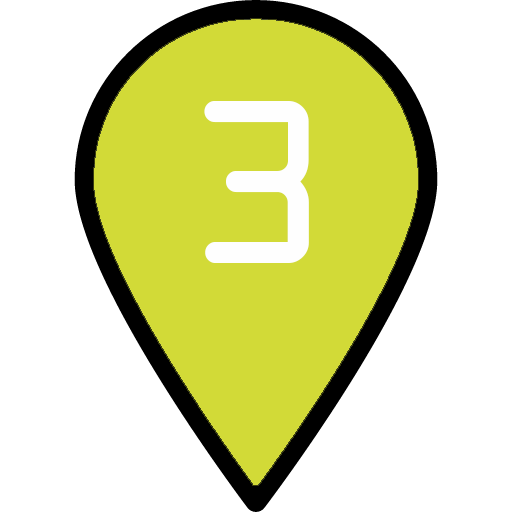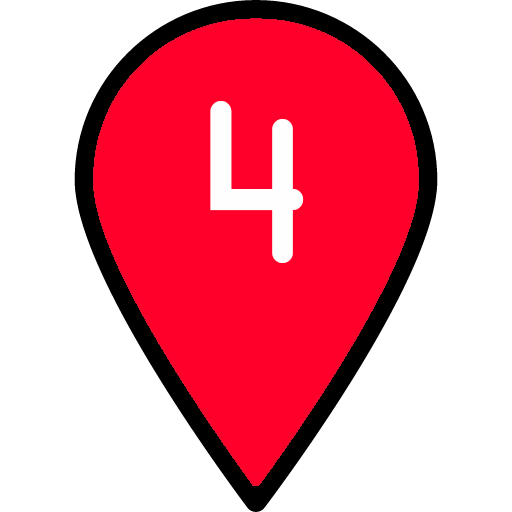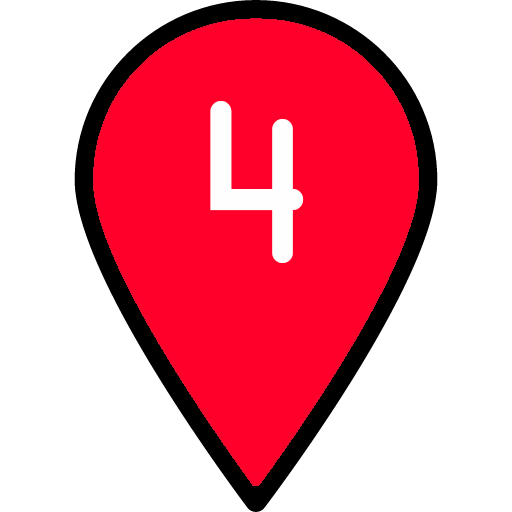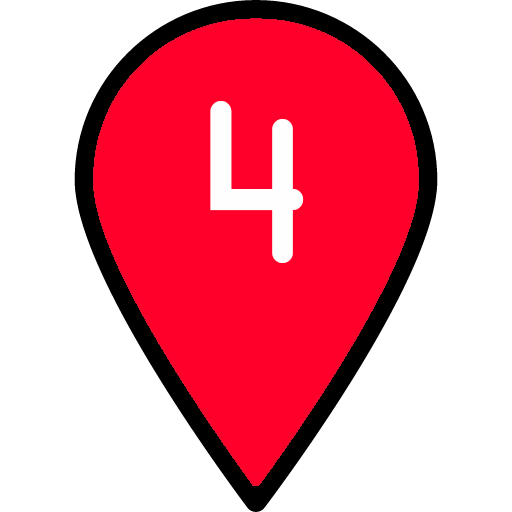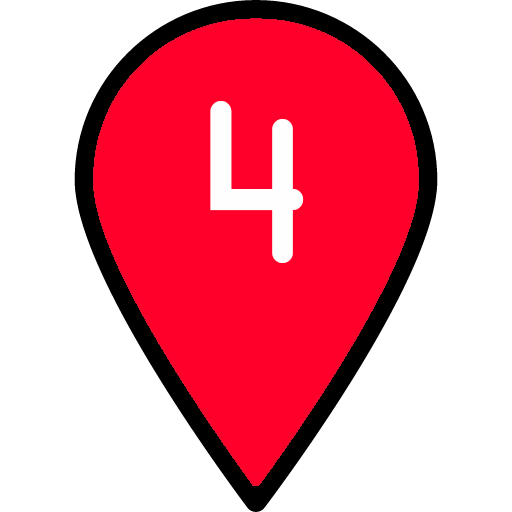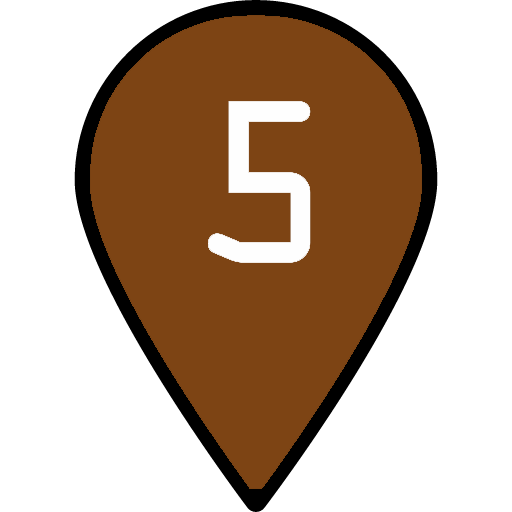 Disable Tower | Highlight Tower (Not Working for Chrome):
Details:
Build Status: Public
Difficulty: Ascension
Game Mode: Campaign
AFK Able: No
Mana Used:
0
Mana to Upgrade:
0
More Builds from
Horse89
Description:
(IMPORTANT:) THIS BUILD REQUIRES THE EXTRA DEFENSE UNIT BONUS (10 DU) FROM THE SHINING TILES.
When starting,place auras first,directly next to cores. Then place buff beams (4 DU) exactly one tile behind the cores,with reflects enclosing them (1 DU)
1: Once all auras and beams are in place,use a tower-stacking hotkey script to stack 1 LT and 2 DSTs a little ways behind both cores (Angled as shown in top right)
2: Place 2 Fireball towers behind both LT/DST stacks (Angle them as shown in top right)
3: Place Snowball towers behind both Fireball tower stacks,and angle them facing straight towards the cores
4: Once you have enough mana,summon Spider Queens at the 4 locations where I put the 'Hint 4' tags on the map (2 up near top core,and 2 near bottom core)
5: Place a Spider Minion above the top core,directly behind the decorative bishop
Once build is complete (Usually takes about 2-3 waves,depending on how quickly tyou get the DU bonus from tiles), upgrade everything and keep an eye on spider queens - the ogres will cause damage to them over time!
For Ascension RUTHLESS: Same build as before,but remove Electric Auras and place one Etherial Spike trap and one Proxy Mine trap each on top of the buff beams.
Final DU cost should be 124/125. Final MU cost should be 125/125.