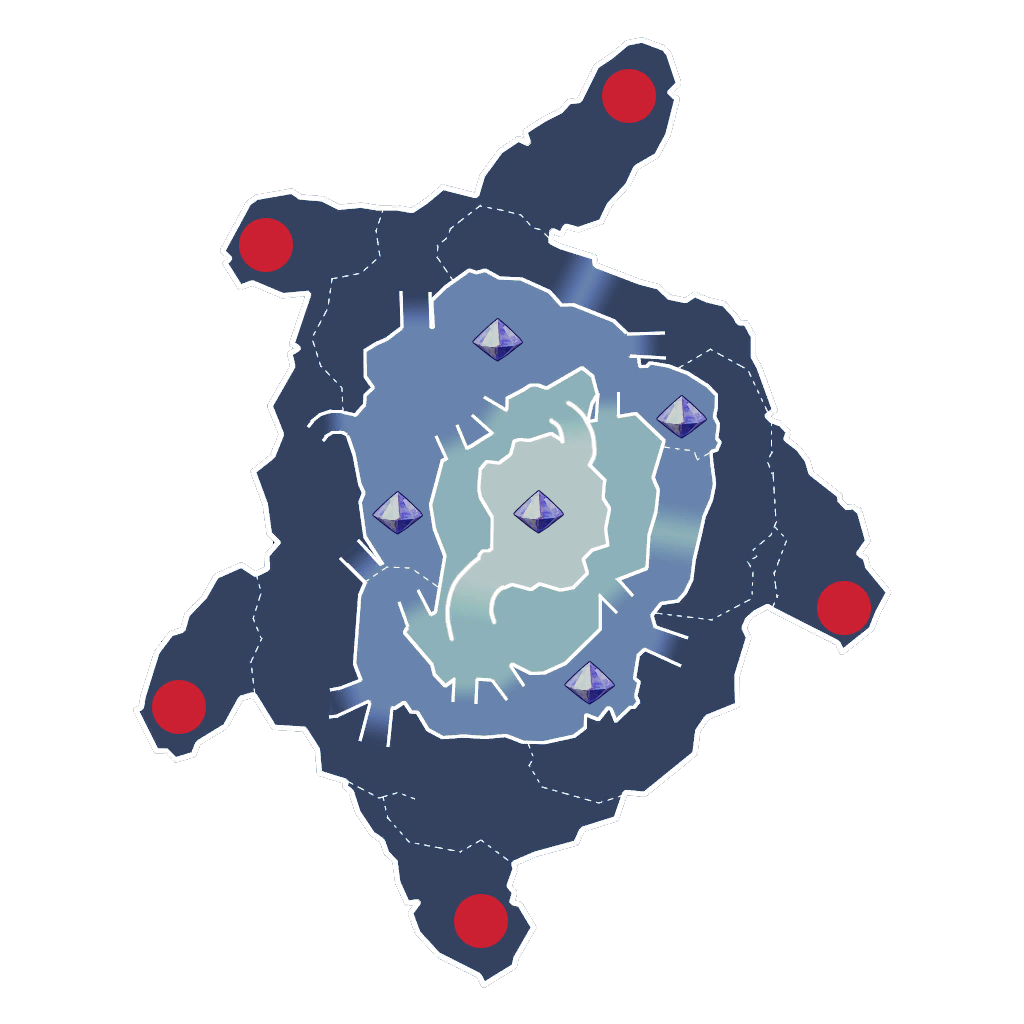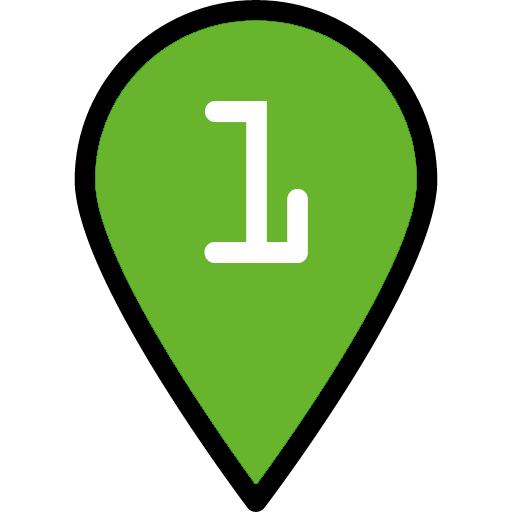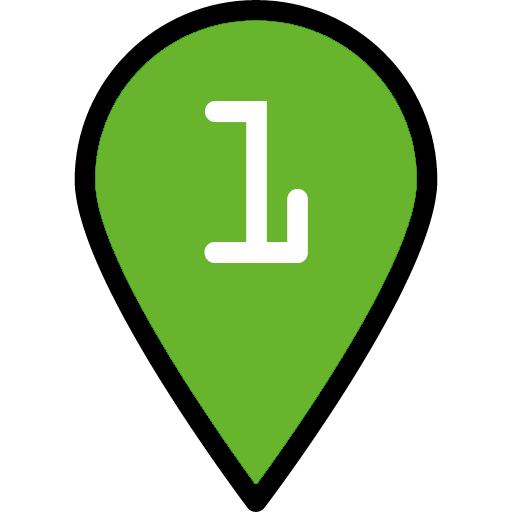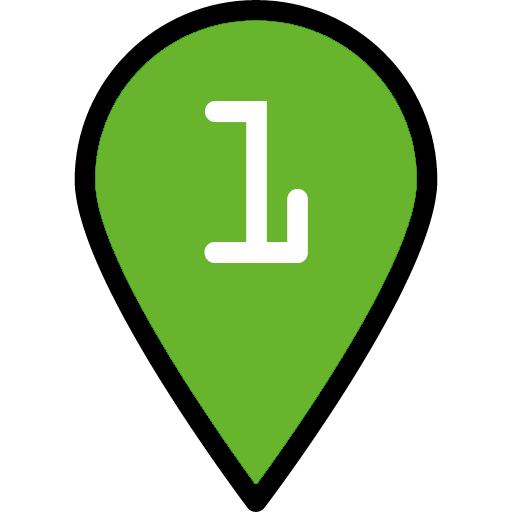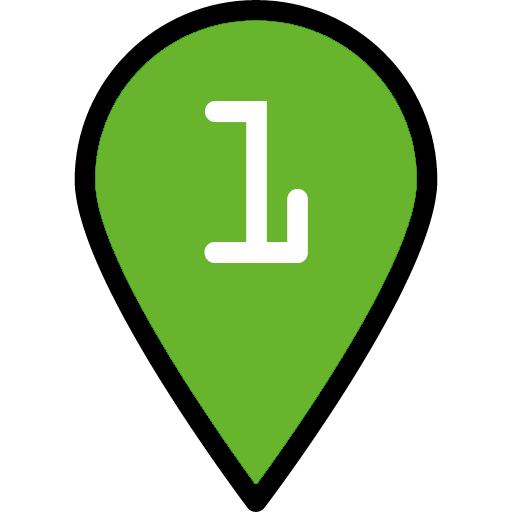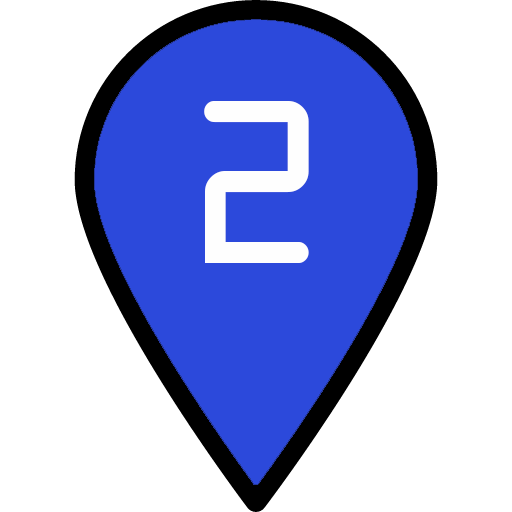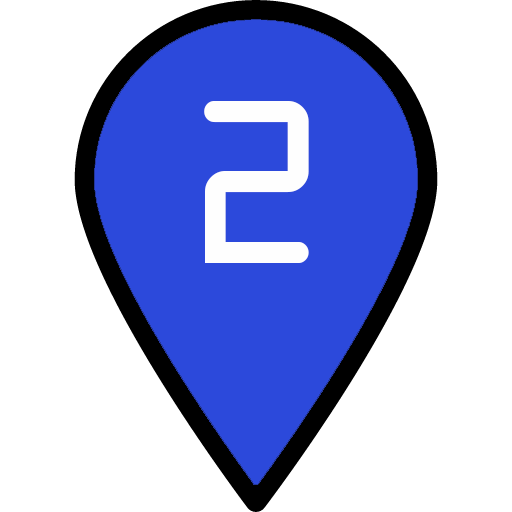 Disable Tower | Highlight Tower (Not Working for Chrome):
Details:
Build Status: Public
Difficulty: Any
Game Mode: Campaign
AFK Able: No
Mana Used:
0
Mana to Upgrade:
0
More Builds from
pxMxq
Description:
Simple yet again. Run both a tower booster on the lightning stack, and play an upgrader to get all buff beams maxed + wheeling.
My stats are between 7k-9k on all characters so there are decent requirements for this to work.