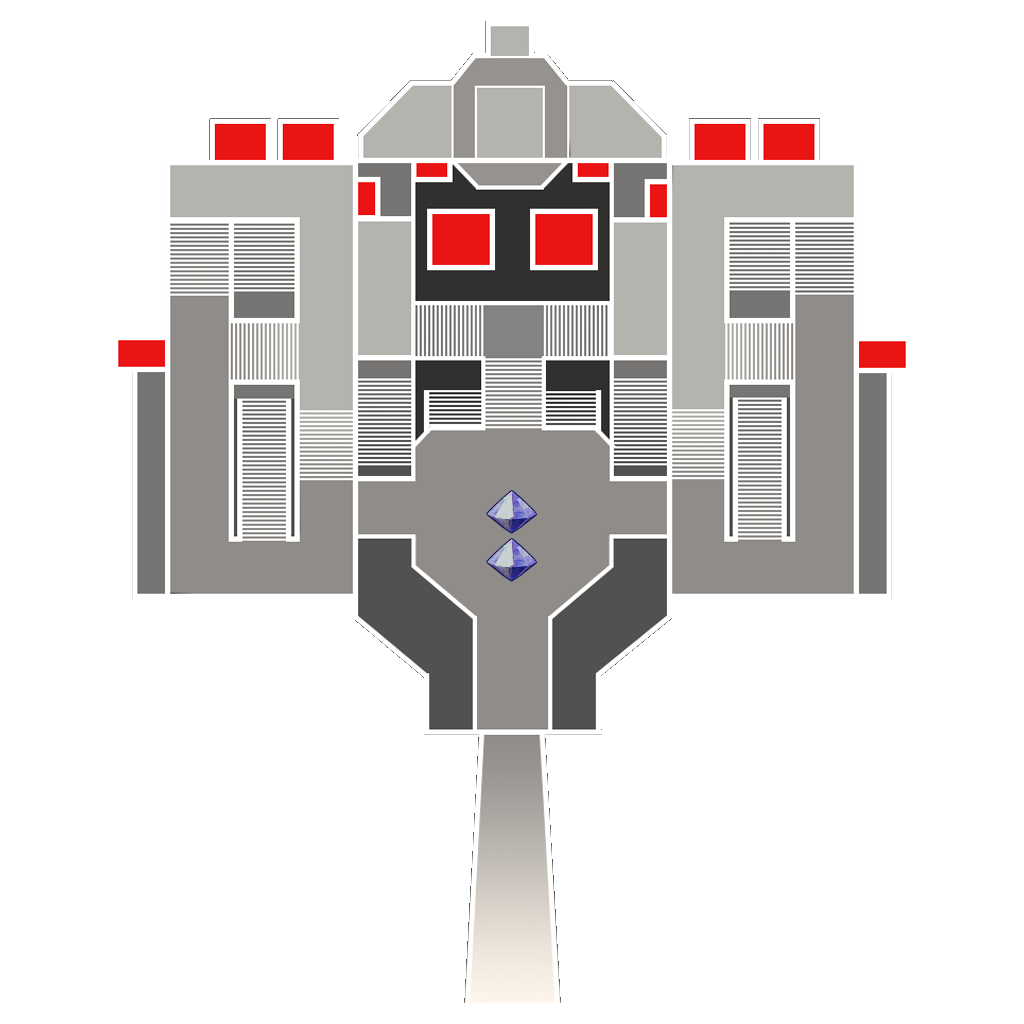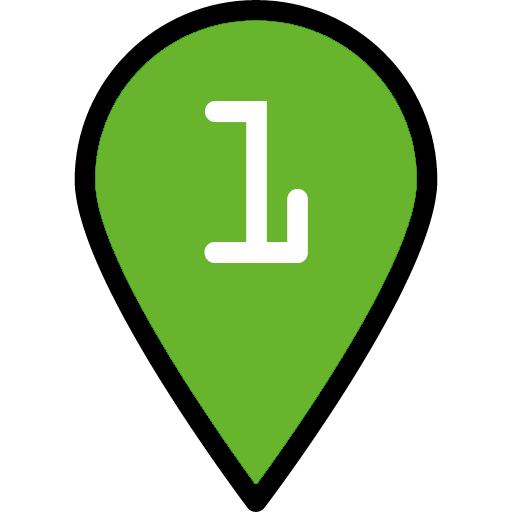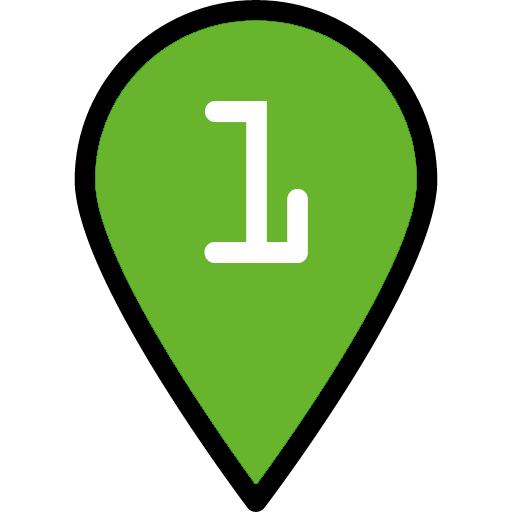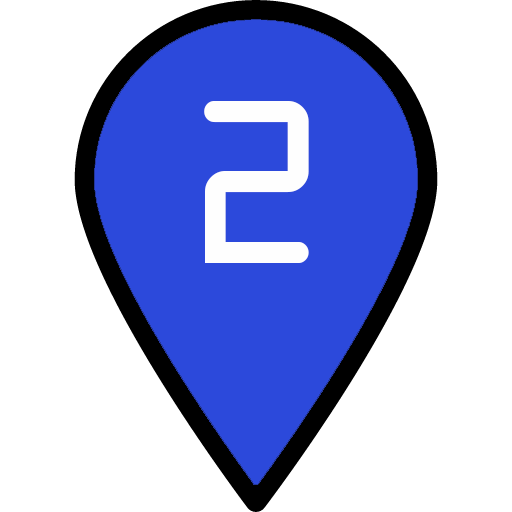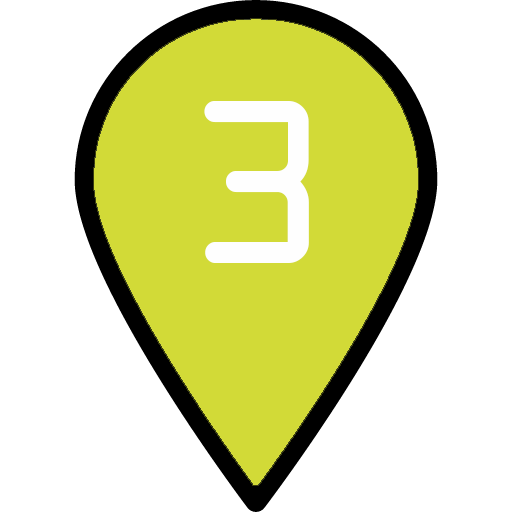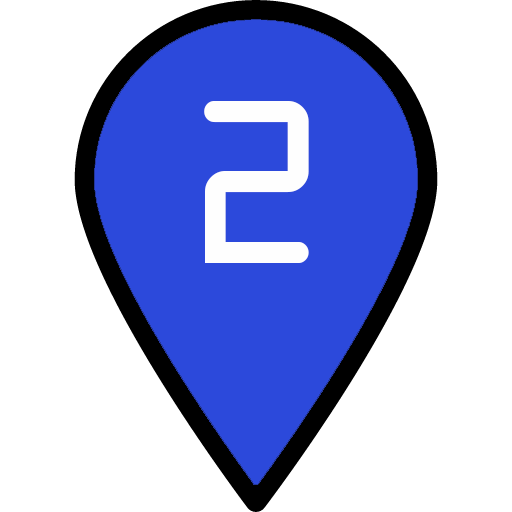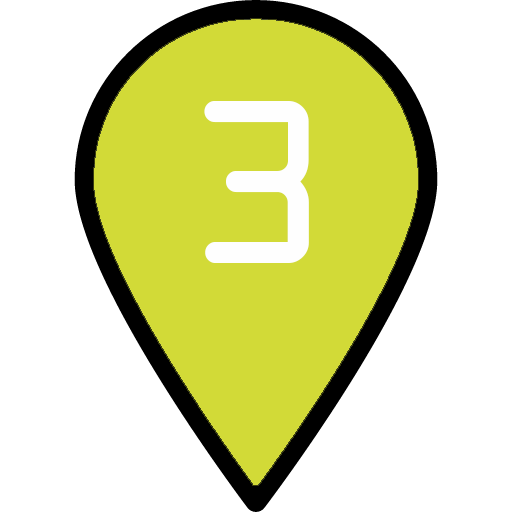 Disable Tower | Highlight Tower (Not Working for Chrome):
Details:
Build Status: Public
Difficulty: Any
Game Mode: Campaign
Hardcore: No
AFK Able: No
Mana Used:
0
Mana to Upgrade:
0
More Builds from
OllieTheWarCrimeGuy
Description:
Requirements: 35-40mil DPS Boosted Monk; 4/5k TB; 2 Huntress + App Guardian Summoners.
First Wave, just focus on killing enemies while collecting mana - at 26 enemies killed you can dps demon lord for a bit.
Second Wave, again focus on killing enemies and collecting mana - as long as you move perpendicular to the mech's or strafe slightly the rockets miss.
Third Wave, focus on clearing all enemies at 116/122 or so before going up ramp. Kill all harbingers so you're at 121/122 before attacking Genie King. Move in circles with Boost on hitting Genie King, so long as you keep moving and stay far enough away he won't ever hit you.
Build Waves; you can get the whole build on wave 4 - make sure to drop 2020 mana up top above forge, and collect another 2020 mana to give to your builders. With the auras, make sure the 4 DU buff beam reaches it (THE BUFF BEAM SHOULD START AS CLOSE TO THE CRYSTAL AS POSSIBLE, AND GO AS FAR AS POSSIBLE WHILE REMAINING 4 DU).
Fourth Wave, you can just rock a jester - aim to get all but 2/3 towers maxed, but the more the better.
Fifth Wave through to Ninth Wave, have a TB monk stand atop the LT stack and boost for every wave. I recommend dpsing with your monk to melt ogres to around 60mil hp during every wave if you have low stats, or to speed up the waves if you have higher stats.
Tenth Wave, bring in your two guardian summoners and have them stand between the LT stack and DST. Have your TB monk TB and your DPS monk hero boost at the start of the wave. Have the DPS monk hang around the tower stack - not to close to the crystal - and help deal with trash from the left and right doorways uptop. Every 20 seconds your abilities are cut, so once your hero boost runs out turn on TB and turn on hero boost on your TB monk. Keep alternating boosts until the wave is finished.