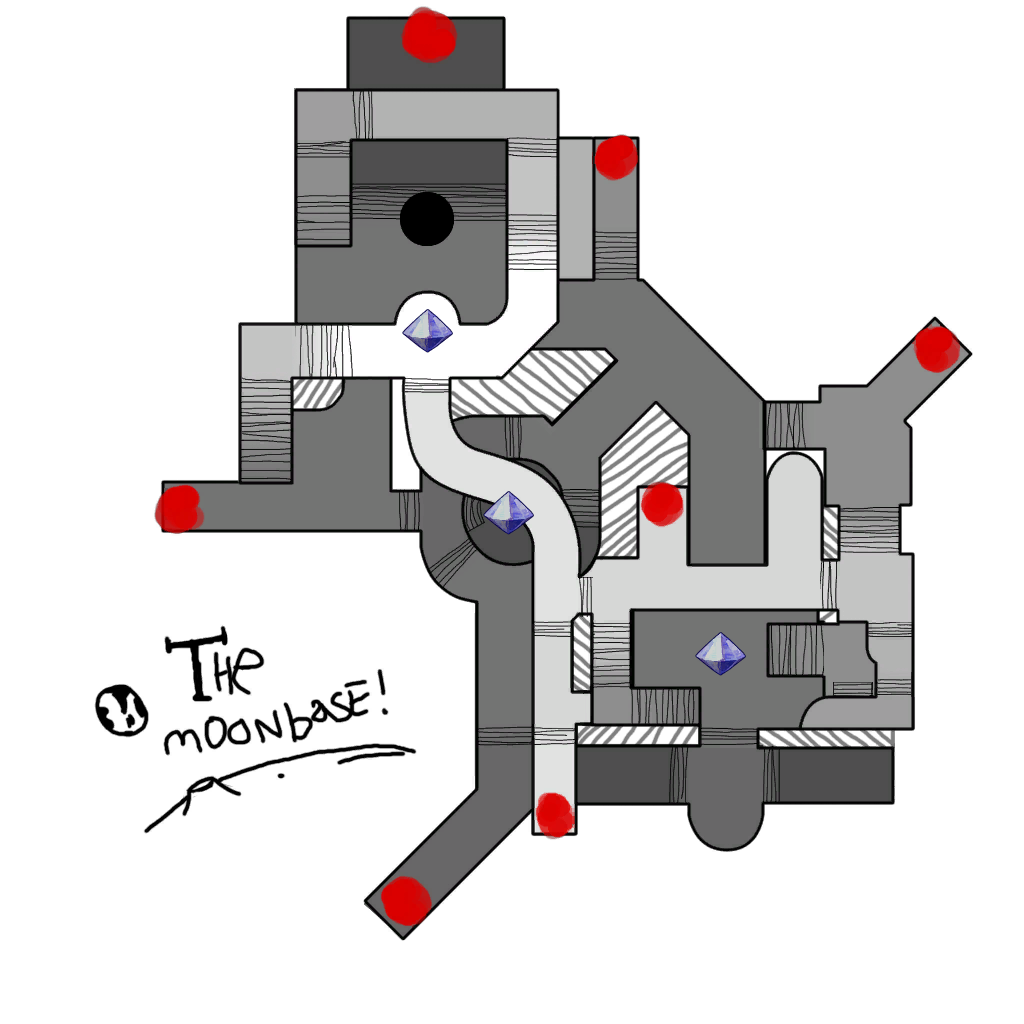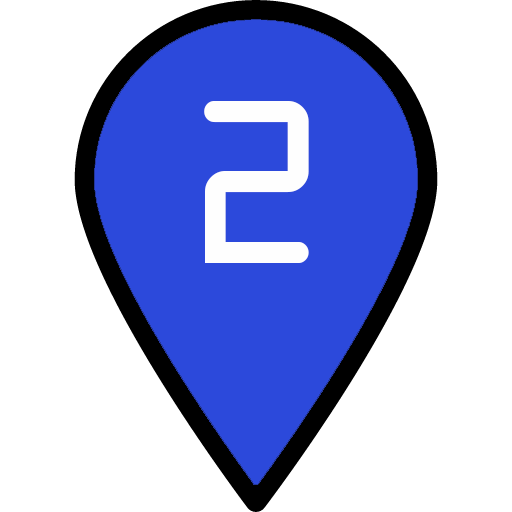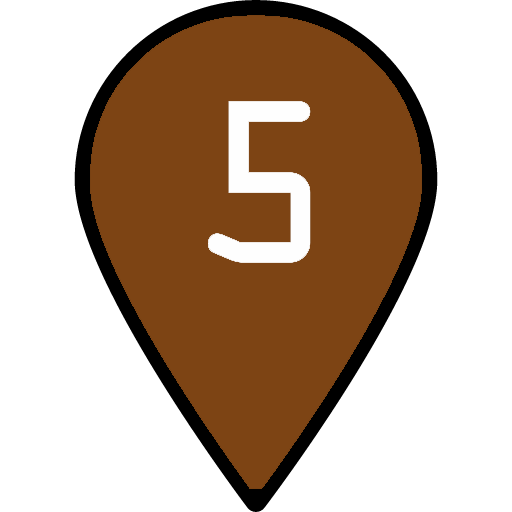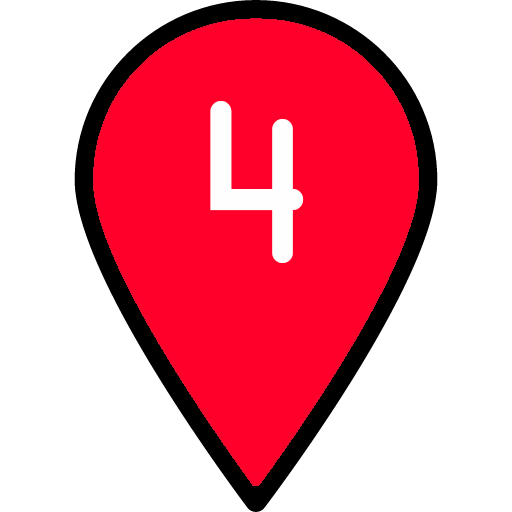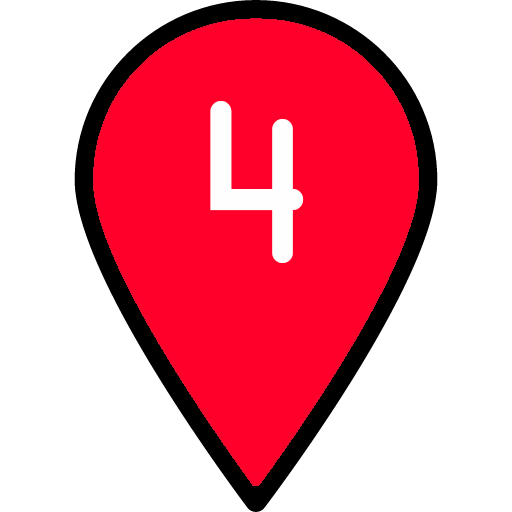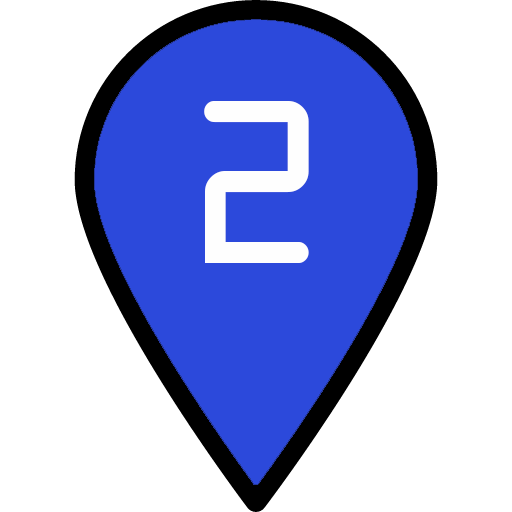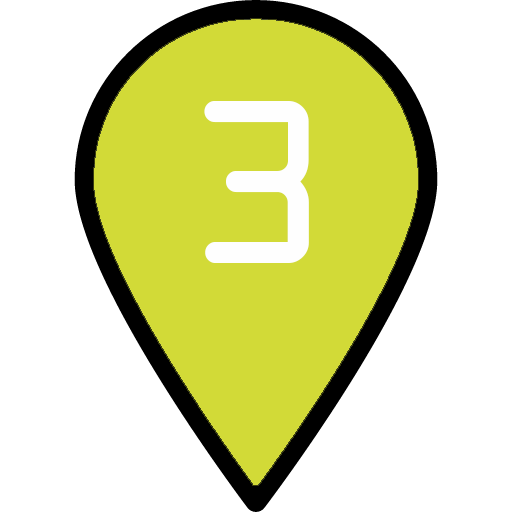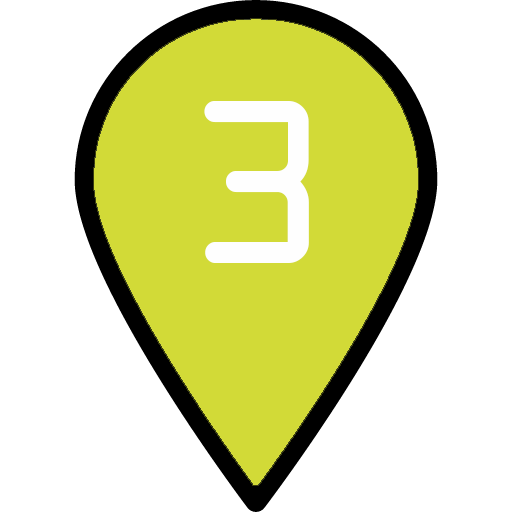 Disable Tower | Highlight Tower (Not Working for Chrome):
Details:
Build Status: Public
Difficulty: Nightmare
Game Mode: Survival
Mix Mode: Yes
AFK Able: No
Mana Used:
0
Mana to Upgrade:
0
More Builds from
Black Mambo № 5
Description:
Numbers next to Towers / Minions represnt the number of Archers or Towers to be placed.
Check the video below for the above build in action and proper placements for everything.



The build is fairly simple -- start the game as your Monk / Initiate with no gear on(so you can build them without either stack coming in the way of the other)
Ensure you have 100 or less Aura Radius points in your hero stat. (Refer to the video above for exact placement)

Once done, put on your gear -- So long as you have less than 4500 radius you will be fine, if higher, then just re-adjust the auras a bit before building. Then place 3 gas traps.Then place buffs and reflects. Then place LTs, and finally start building minions.

In combat phase switch to your jester and wait till the centre crystal dies, if you have 105/xx DU then nothing went down and you can start upgrading in that wave itself.
This build requires no moving around of auras, or usage of negative/zero range armors etc.simple and staright forward build.

As for upgrade strategy -- max out all buffs then stand on the crystal and just keep upgrading until the traps and auras are upgraded then move on to minions.

You can start this build from any wave. I usually start from 18/19, and upgrading is done by wave 19 or 20 end. Wave 21 onward just switch on your summoner with a Djinnlet and an Imp and sit on the crystal and AFK or upgrade any remaining stuff. The Djinllet will fetch mana from Ninjas and Ogres and the Imp will repair the Auras. Minions if you have 4k HP won't need much repairing.
UPDATE FOR ver 8.3 patch which made DSTs viable.

I have made some very minor changes to the build since Patch v8.3.
There was one slight issue with this build that since it is intended for MM, there are skeletons which spawn as well.
Often these skeleton would just get stuck in the stairs on north or somewhere which would lead to unnecessarily waiting for them to despawn if you didn't have a DPS pet on your summoner, or in my case even if you have a Djinnlet they would be below stairs so the won't get attacked.
Therefore to overcome this issue and to tackles Djinns even better, what I have done is tweaked a few Reflect beams to make them 1 DUs instead of previously 3 and 2 on the North and South minion walls. This allowed me 2 extra DU to replace 2 LTs with 2 DSTs to tackle and clear out any stuck mobs properly.
So please refer to the images below for the update. Rest everything is the same, I might just update the video at a later stage.

NORTH:



SOUTH:



MIDDLE TOWERS: