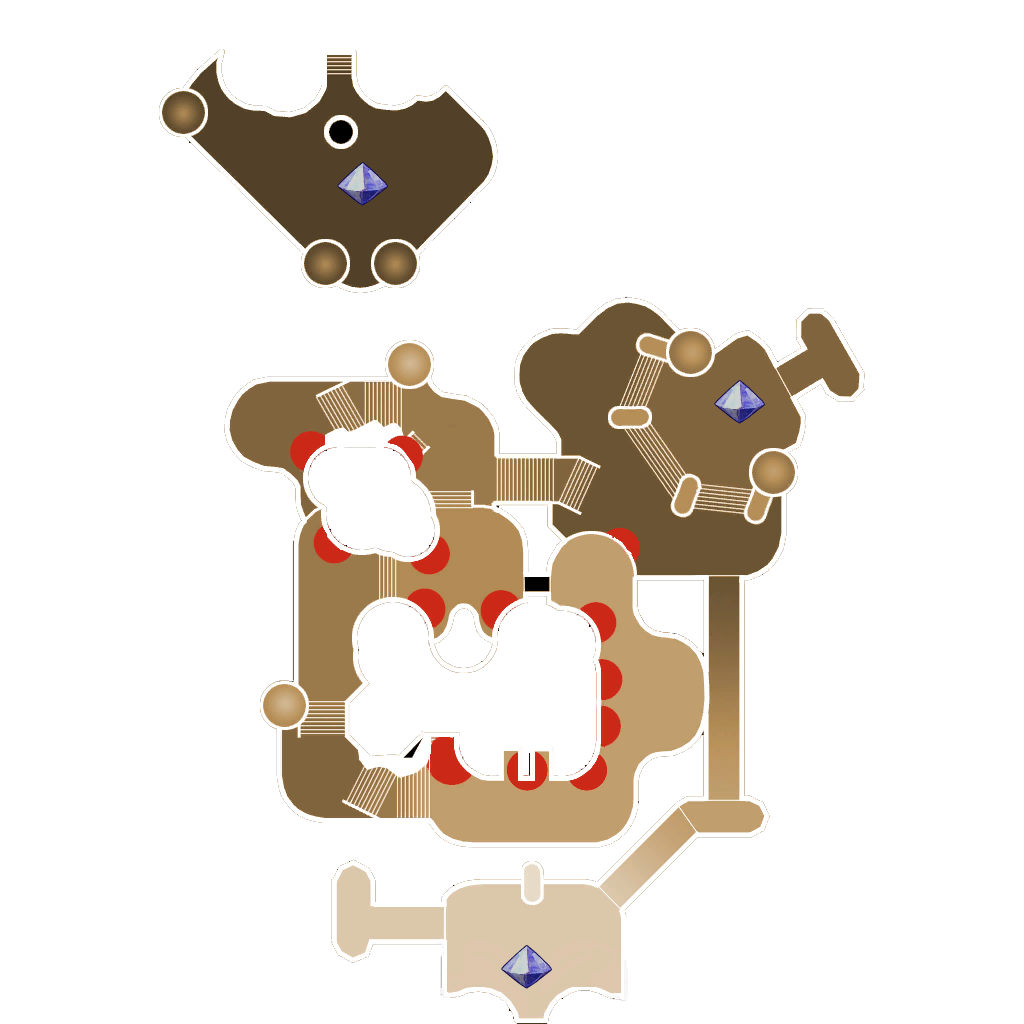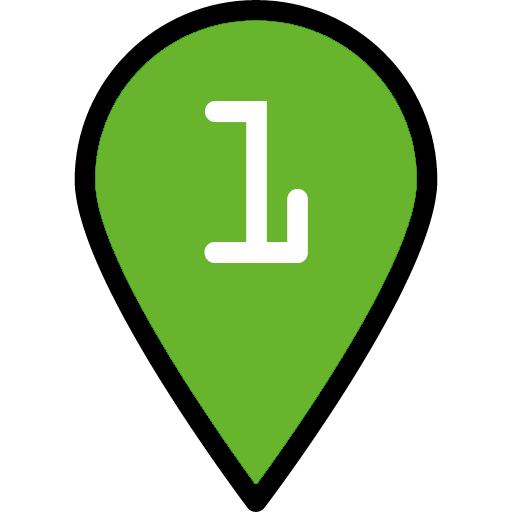 Disable Tower | Highlight Tower (Not Working for Chrome):
Details:
Build Status: Public
Difficulty: Ascension
Game Mode: Survival
Hardcore: No
Ruthless: Yes
Mix Mode: No
AFK Able: No
Time Per Run: <5:00
Mana Used:
0
Mana to Upgrade:
0
More Builds from
Existence
Description:
Disclaimer:
Stat requirements for this build are significant. Most of my heroes in using this build were around 9k in the relevant stats.
Requirements to run:
1. Tower booster. (x1).
2. Initiate booster. (x1).
3. Builder Apprentice.
4. Builder Monk.
5. Builder Huntress.
6. Builder EV.
Building:
1. Using your Monk, build 1 healing, 1 strength drain and 1 electric aura at the designated location. (On top of the little pot).
2. Swapping to EV, place 1, 4 DU buff beam at the designated location.
3. Swapping to Huntress, place 1 ethereal spike trap, 1 inferno trap, 1 proximity trap, and 1 oil trap at the designated location. Make sure these all are touching the buff beam.
4. Subsequntly changing to Adept, place 5 DSTs, angled at 45 degrees to each other, as indicated by the arrows. (Marker 1).
5. Fill out the rest of the DU using LTs. (Marker 1).
In-wave:
1. Your tboost should sustain itself for most of the duration of the wave.
2. Initiate boost will cut towards the end of both waves. This should not be a problem as for the most part, only Ogres will be left.