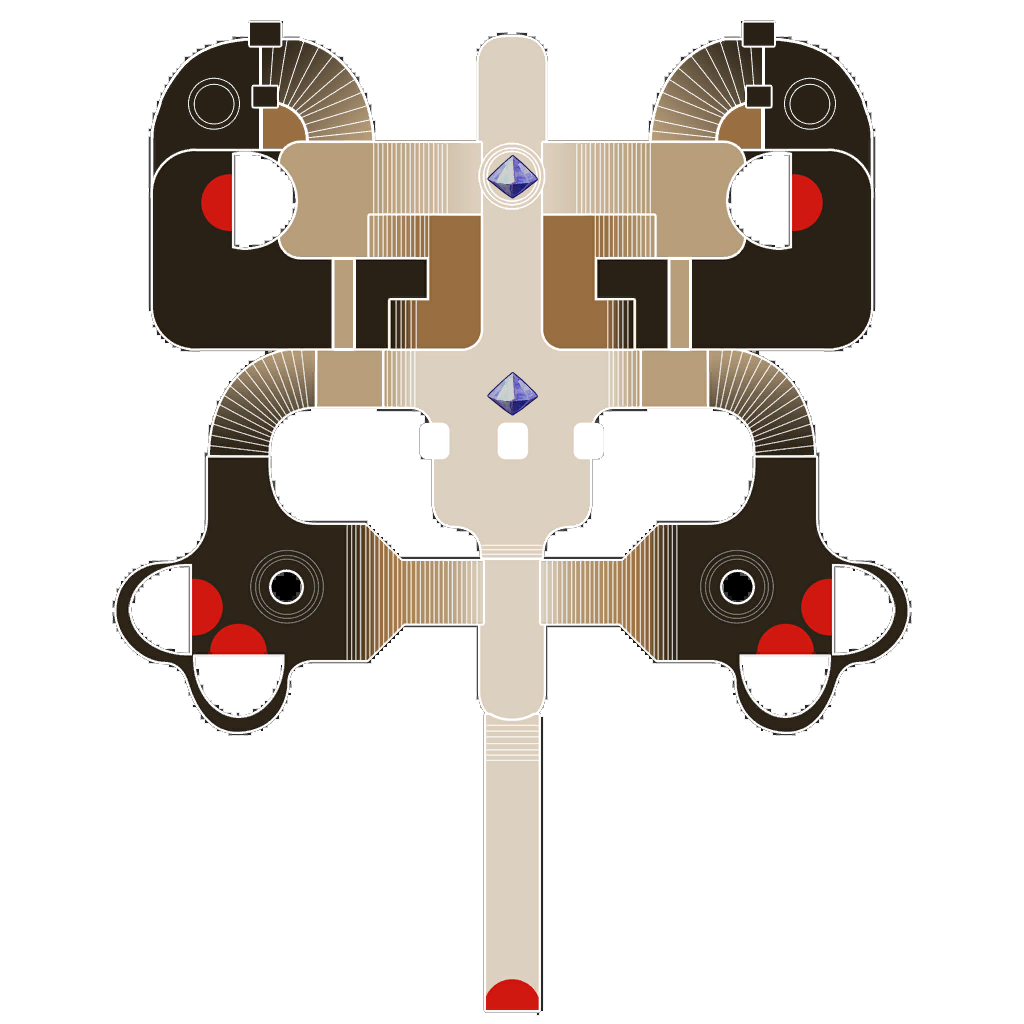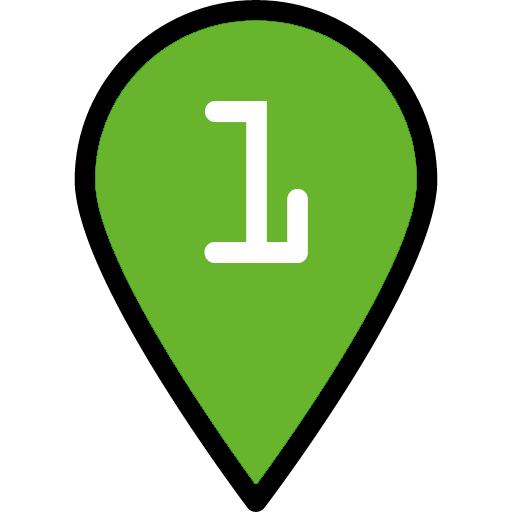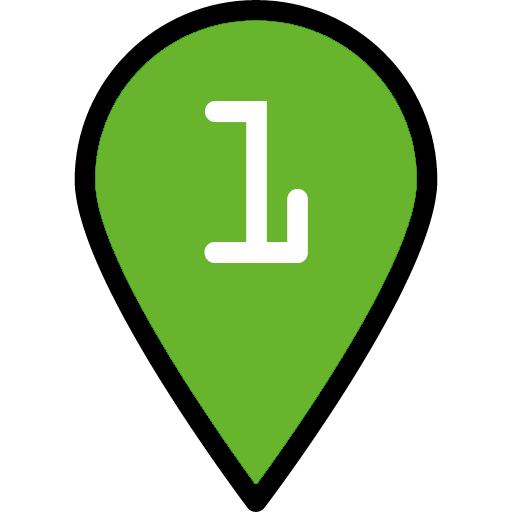 Disable Tower | Highlight Tower (Not Working for Chrome):
Details:
Build Status: Public
Difficulty: Any
Game Mode: Campaign
Hardcore: No
Ruthless: No
AFK Able: No
Mana Used:
0
Mana to Upgrade:
0
More Builds from
BillysHere
Description:
use just a builder app for first wave with a boo or dice. in the build phase build the auras and beams. Build as many lts with the mana you have left from the first build phase then build the rest during the wave. Tboost and ini boost, or just tboost if you dont feel like using ini. on final wave use crystal or super legendary monk with a plane pet. have tboost on alt and then 2 squires or barbs with a Speedy polybius on them and set them by the towers. During the squire boss aslong as youre in the healing aura and tboost is on you can just face tank the squire and literally not die.
congrats now you have ice sword