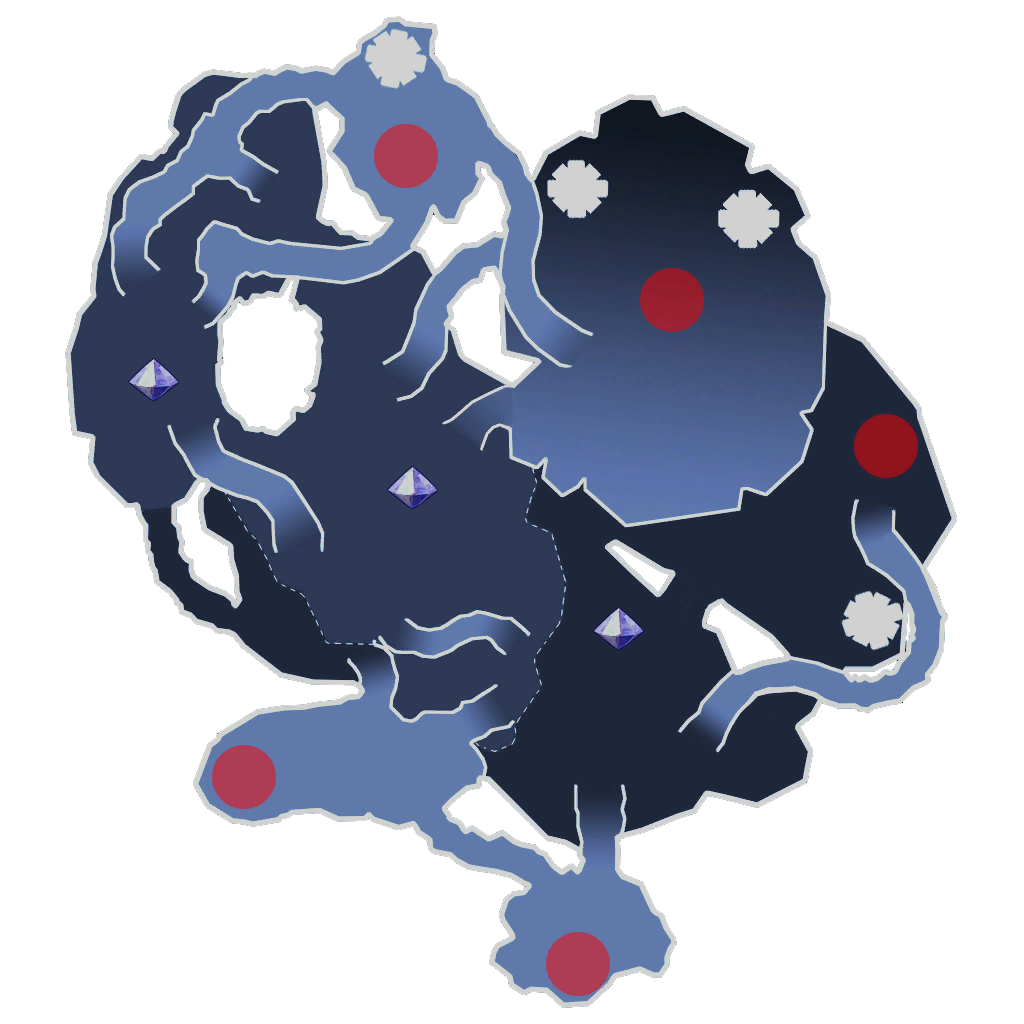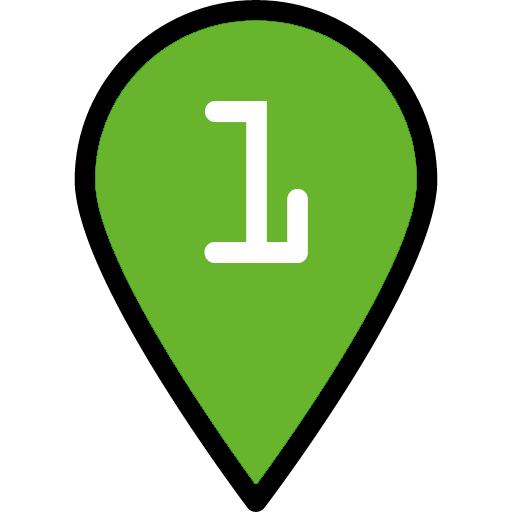 Disable Tower | Highlight Tower (Not Working for Chrome):
Details:
Build Status: Public
Difficulty: Any
Game Mode: Campaign
Hardcore: No
Ruthless: No
AFK Able: No
Mana Used:
0
Mana to Upgrade:
0
More Builds from
Chiku
Description:
Presents represent the crystals
You can place as many minions as needed, if archers aren't tanky enough then place ogres instead.
1. For the rest of the DU I usually set up another buff beam somewhere with lightning towers/DSTs but they shouldn't really be needed, just to make it a bit faster. There's a little spot somewhere there where you can place a buff beam and stack towers onto a bit off-path on top some crystals.