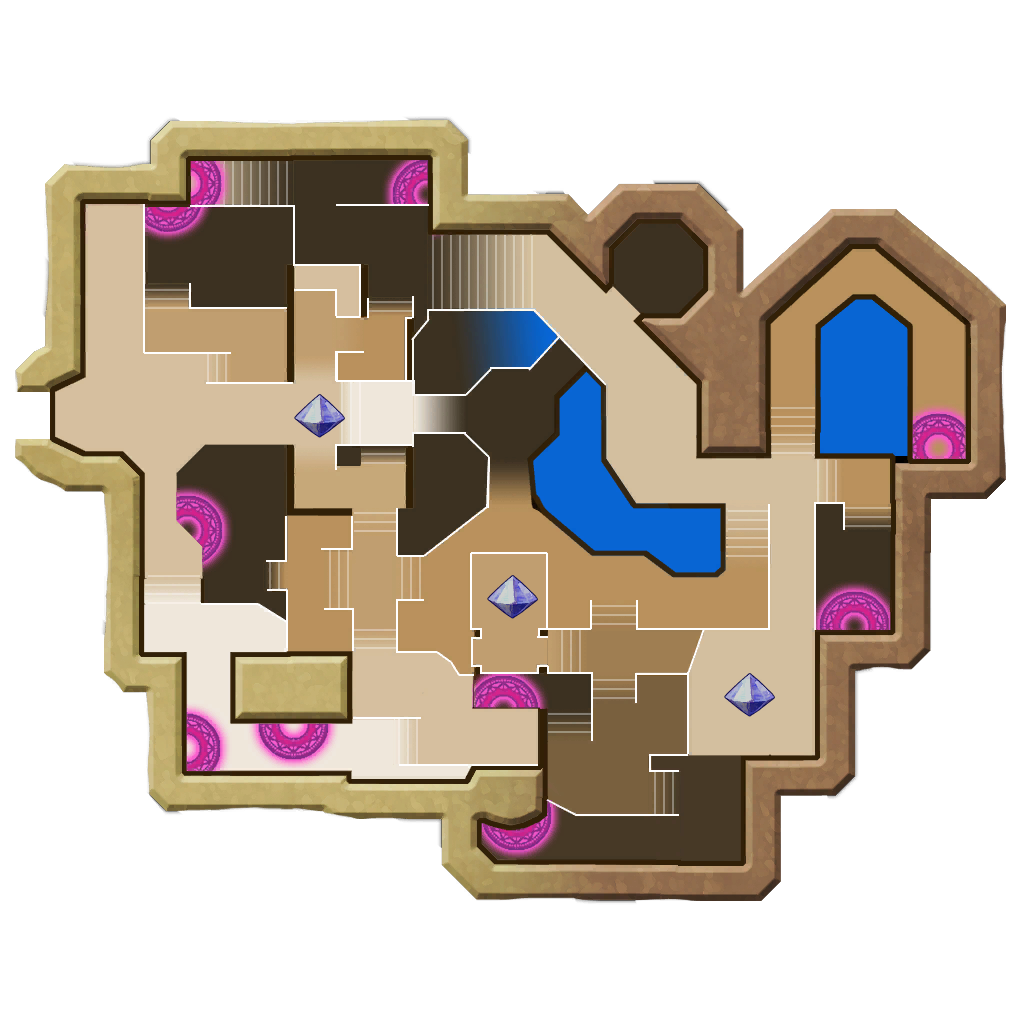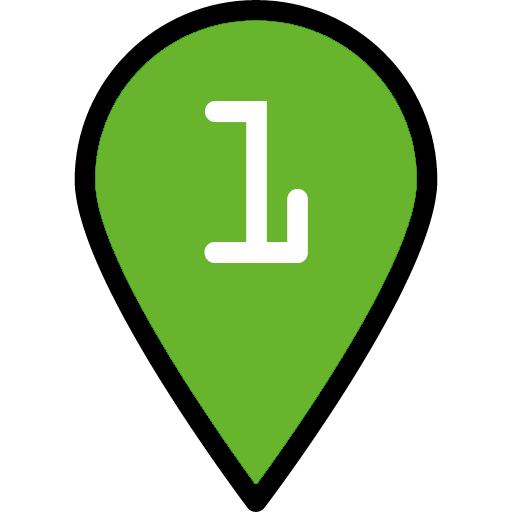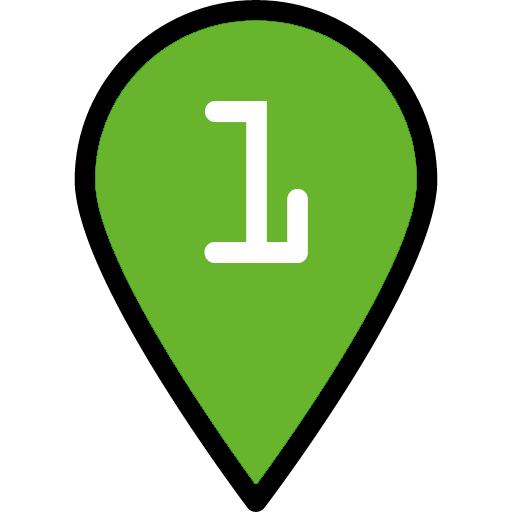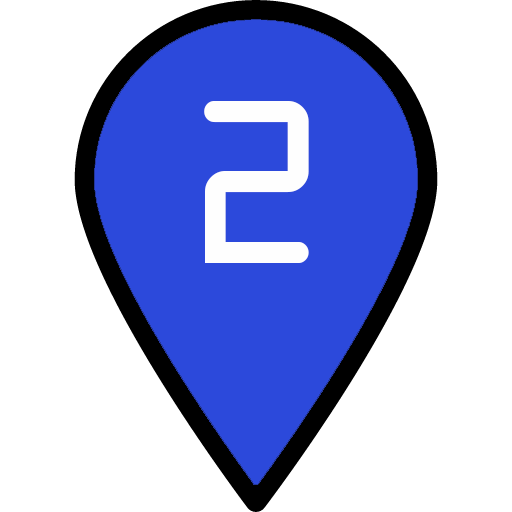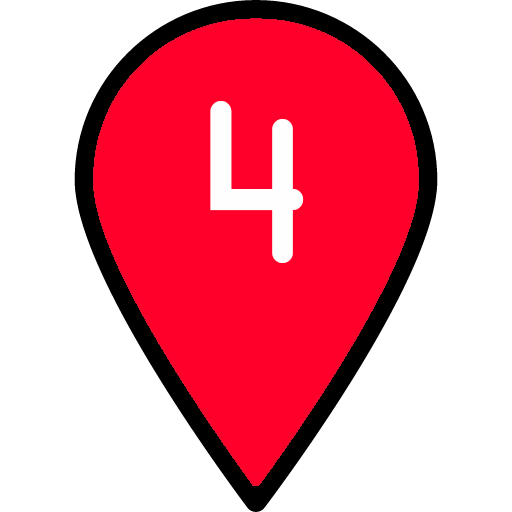 Disable Tower | Highlight Tower (Not Working for Chrome):
Details:
Build Status: Public
Difficulty: Any
Game Mode: Campaign
Hardcore: No
Ruthless: No
AFK Able: No
Mana Used:
0
Mana to Upgrade:
0
More Builds from
herbapou
Description:
Inpired by moth build
2 - I moved the gas trap close to the crystal using a zero tower range Jester.
For the Boss
The boss should move to location 4 and stay there.
3 Summoner with 1 cat and 5 Eyes of devastation pets. I pop PetBoost at the boss fight on all of them.
I go on my hero/tower boost monk . I pop both boost and target the boss with the Genie Scimitar.
No honey guns but I just wanter to killed the boss so I do survival.