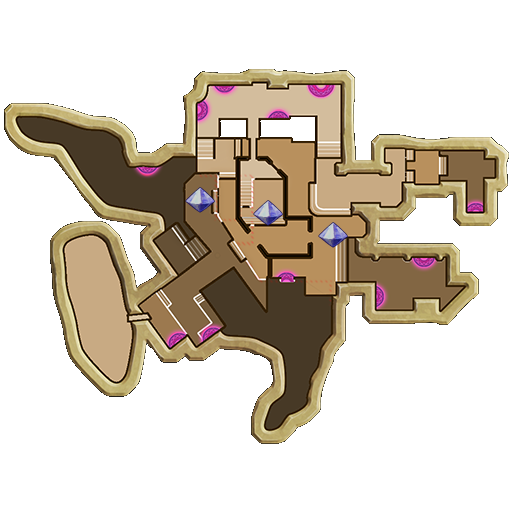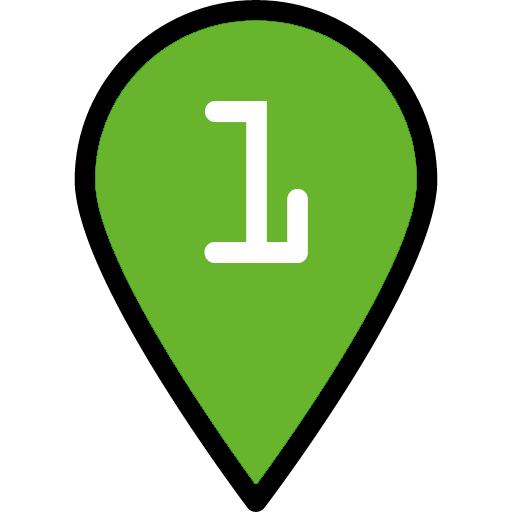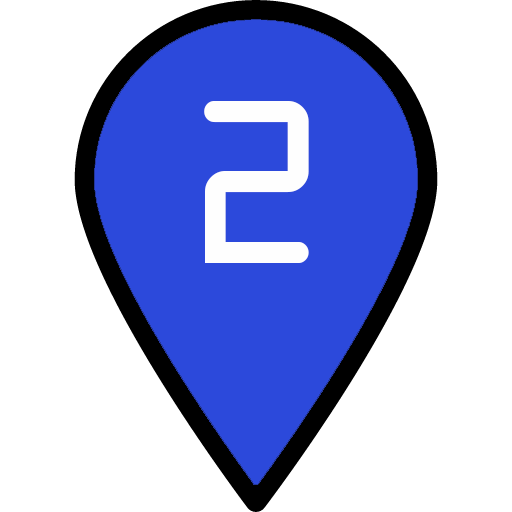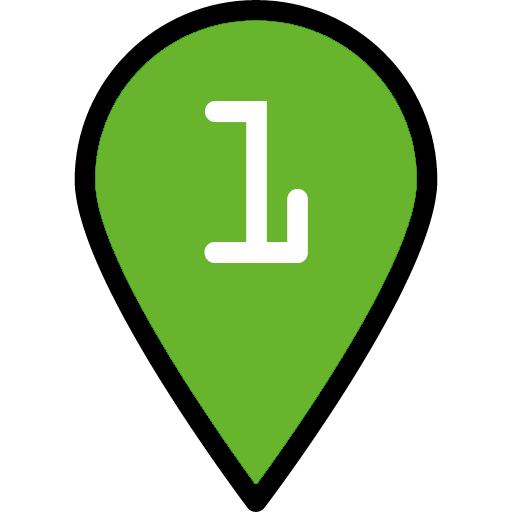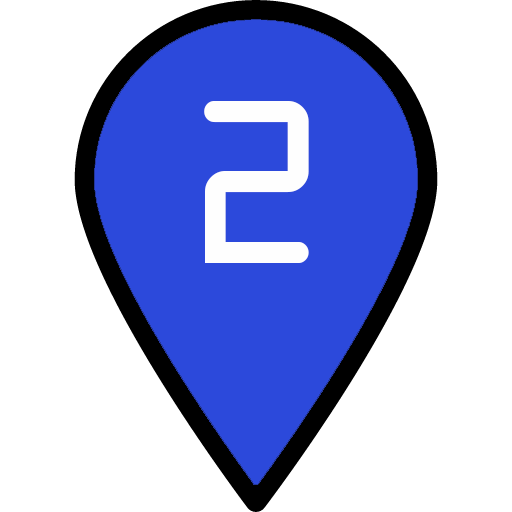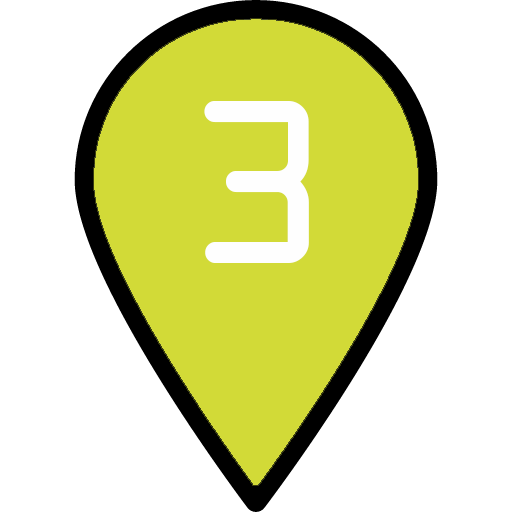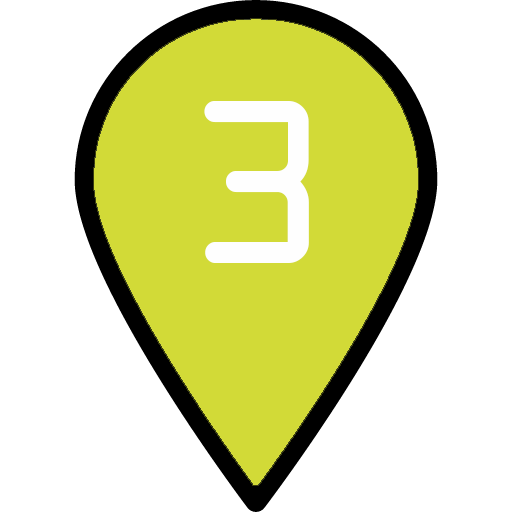 Disable Tower | Highlight Tower (Not Working for Chrome):
Details:
Build Status: Public
Difficulty: Nightmare
Game Mode: Survival
Mix Mode: No
AFK Able: No
Mana Used:
0
Mana to Upgrade:
0
More Builds from
The Dungeon Defender
Description:
Not much different than other builds. Main stacks are 6 LTs, 6 LTs, and 4 DSTs (one in each direction). Should have a summoner with Monk/Huntress guardian pets on each LT stack (so 2 total). An upgrade Jester can be used to upgrade first wave, should be plenty to cap all the main towers. A Jester with Soul Dissolver and Genie can gain mana while standing on the stack shooting through the map.