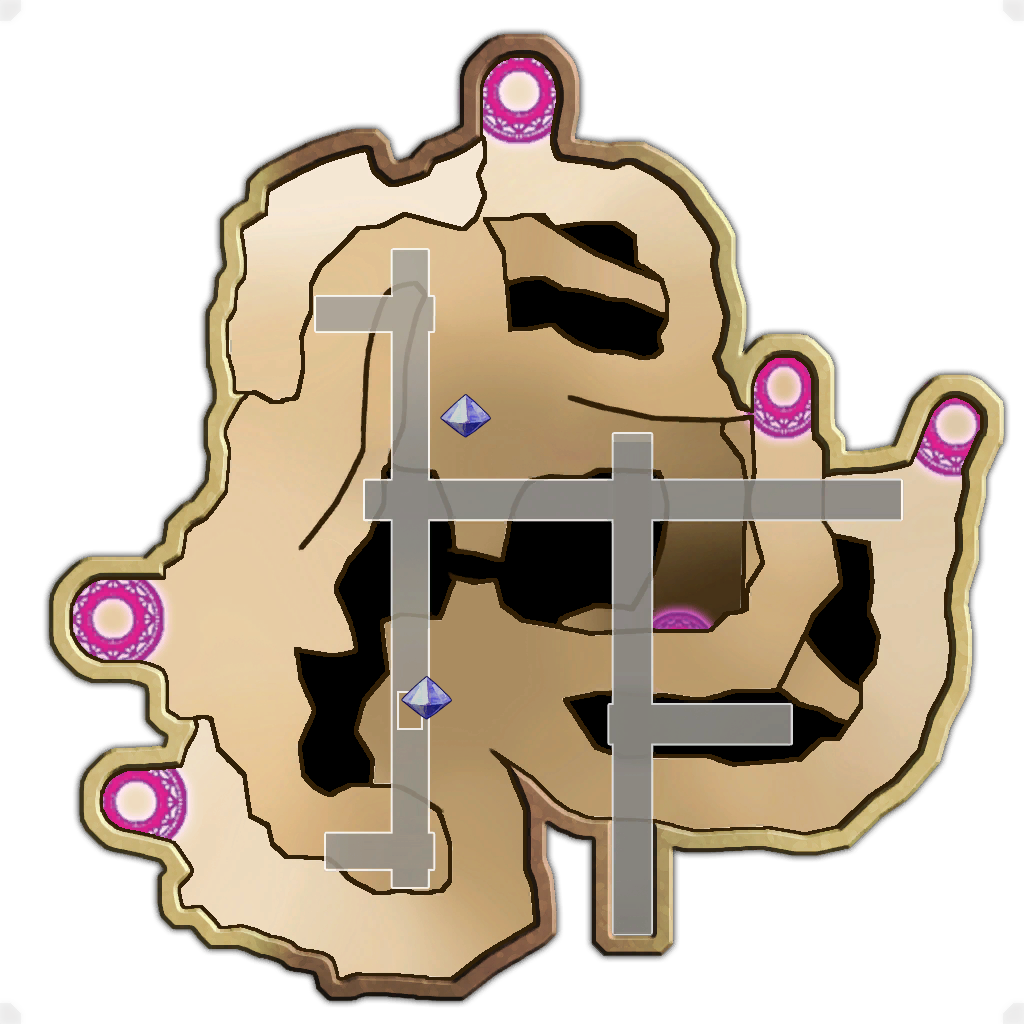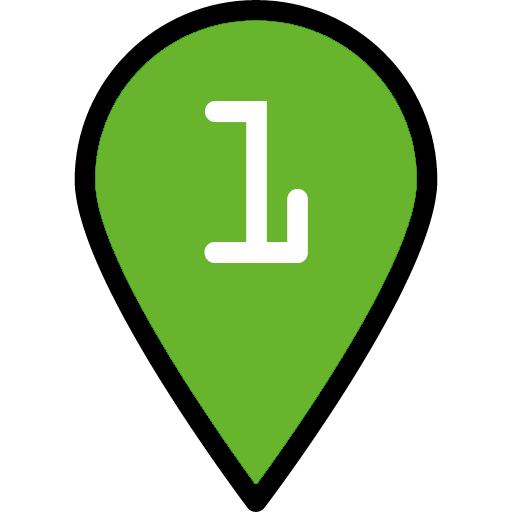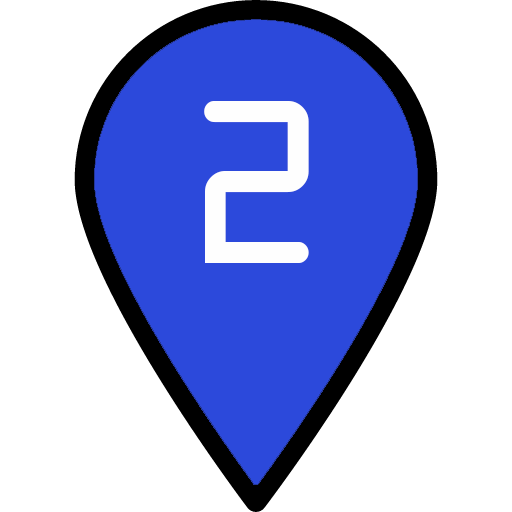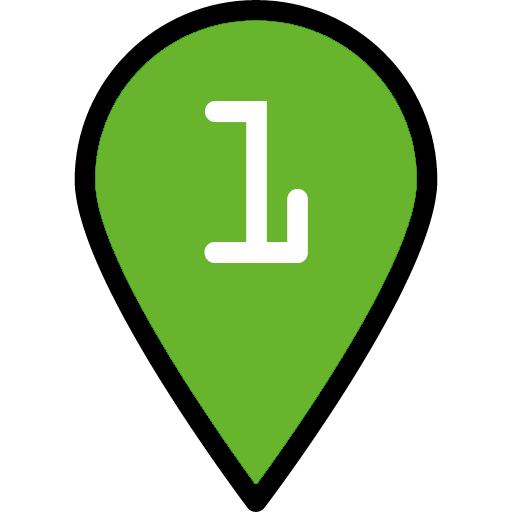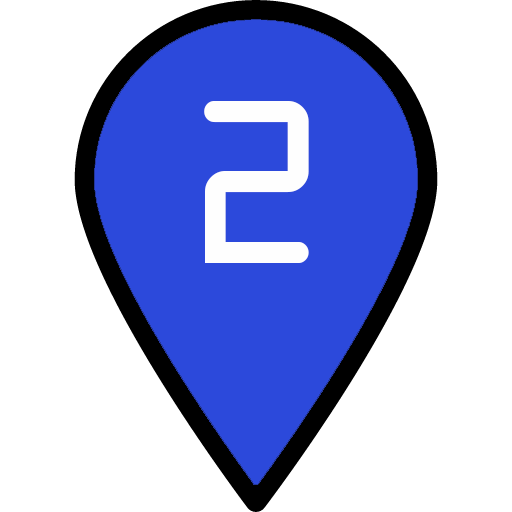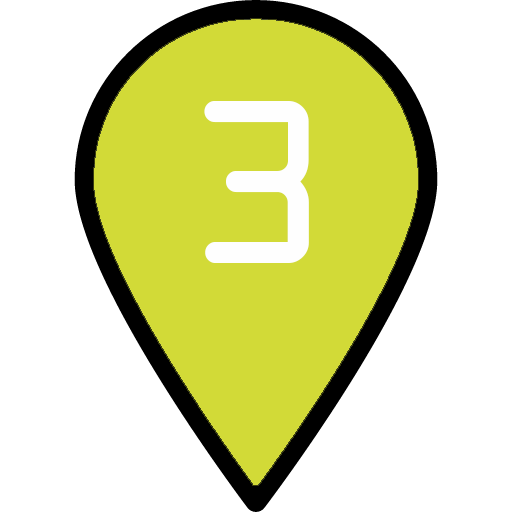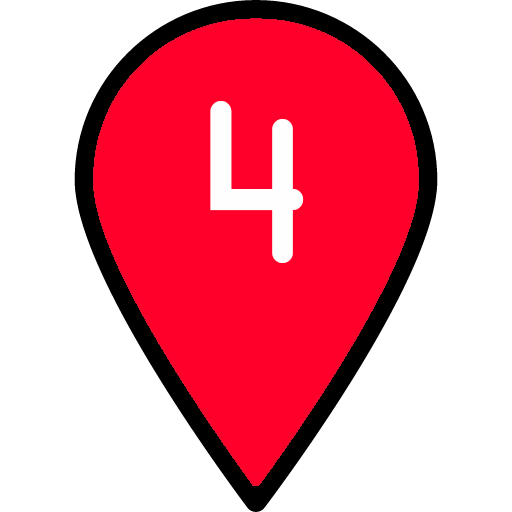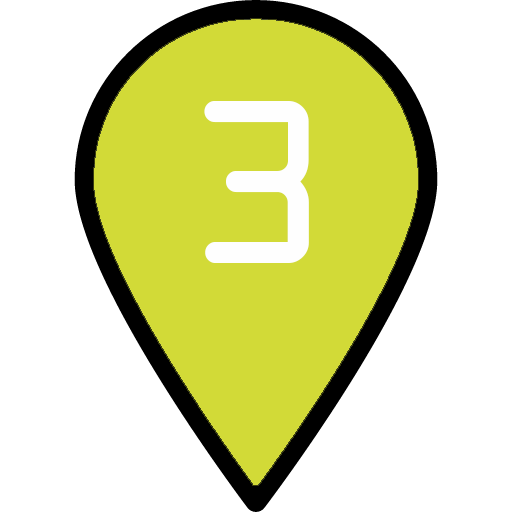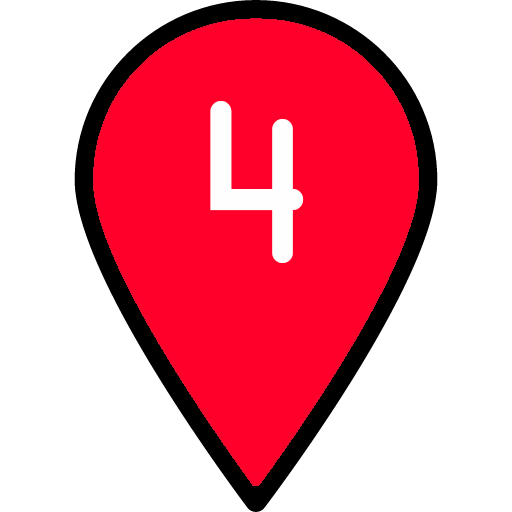 Disable Tower | Highlight Tower (Not Working for Chrome):
Details:
Required Hero Stats

| Hero | HP | Damage | Range | Rate |
| --- | --- | --- | --- | --- |
| Apprentice | 2000 | 6900 | 3000 | 3000 |
Build Status: Public
Difficulty: Any
Game Mode: Campaign
AFK Able: No
XP Per Run: N O
Time Per Run: N O
Mana Used:
0
Mana to Upgrade:
0
More Builds from
Magnus
Description:
use a Dice to build all dst and lt's mid-wave.
build the archer minions first with left over mana from putting auras, traps and beams
during second wave build phase build the remaining minions
Tboost or ded
yes u can do this solo IF u are really heccing fast with using emu or u using control.
up everything as much as u heccin can and roll PCT kill EVERY TIME it will guarante you're towers safety and no pain itus in youre ass
also BEAM THAT MF OF BOSS using a goo' ol' -H-O-N-E-Y---G-U-N- or a ember staff if u had it alredy XD
This build was inspired by Goti Sánchez [ESP] and i teaked it for camp.
Post notes: OGRES may go rogue on crystal and flop youre run, thats why the pct roll