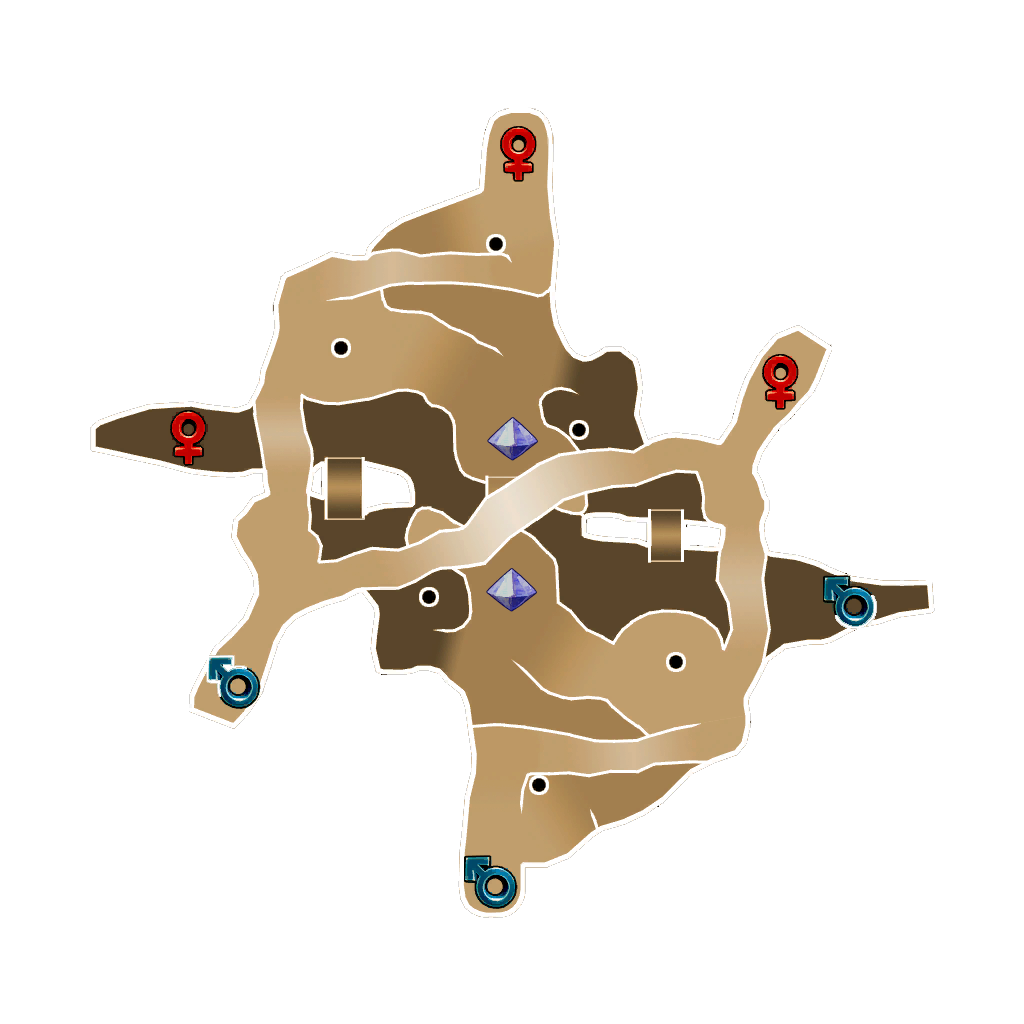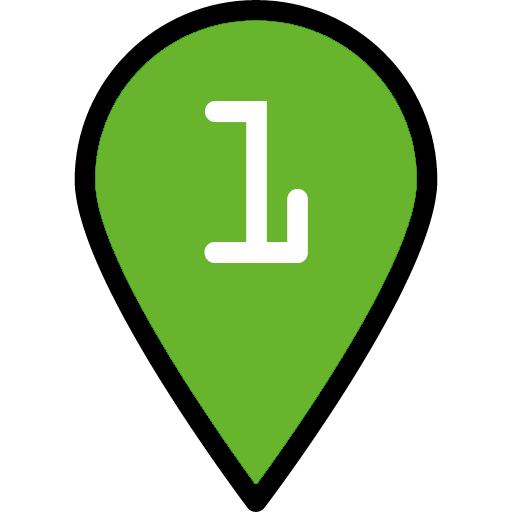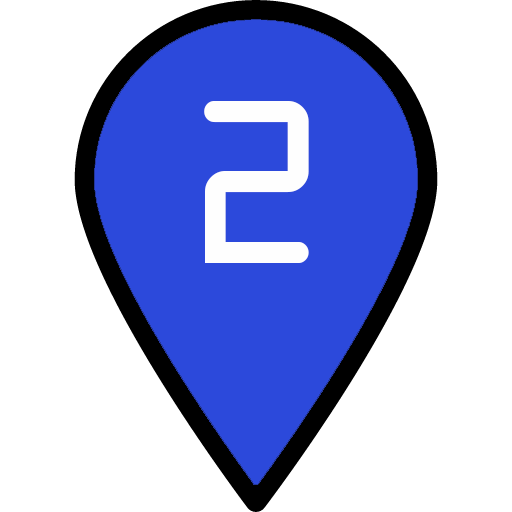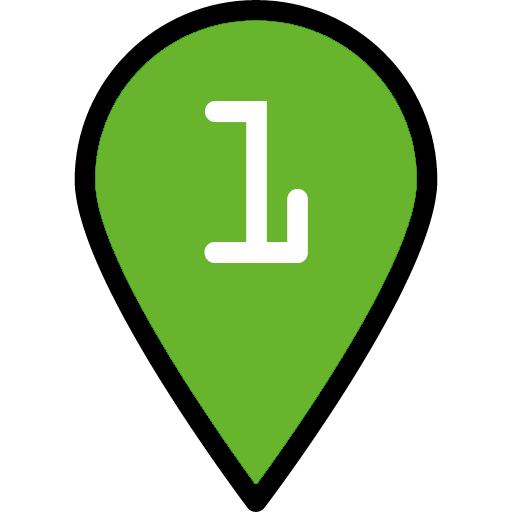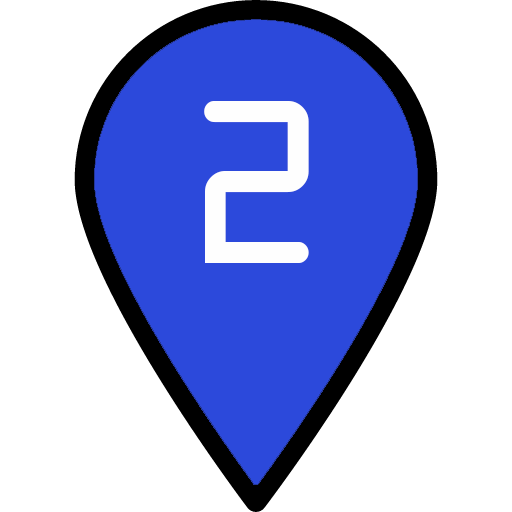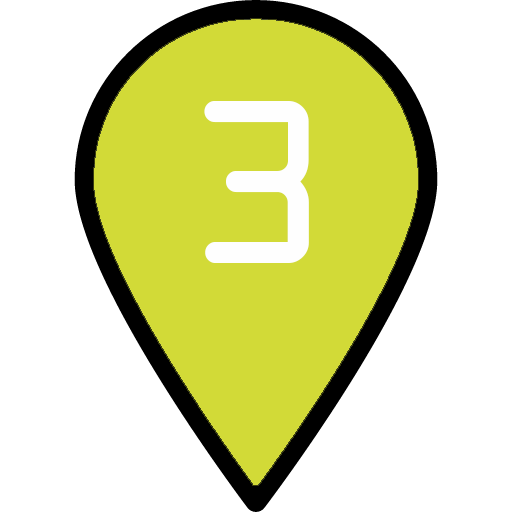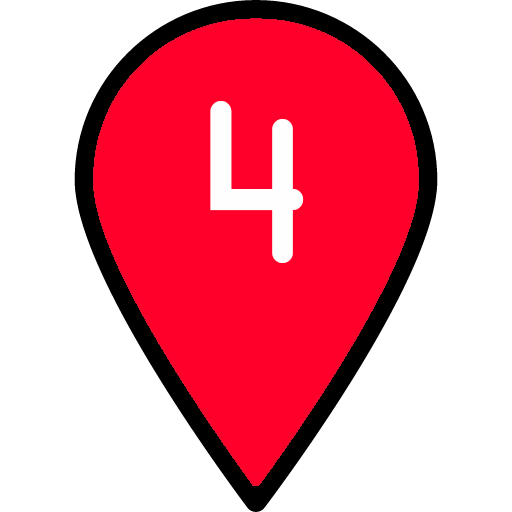 Disable Tower | Highlight Tower (Not Working for Chrome):
Details:
Build Status: Public
Difficulty: Nightmare
Game Mode: Survival
Mix Mode: No
AFK Able: No
Mana Used:
0
Mana to Upgrade:
0
More Builds from
Disney Land
Description:
You gotta build everything on the top of the 1st floor bridge.
Still couldnt find a way to avoid some stucked mobs, soo that might slow you down a little.
At the HINT 3 and 4 u gotta place a summoner with Monk Guard, make sure the monk is at the aura side and the other guard is at the towers side.