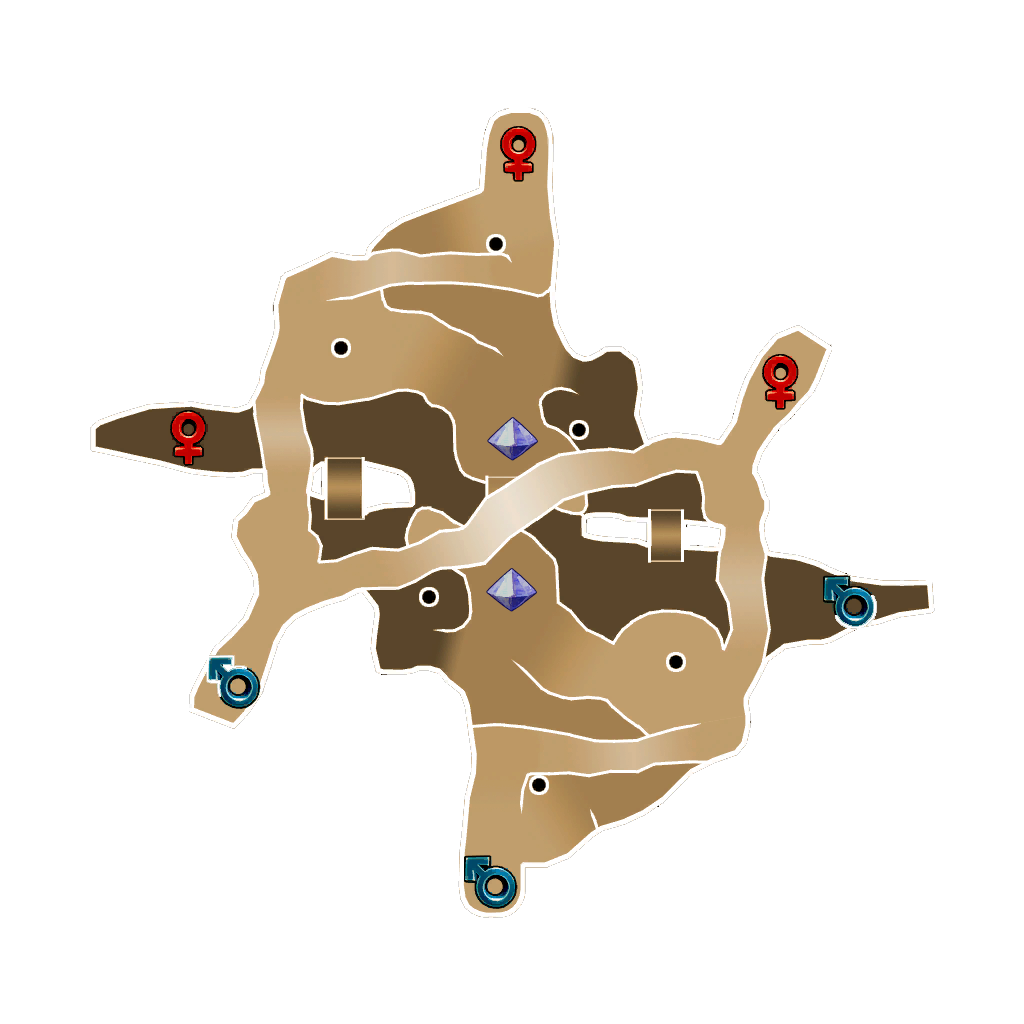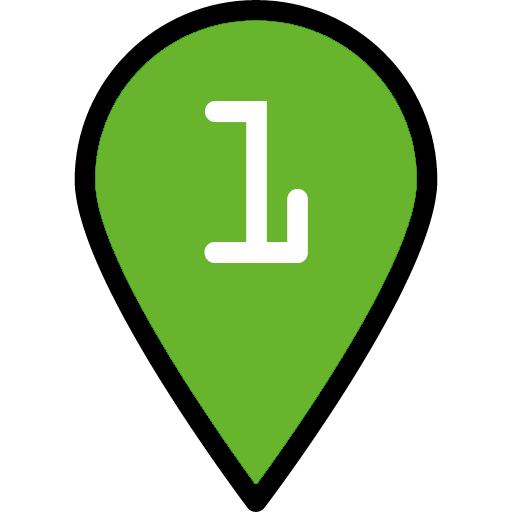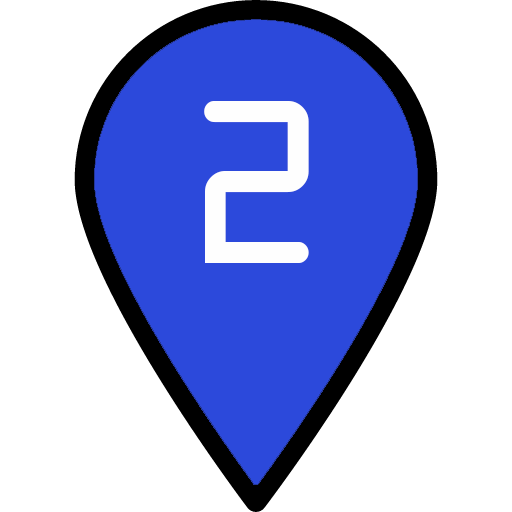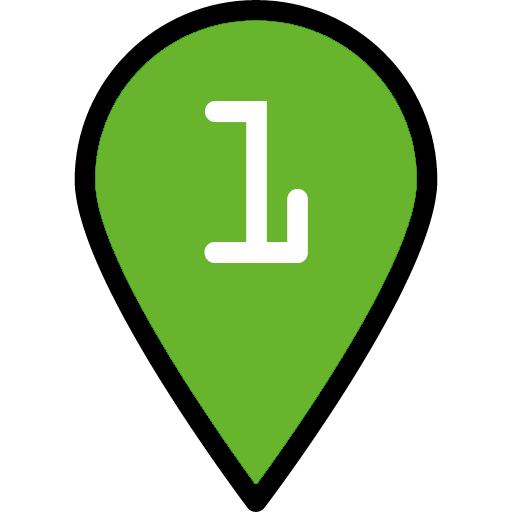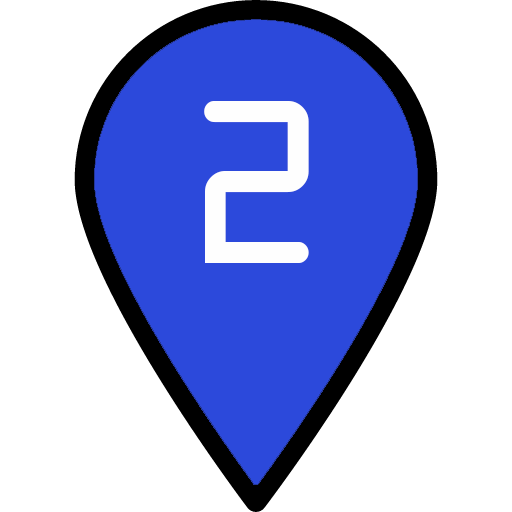 Disable Tower | Highlight Tower (Not Working for Chrome):
Details:
Build Status: Public
Difficulty: Any
Game Mode: Campaign
Hardcore: No
Ruthless: No
AFK Able: No
Mana Used:
0
Mana to Upgrade:
0
More Builds from
OnlyTrickzZ
Description:
1) Aura sack on the bridge you spawn on.

2) Buff Beam in the corner acorss from the Bonny Glasses bear on the bottom floor under the bridge.

3) Place 2 DSTs facing South core 1 Facing diagnal NE.

4) Have a summoner buffing auras for coverning cores and app having Dice for building in wave.

5) place 4 LTs 2 DST's Facing south and 3 facing NE for the bosses.

6) Swap to TB and upgrade in wave with TB while still having summoner Buffing auras.

VIDEO COMING SOON !!