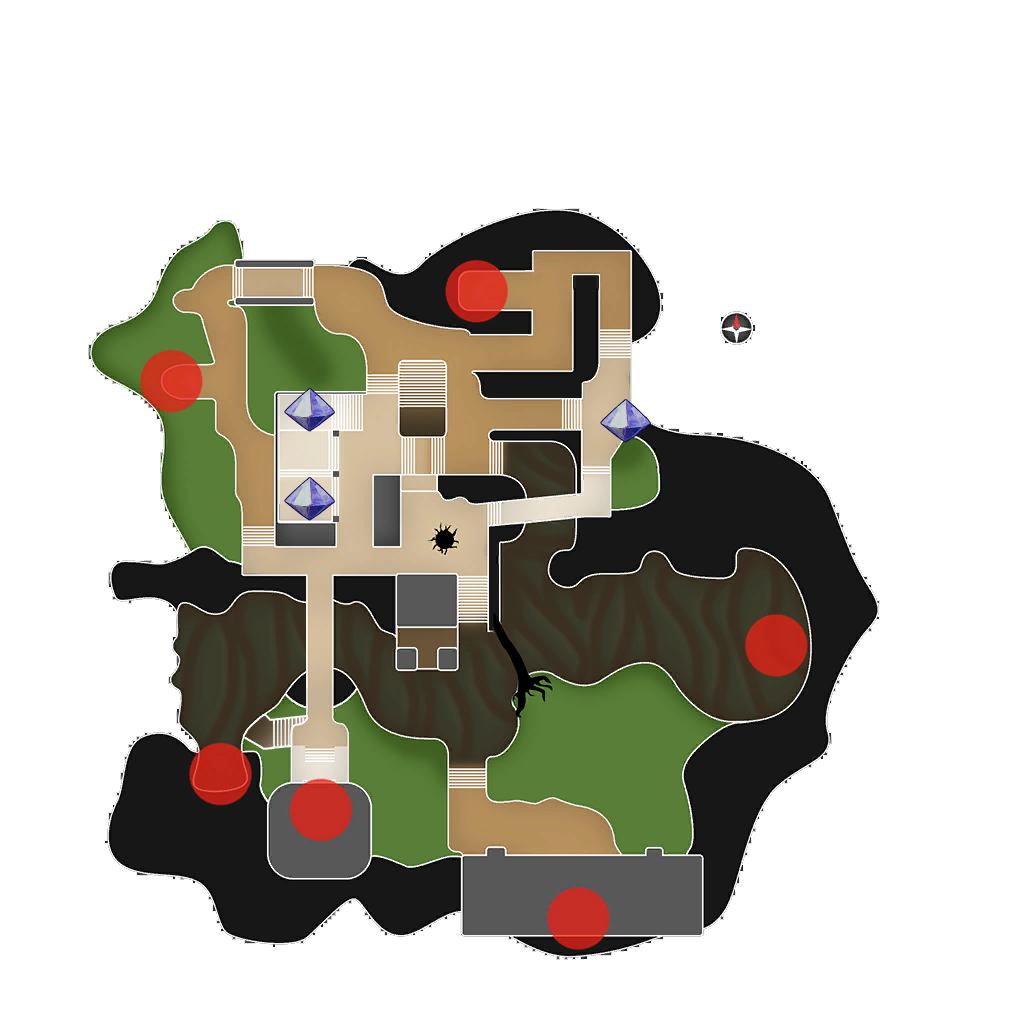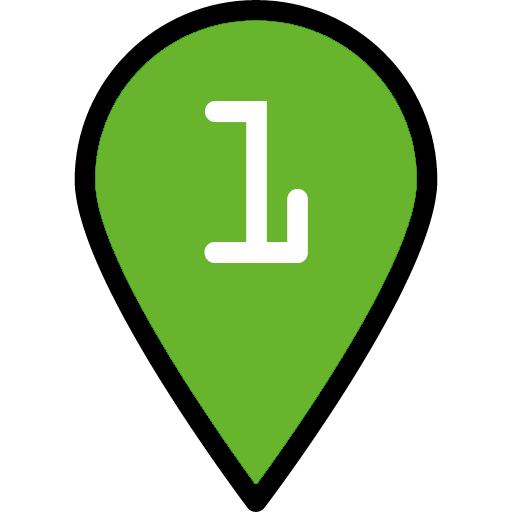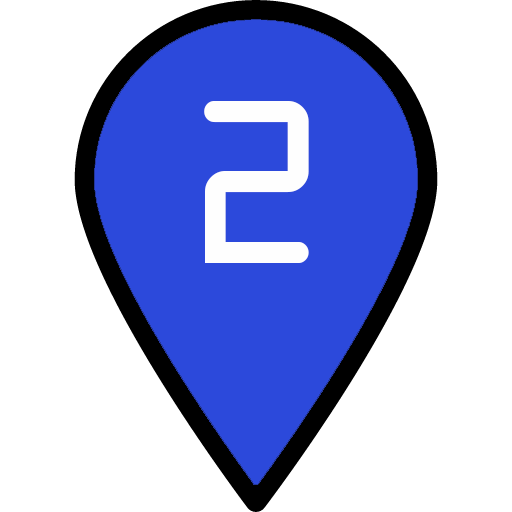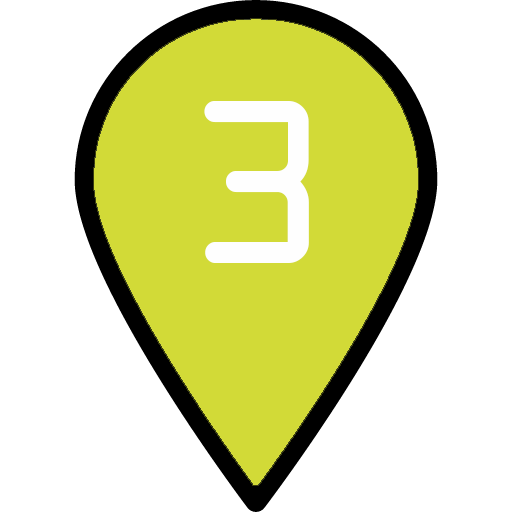 Disable Tower | Highlight Tower (Not Working for Chrome):
Details:
Build Status: Public
Difficulty: Nightmare
Game Mode: Campaign
Hardcore: Yes
AFK Able: No
Mana Used:
0
Mana to Upgrade:
0
More Builds from
Hurricane
Description:
1st build phase: build auras, buff beams, reflection beams and traps.
2nd build phase: build minions (you need to build fast, because build time in this phase is much lower than first build phase; might need some practice)
Obs:
- Reflection beams in hint 1 won't surround the entire buff beam with the minions, just build the bigger reflection beams possible with 1 DU each.
- Mage minion in hint 2 is built over the spider minion.
- Gas trap in hint 2 is quite hard to build, try to find a spot near the rock wall the will allow you to place it.
- Traps in hint 3 are buffed by the buff beam.
- There is a heal aura in hint 3.
- Boss fight: repair auras and traps before the the boss spawns. Recommended hero to kill boss when running the map alone is a dps monk or boost monk ((3k boost, 2.5k hero dmg, any positive stats on tower boost and 2.5k hero hp as minimum stats). All players should be exactly where hint 3 is when boss fight begins. When boss spawns, activate both tower and hero boosts (tower boosts make heal aura heals you more and faster, as well as boosting oter auras, traps and minions) and just hit the boss until it dies.