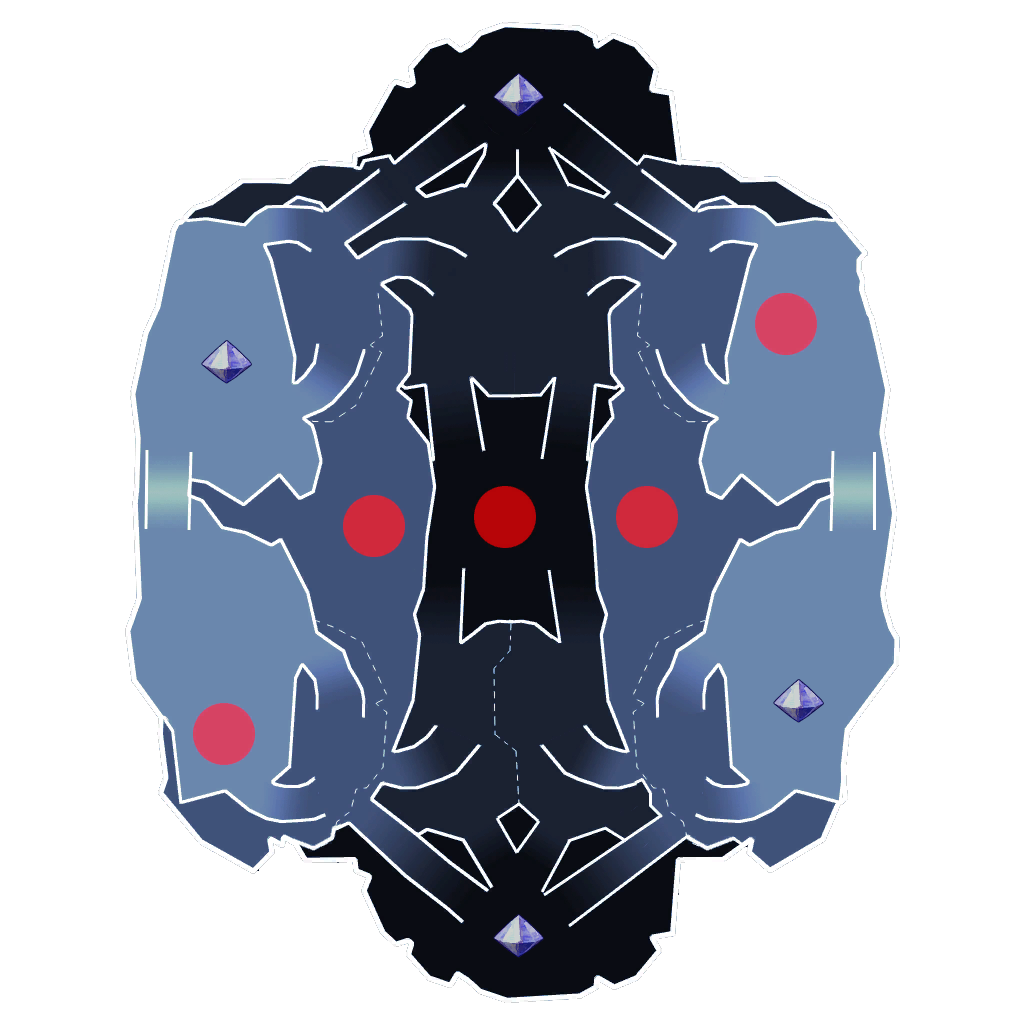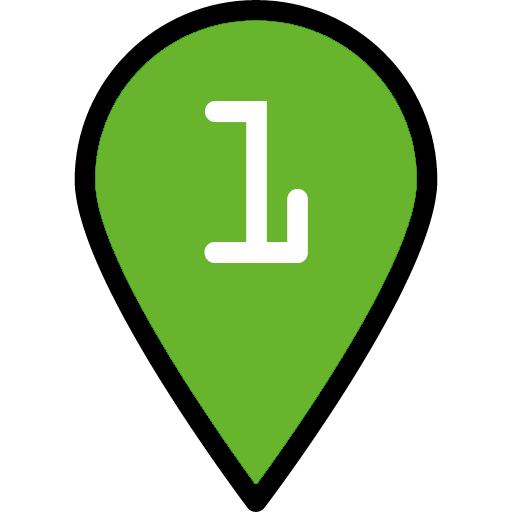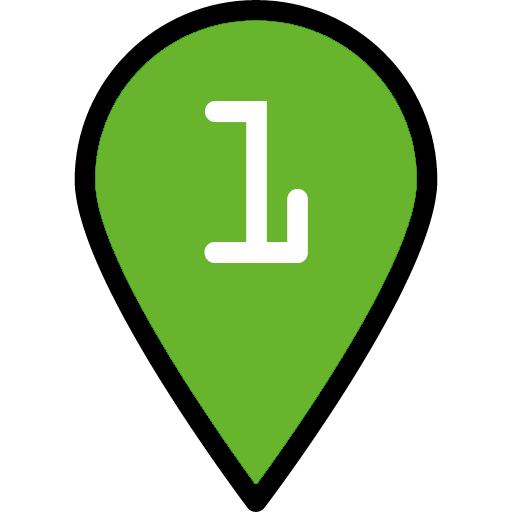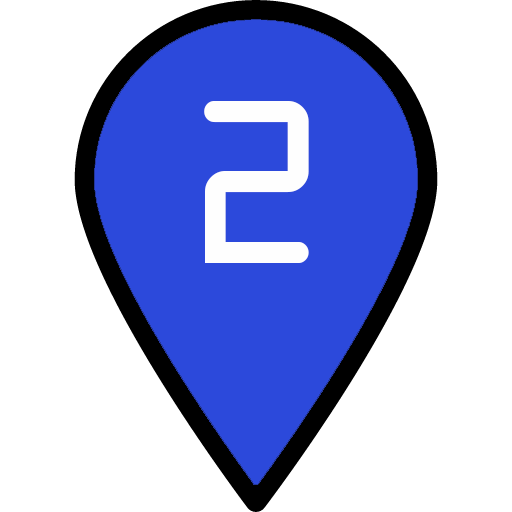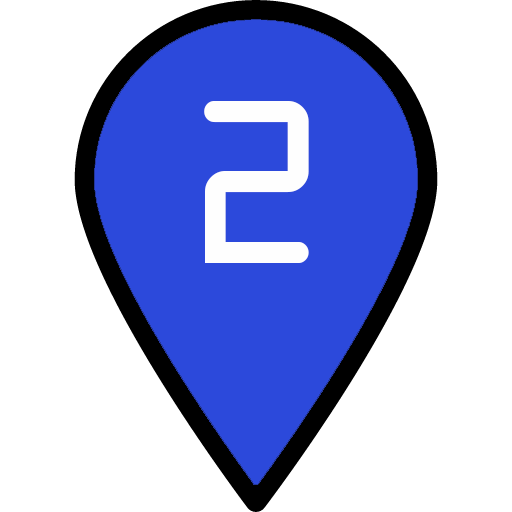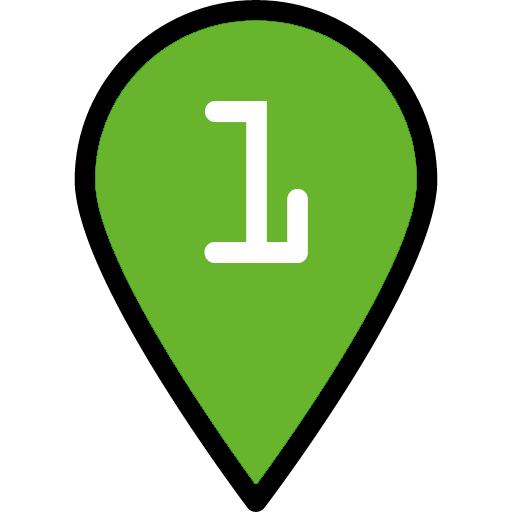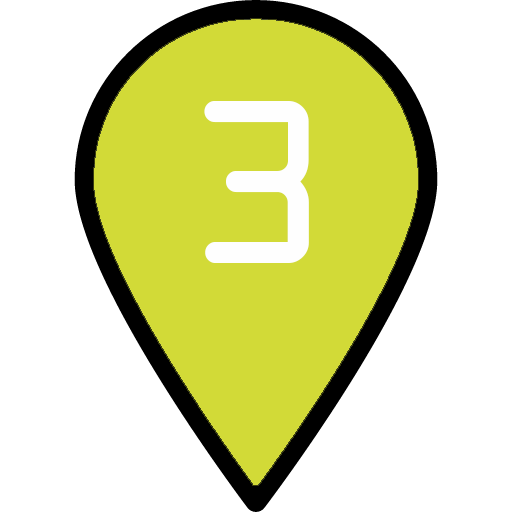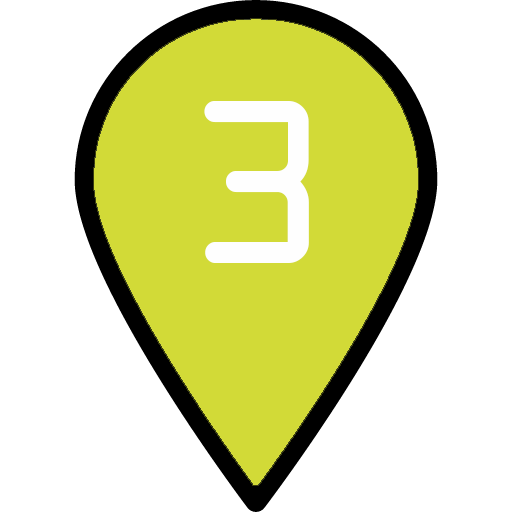 Disable Tower | Highlight Tower (Not Working for Chrome):
Details:
Required Hero Stats

| Hero | HP | Damage | Range | Rate |
| --- | --- | --- | --- | --- |
| Hermit | 0 | 6000 | 0 | 0 |
Build Status: Public
Difficulty: Nightmare
Game Mode: Campaign
AFK Able: No
Mana Used:
0
Mana to Upgrade:
0
More Builds from
achennito
Description:
Max all buff beams on first round, map is afk after that. For lower stats, it may be advisable to up buff beams to level 2 during build phase.
Make sure all buff beams are placed outside of the gray circle around the crystal.
For Hint 1, spread out seed bomb towers in a flower shape so that there are no blind spots.
For Hints 2 and 3, make sure one seed bomb tower is pointed at every path. Hint 3 has 1 extra seed bomb tower, but it is not stricly necessary.
Hermit stats are listed as 6k, but this build may work with lower stats. I simply have not tested it working on lower stats.
In either case, this build was made to be simple. It's probably not advised to limit test this build.