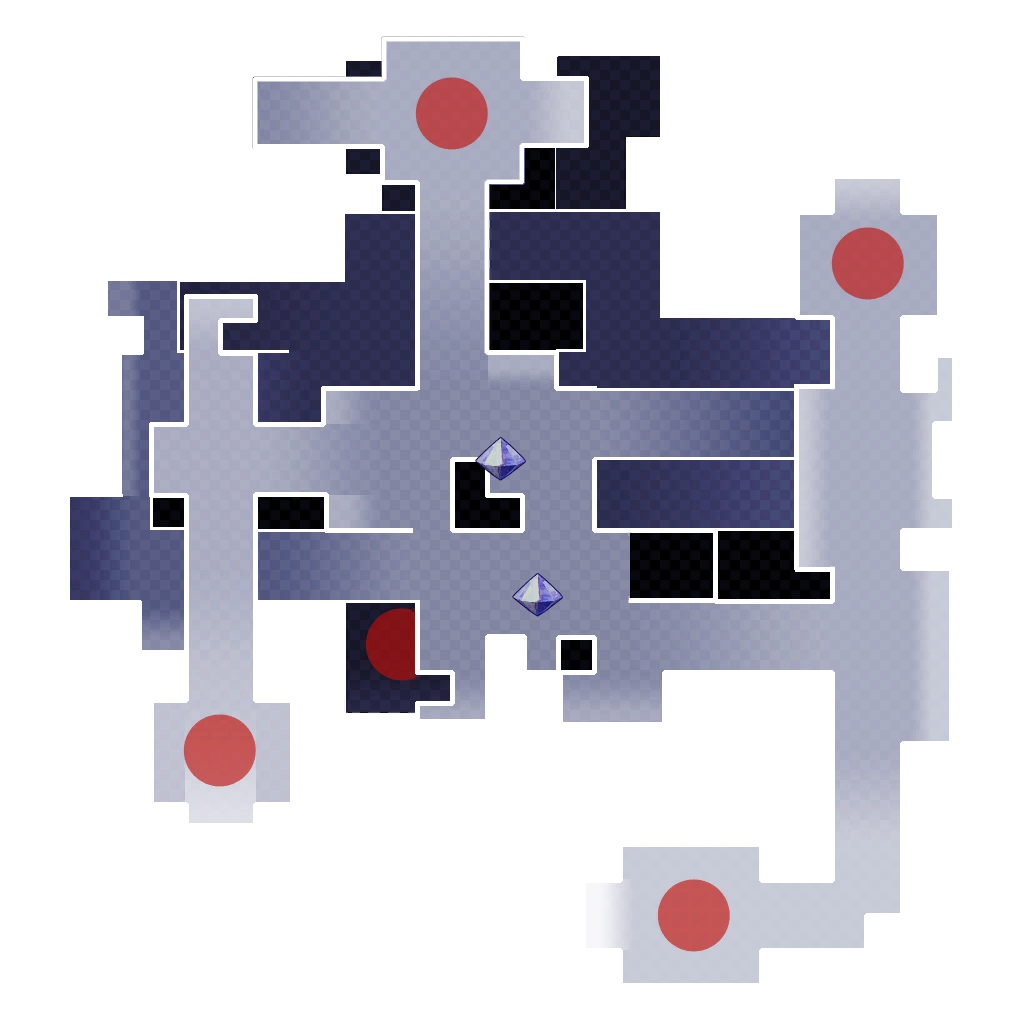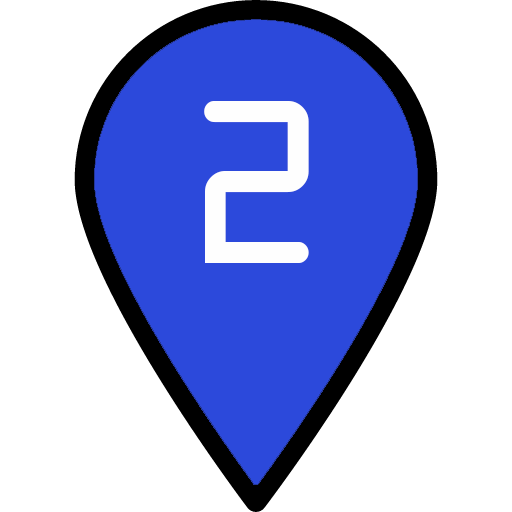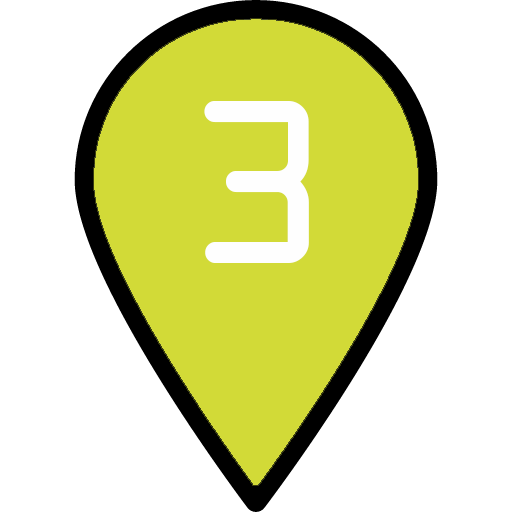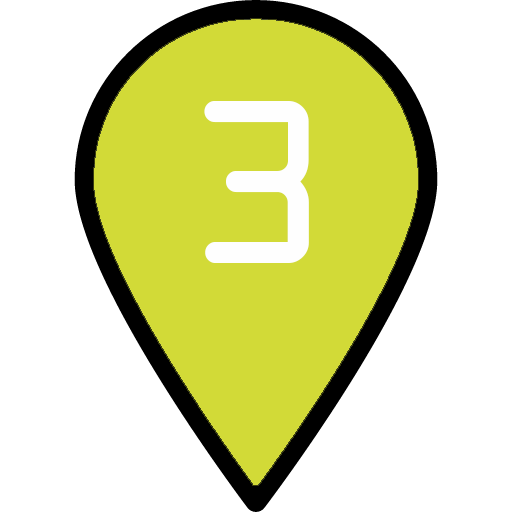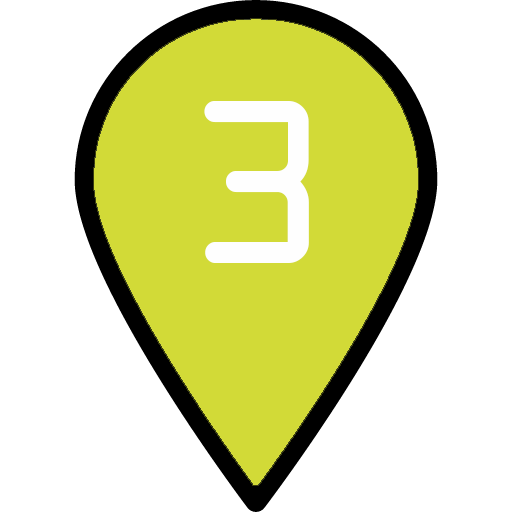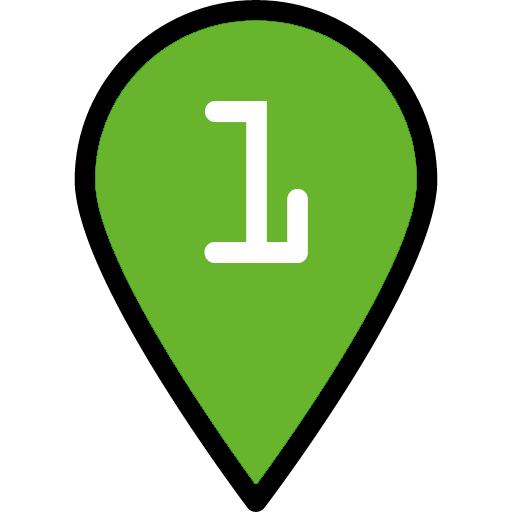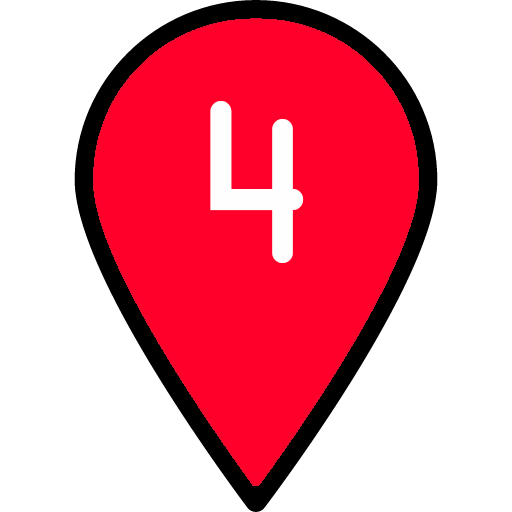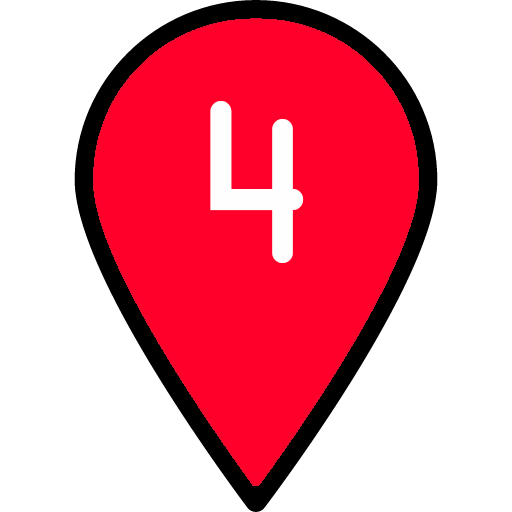 Disable Tower | Highlight Tower (Not Working for Chrome):
Details:
Build Status: Public
Difficulty: Any
Game Mode: Survival
Hardcore: Yes
Mix Mode: Yes
AFK Able: Yes
Mana Used:
0
Mana to Upgrade:
0
More Builds from
Double Dark
Description:
Start on wave 20 or earlier. You can fully AFK with this build since repairs are minimal. The full 125 DU setup includes 2-3 extra Inferno/Ethereal Traps and 3 extra Archers. You can also place an extra Lightning Tower if you're stacking them. Once you have finished upgrading with a Genie Jester you can bring in 4 Summoners for maximum armor drops. Equip Guardian pets on the spare Summoners and put them on top of the Lightning Towers.
Hint 1 Place 6 Lightning Towers on the lower level on the unaggroable tile. See the video for precise placement.
Hint 2 Traffic jam area for Mages/Skeletons if you don't have Inferno Traps.
Hint 3 Flashing tiles. Keep walking over these during combat until you get "Defense Units Increased." You get 10 extra DU and MU resulting in 125 each. If you're lucky it can fully upgrade all of your towers. There are a total of 11 of these: 4 on the bottom level, 4 on the top level, 2 on the upper stairways, and 1 on a floating tile in the middle level.
Hint 4 Ogre Copter spawn locations.