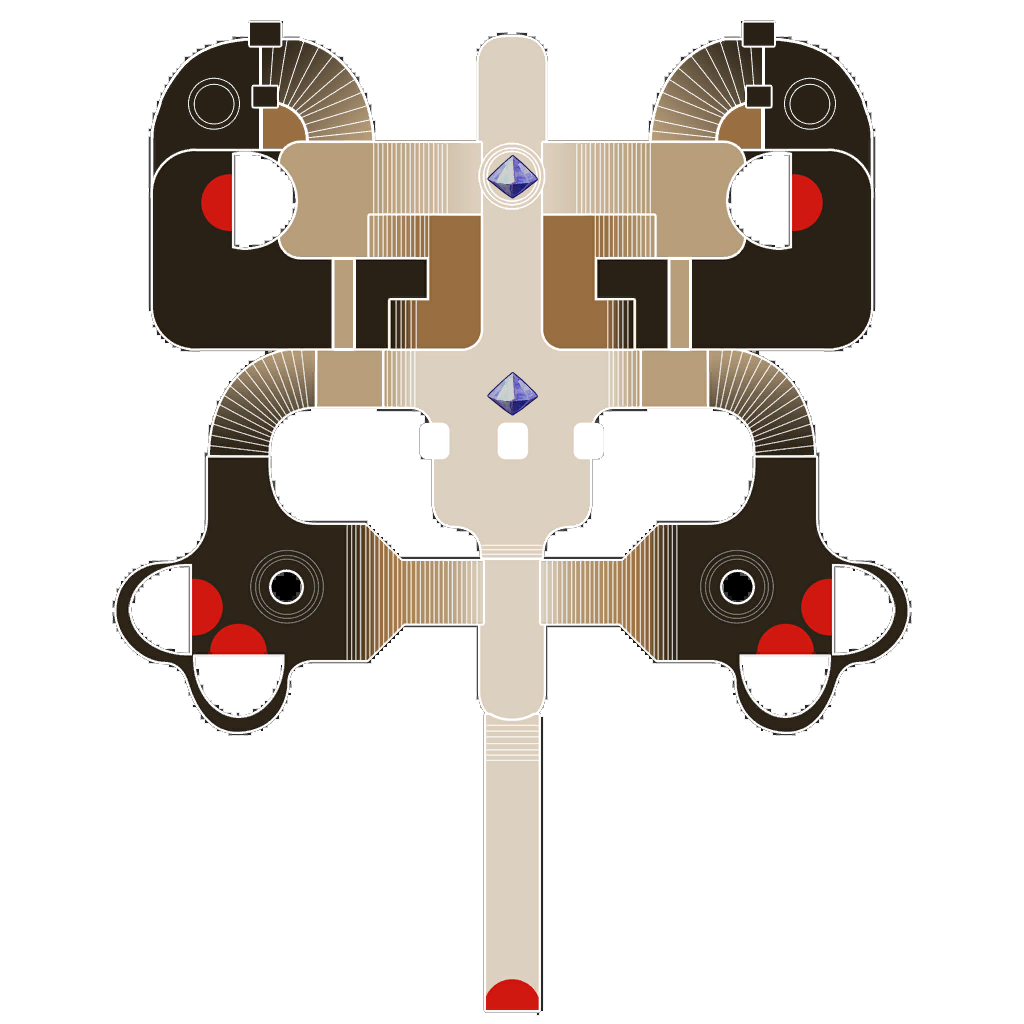 Disable Tower | Highlight Tower (Not Working for Chrome):
Details:
Build Status: Public
Difficulty: Any
Game Mode: Campaign
Hardcore: No
AFK Able: No
Mana Used:
0
Mana to Upgrade:
0
More Builds from
SerOfflineAlot
Description:
Place Auras and traps first. Build the traps so you can max Auras and traps before wave 2.
Then place Buffs and minions.
Wave 3, build the 6 LT's, max all of these.
Once your LT's are maxed, upgrade the southern Minion Walls to stop Ogres from attacking the LT's(by just killing them faster)