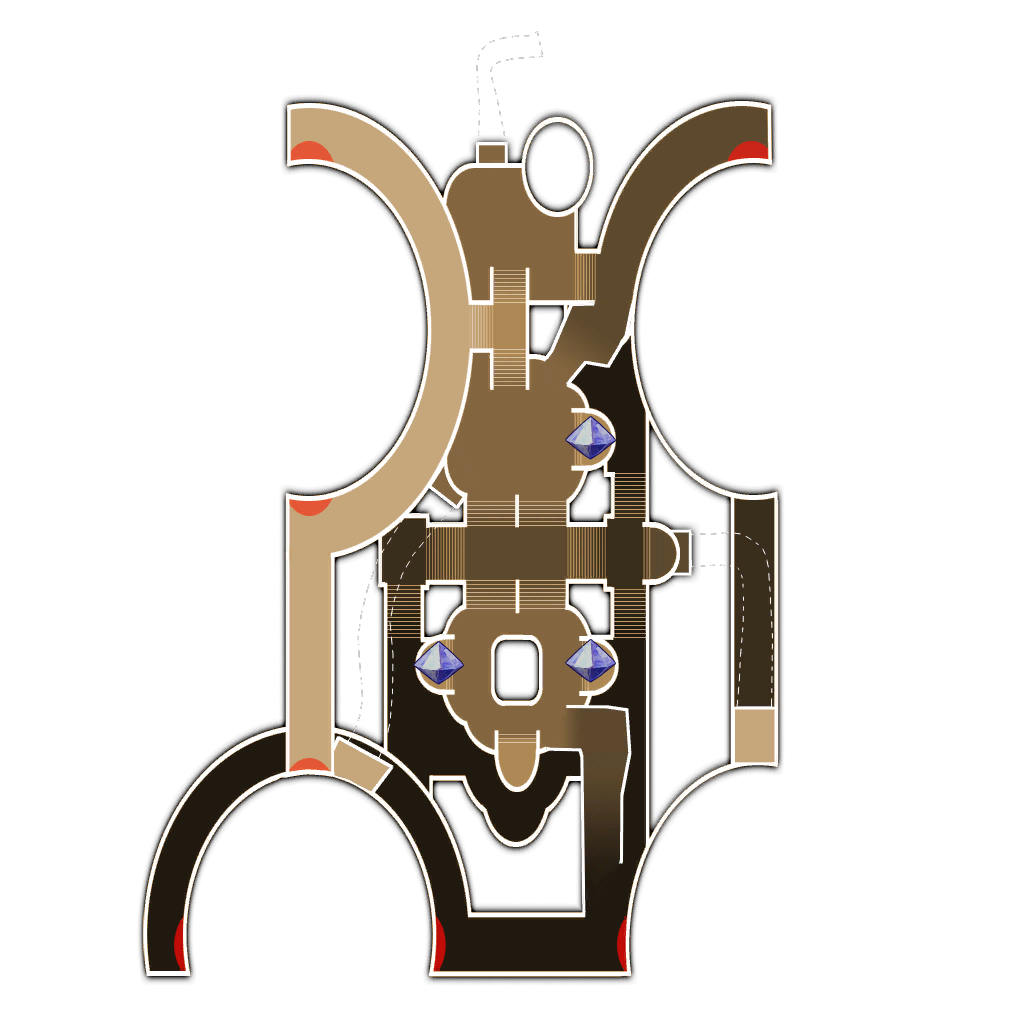 Disable Tower | Highlight Tower (Not Working for Chrome):
Details:
Build Status: Public
Difficulty: Nightmare
Game Mode: Campaign
Hardcore: Yes
AFK Able: Yes
Mana Used:
0
Mana to Upgrade:
0
More Builds from
Chakratos
Description:
I just want to share my kinda improvised build of
Halloween Spooktacular 2
In the first wave you simply place the 3 Aura Stacks and the 5 DU Buff Beam and the rest will follow up in the second wave.
You can place a Tower Booster Monk with a Chicken on the Top Crystal for safety / speed but it isn't nessesary.
My Stats where at 4-6k but less should be fine.