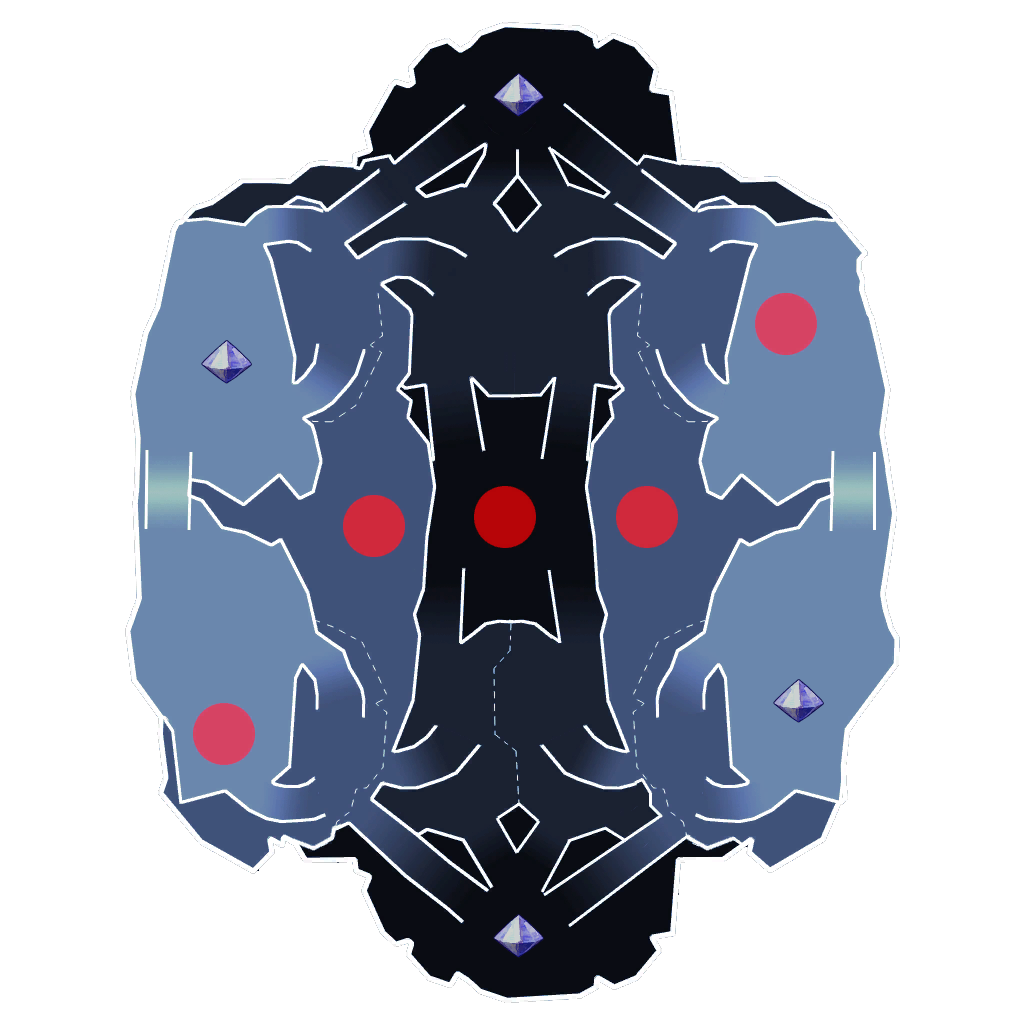 Disable Tower | Highlight Tower (Not Working for Chrome):
Details:
Build Status: Public
Difficulty: Nightmare
Game Mode: Campaign
Hardcore: No
AFK Able: No
Mana Used:
0
Mana to Upgrade:
0
More Builds from
Darylson
Description:
im just making a copy of the build that wat used to do the map with 1k builder stats. mostly because i dont like having to watch videos for builds since its harder to keep track of how many units etc.
this build uses minion stacking to stack all the archers and mages in one point and then builds reflection triangles around them and boost beams below i was just too lazy to do it and it would look shitty either way.
https://www.youtube.com/watch?v=VNNaLirpTeU here the video if you dont understand what i ment by that.