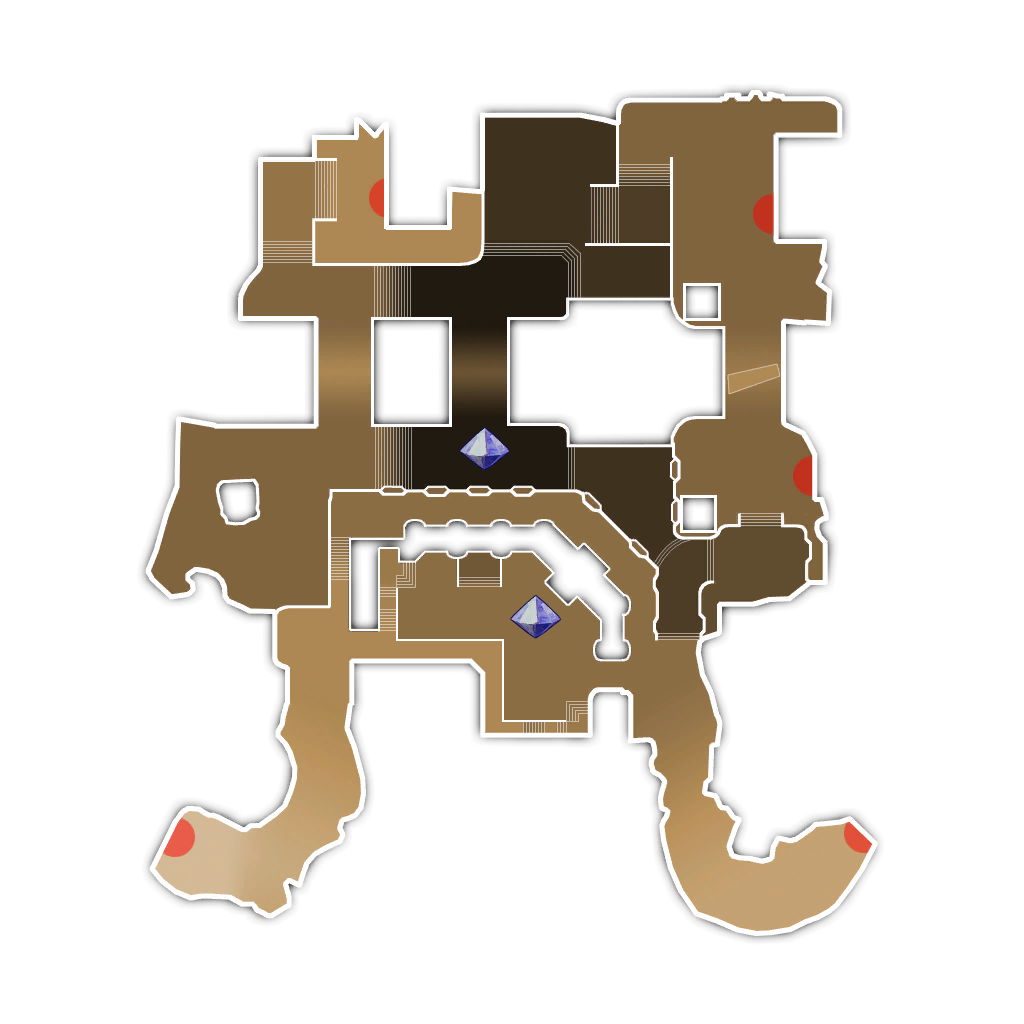 Disable Tower | Highlight Tower (Not Working for Chrome):
Details:
Build Status: Public
Difficulty: Nightmare
Game Mode: Survival
Mix Mode: Yes
AFK Able: Yes
Mana Used:
0
Mana to Upgrade:
0
More Builds from
Sky
Description:
Finally completed this...
It took about 3 days...
You can probably afk until wave 29. ( need to check aura and trap health every 5~10 waves )
And.. from wave 30, I can't guarantee afk. Mobs become really strong so... you need to flash heal or use monk's aura to make you nothing goes down.
I prefer Monk's buff. No need to feed extra mana for infinite buff. It can rest for 20 seconds while skill cooldown and will be just fine.
My stats are between 2k~ 4k. ( ex. summoner. 3k 4k 2k 0.6k, monk 3k, 3k, 2k, 2k )
I'll update details later.
If you have any questions, feel free to comment.
Have fun!