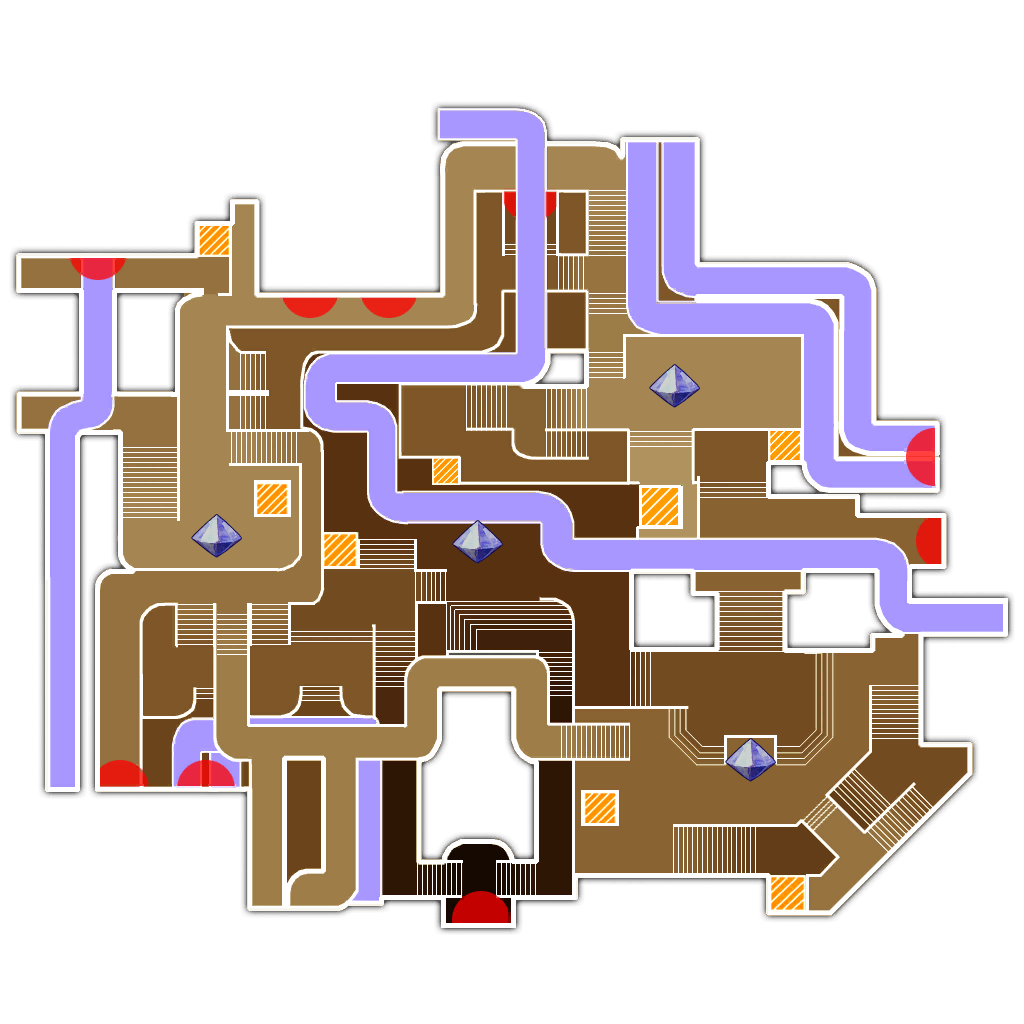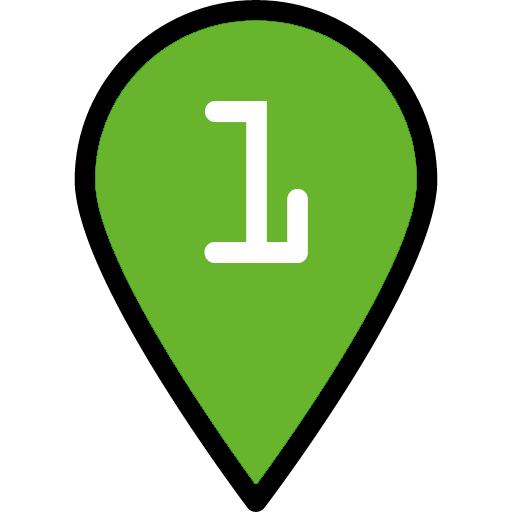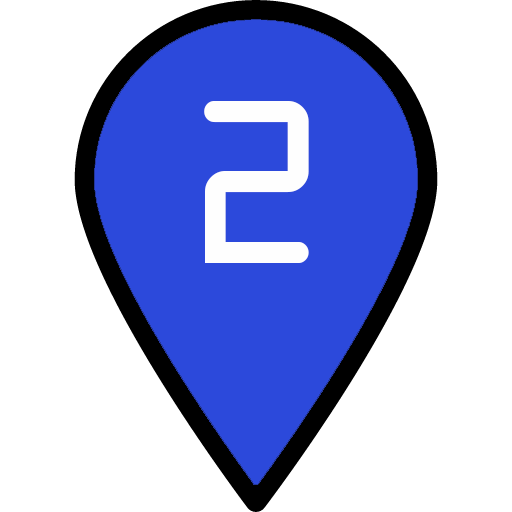 Disable Tower | Highlight Tower (Not Working for Chrome):
Details:
Build Status: Public
Difficulty: Nightmare
Game Mode: Survival
Mix Mode: Yes
AFK Able: No
Mana Used:
0
Mana to Upgrade:
0
More Builds from
Mv
Description:
This build requires a tower booster Monk to work the way it's intended.

This build is intended to start at wave 32, but if you feel your stats might not be enough to hold the first wave well (before pretty much everything is upgraded) then i suggest starting at wave 28 or even 25 for extra safety.

Hint 1 and 2: Use a Jester with 0 tower range to move traps closer to the crystal.