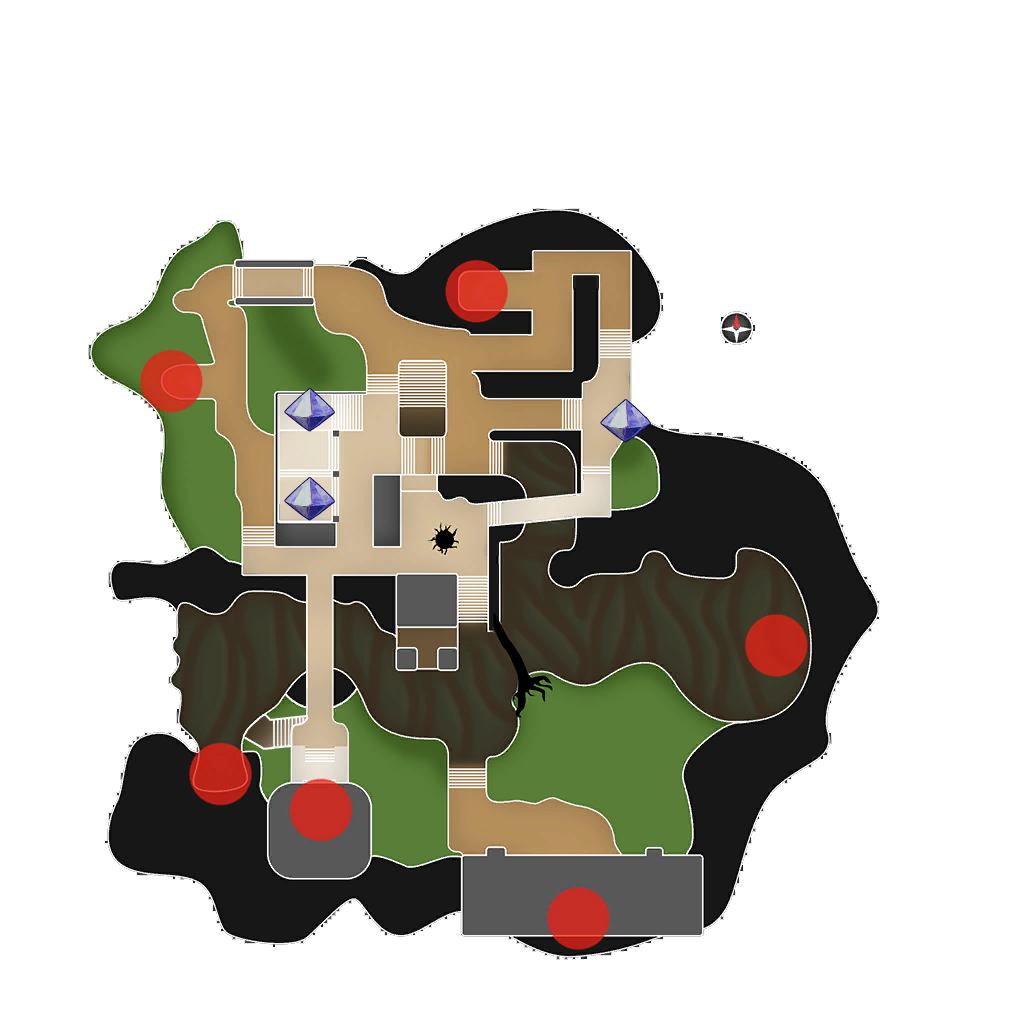 Disable Tower | Highlight Tower (Not Working for Chrome):
Details:
Build Status: Public
Difficulty: Nightmare
Game Mode: Campaign
AFK Able: No
Mana Used:
0
Mana to Upgrade:
0
More Builds from
Mv
Description:
This build requires a tower booster Monk to work the way it's intended.

By the use of stacking towers plus two 2 DU Physical Beams this build becomes useable for survival. While at survival, i suggest swapping the east Deadly Striker Tower with a line of minions (2 archers, 1 spider and 1 mage, or two ogres).