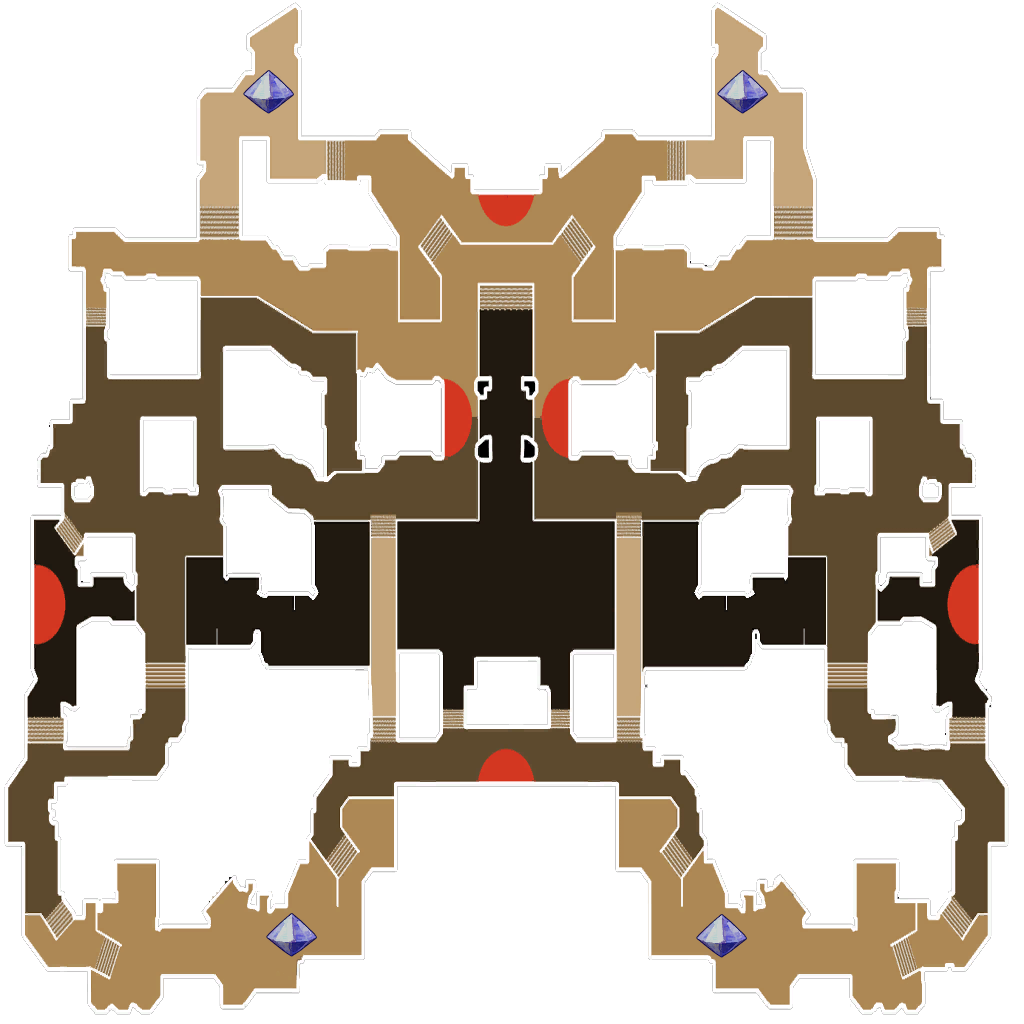 Disable Tower | Highlight Tower (Not Working for Chrome):
Details:
Build Status: Public
Difficulty: Nightmare
Game Mode: Campaign
Hardcore: Yes
AFK Able: No
Mana Used:
0
Mana to Upgrade:
0
More Builds from
Mv
Description:
Use a Jester with a Mega Chicken and a B.F. Drill in battle phase for this build to work the way it's intended. (I suggest playing in 1, 2 or 6 players, i find 3 and 4 a bad number for this map; and if you can go 5 players, then go 6 already instead...).

Wave 1:
- Pick 3 chests
- One 4 DU Buff Beam
- 1 Gas Trap
- 3 Auras

Wave 2:
- 4 Lightning Towers

Wave 3:
- 3 Warriors on north

Wave 4:
- 3 Warriors on south