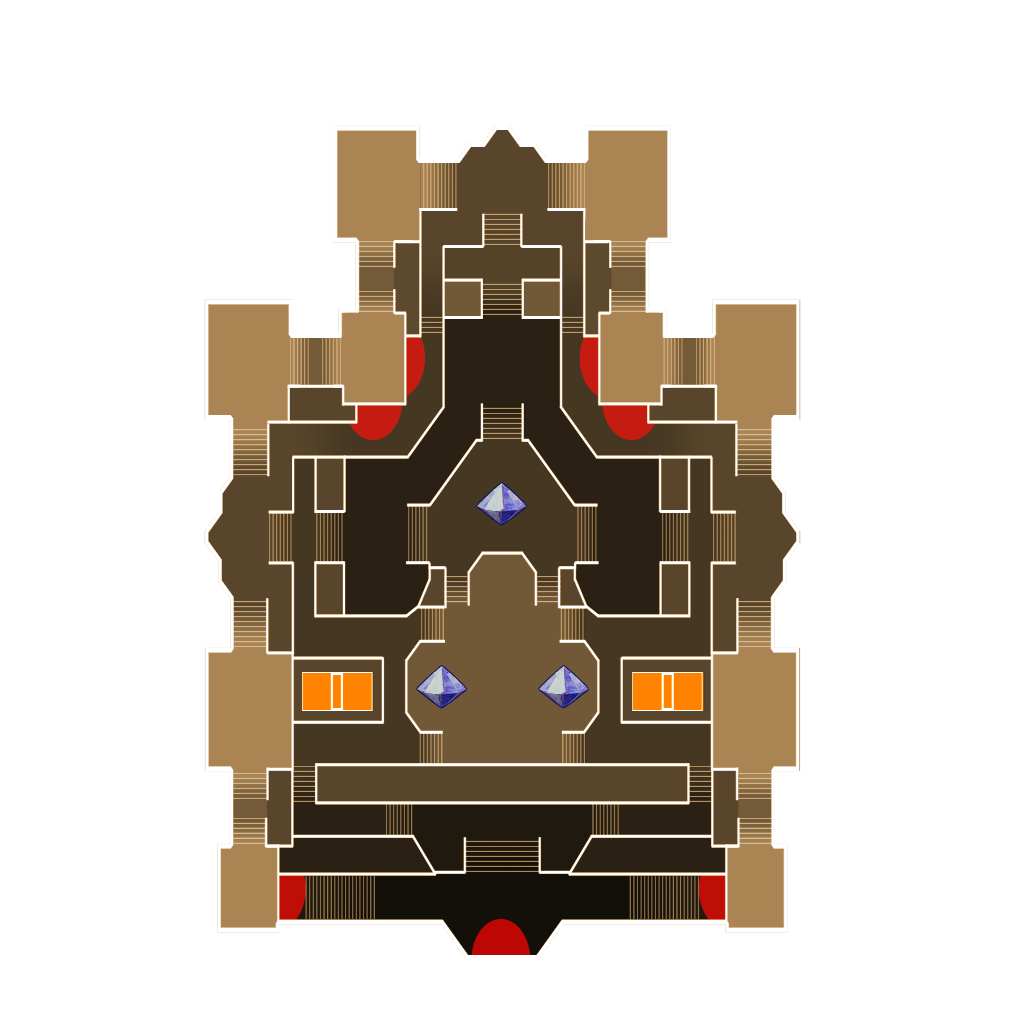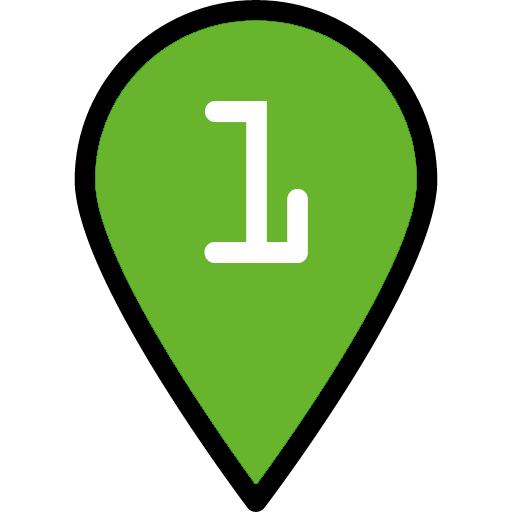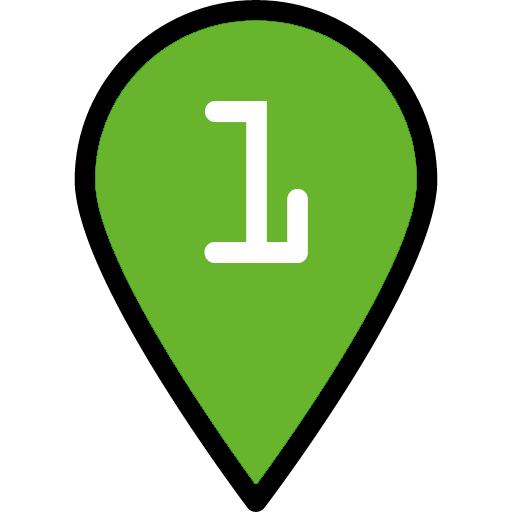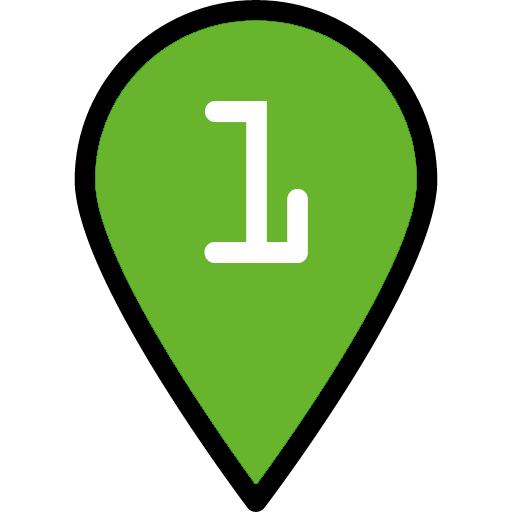 Disable Tower | Highlight Tower (Not Working for Chrome):
Details:
Build Status: Public
Difficulty: Insane
Game Mode: Survival
Mix Mode: Yes
AFK Able: No
Mana Used:
0
Mana to Upgrade:
0
More Builds from
NovemberRain
Description:
1.- You want the auras to barely touch the buff beam so that they receive the buff too.
Reached wave 15 with little difficulty, I didn't continue after that but after upgrading the buff beams it was pretty much afkable besides aura maintenance.
Monk lvl 71, summoner lvl 71 and series ev 70 all with godly gear.
Apprentice lvl 74 with mythical gear but it's pretty lackluster so a good godly set may suffice.