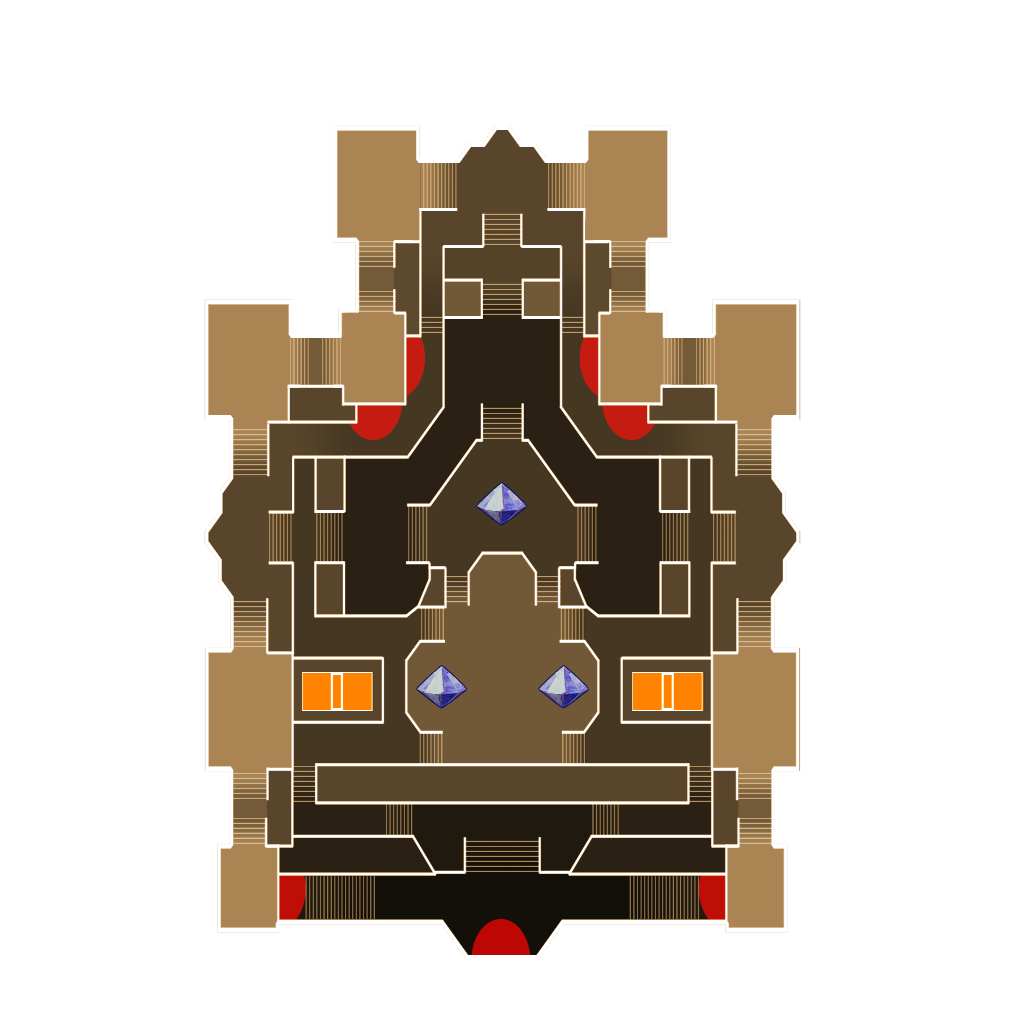 Disable Tower | Highlight Tower (Not Working for Chrome):
Details:
Build Status: Public
Difficulty: Any
Game Mode: Campaign
Hardcore: No
Ruthless: No
AFK Able: No
Mana Used:
0
Mana to Upgrade:
0
More Builds from
zebbedea
Description:
This was more than enough to get "Mission Real Time Strategist" achievement, but my minions could not reach or damage the boss enough to get "Mission Strategist" achieve. I had to finish the boss off with my jester.

I'm going to try again, but this time last round I will ditch 2 archers on each dragon landing point and put a DT in pointing right at the dragon. It should damage it as it flies past and/or lands. With max upgs on the tower buffs it should be enough.

The biggest problem other than the boss was copter ogres landing on the main crystal platform. This is why the darkness trap is there and I may even throw in another gas trap on the darkness as well.