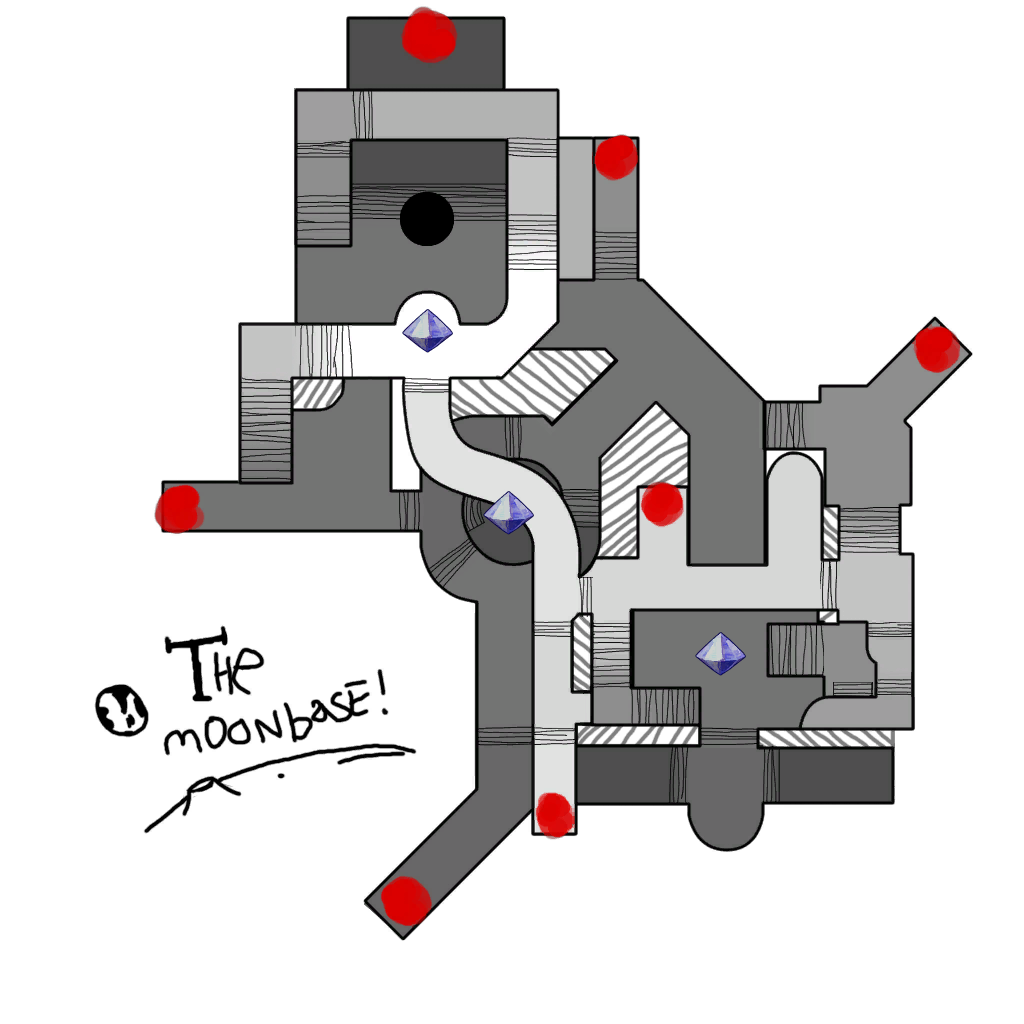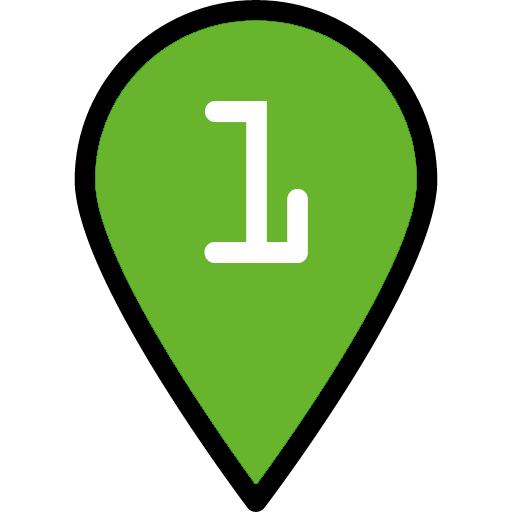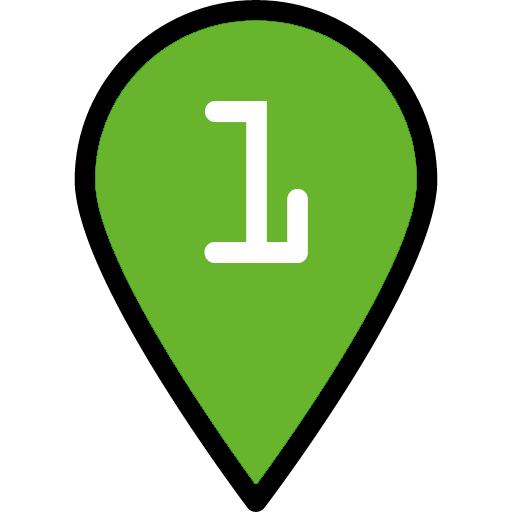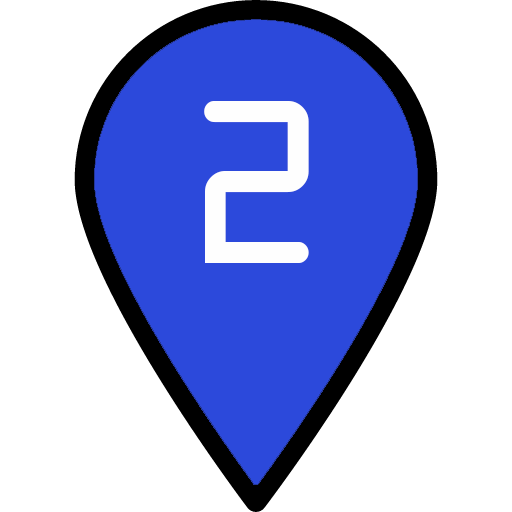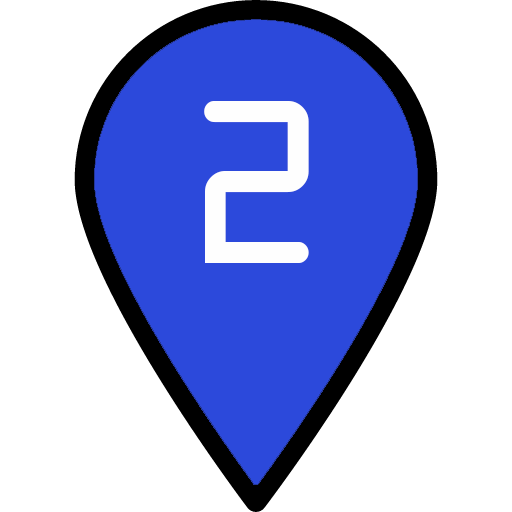 Disable Tower | Highlight Tower (Not Working for Chrome):
Details:
Build Status: Public
Difficulty: Nightmare
Game Mode: Survival
Mix Mode: Yes
AFK Able: No
Mana Used:
0
Mana to Upgrade:
0
More Builds from
91_MegaBytes ◬
Description:
Be sure to shrink auras and traps on first wave when all crystals are alive, enlarge them to full size when other crystals are dead. Try to upgrade everything to 3 stars by wave the end of wave 19. To afk this you will need a summoner with a Djinnlet and an Imp pet, and make him stand on the Eternia Crystal. I myself have better luck without mix mode though, so it is optional to do mix mode or not. Good luck!