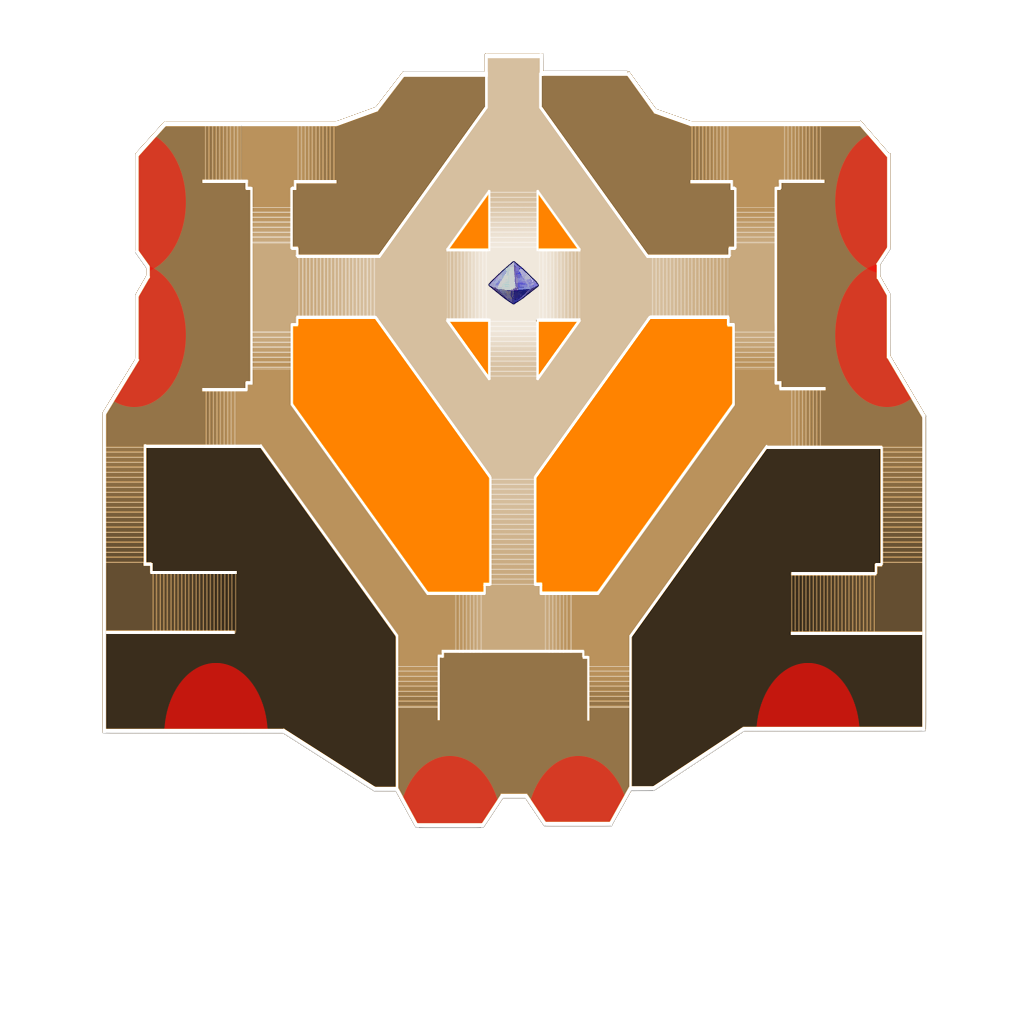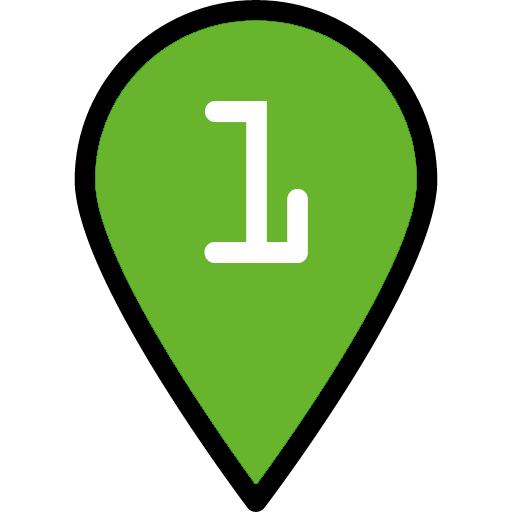 Disable Tower | Highlight Tower (Not Working for Chrome):
Details:
Build Status: Public
Difficulty: Insane
Game Mode: Campaign
Hardcore: Yes
AFK Able: No
Mana Used:
0
Mana to Upgrade:
0
More Builds from
BlasiuS
Description:
Squire-only solo Insane HC build for Magus Quarters.
No bought/traded items, self-found only. Didn't have any set bonus on my armor when I did this.
I was level 26-30 during my attempts for this.
At this early level, all points should be going towards tower health + tower damage.
Hint 1: All the extra firepower pointed towards the south-side is for 2 reasons:
Wyverns spawn starting on the 3rd wave (4 of 6) in the trajectory of the arrows
The last wave (6 of 6) has an ogre that spawns on the southside
East/West sides don't need much, I upgraded the bouncy/harpoon/bowling ball to level 2 and that was it.
But on the south-side should be upgraded as much as possible (as I was level 26-30 at the time, level 3 was the highest I could go)