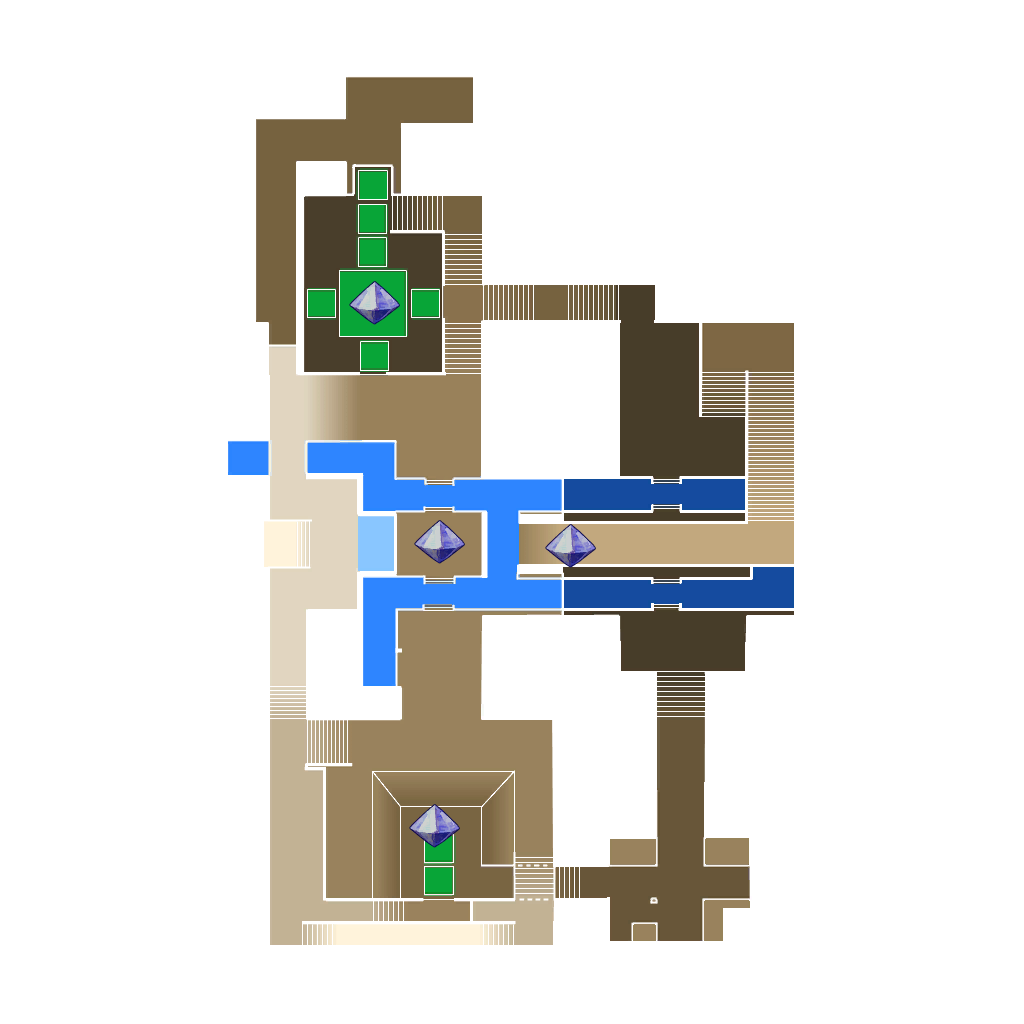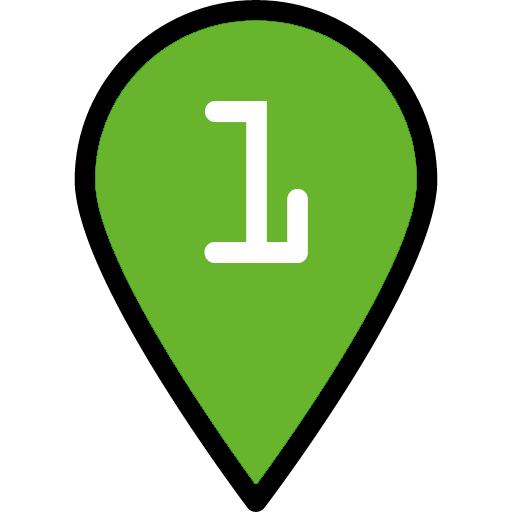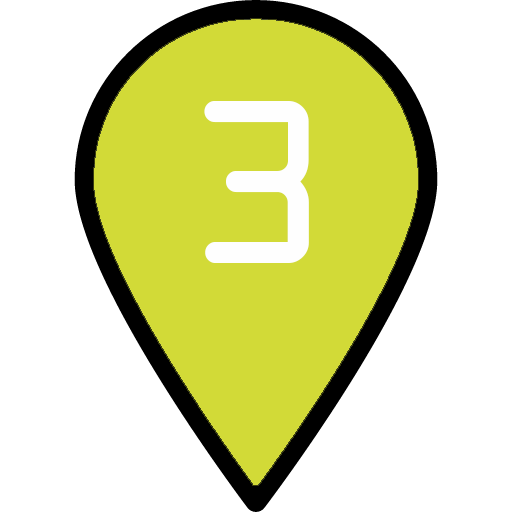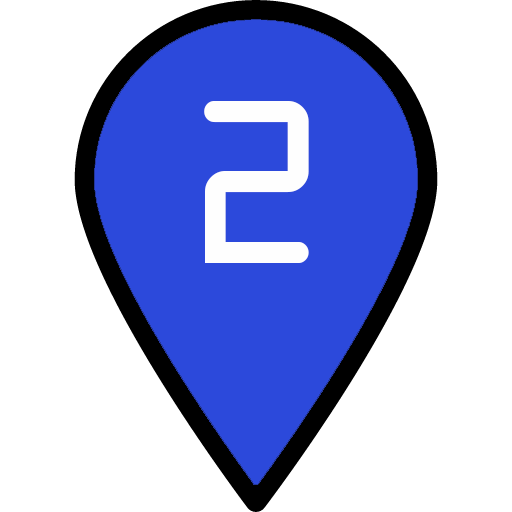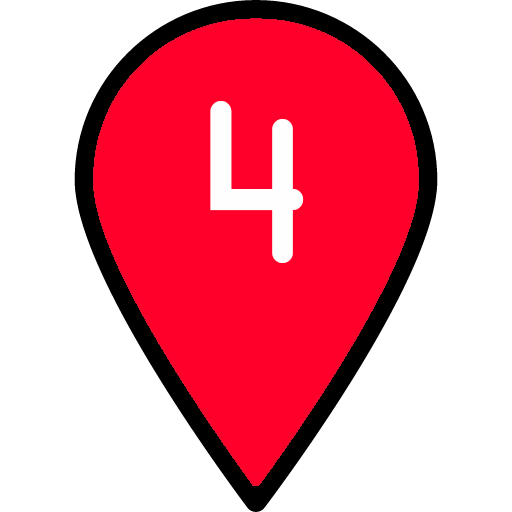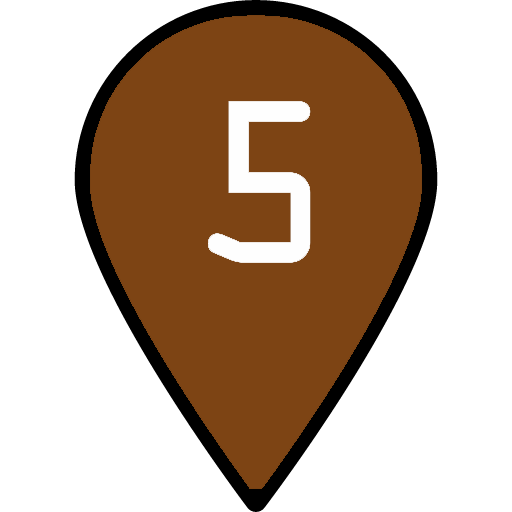 Disable Tower | Highlight Tower (Not Working for Chrome):
Details:
Build Status: Public
Difficulty: Nightmare
Game Mode: Campaign
Hardcore: Yes
AFK Able: No
Mana Used:
0
Mana to Upgrade:
0
More Builds from
Hurricane
Description:
1st build phase: build auras, buff beams, reflection beams, traps, all archers on hint 2 and all minions on hint 5.
2nd build phase: build LTs, DSTs and the rest of the minions.
Obs:
- All mage minions are over spider minions.
- All towers/auras/minions in hint 3 are placed under the bridge (yes, they are underwater).
- It's not easy to place the traps in hint 1, any place over there that fits is good enough.
- All auras, traps, minions and beams on hint 5 are placed over the platforms (minions' line with beams on hint 4 isn't included)
- After upgrading all buff beams in first wave (it's ok if you need the beginning of the second wave to finish it) your priority is to upgrade everything in hints 4 and 5, but keep an eye on hint 1, ogres might be close to break LTs or DSTs when they aren't fully upgraded. When hints 4 and 5 are done, focus on hint 1 and then on hint 3.
- Use wave 15 to upgrade auras on hint 2, minions on this hint usually don't need to be upgraded.