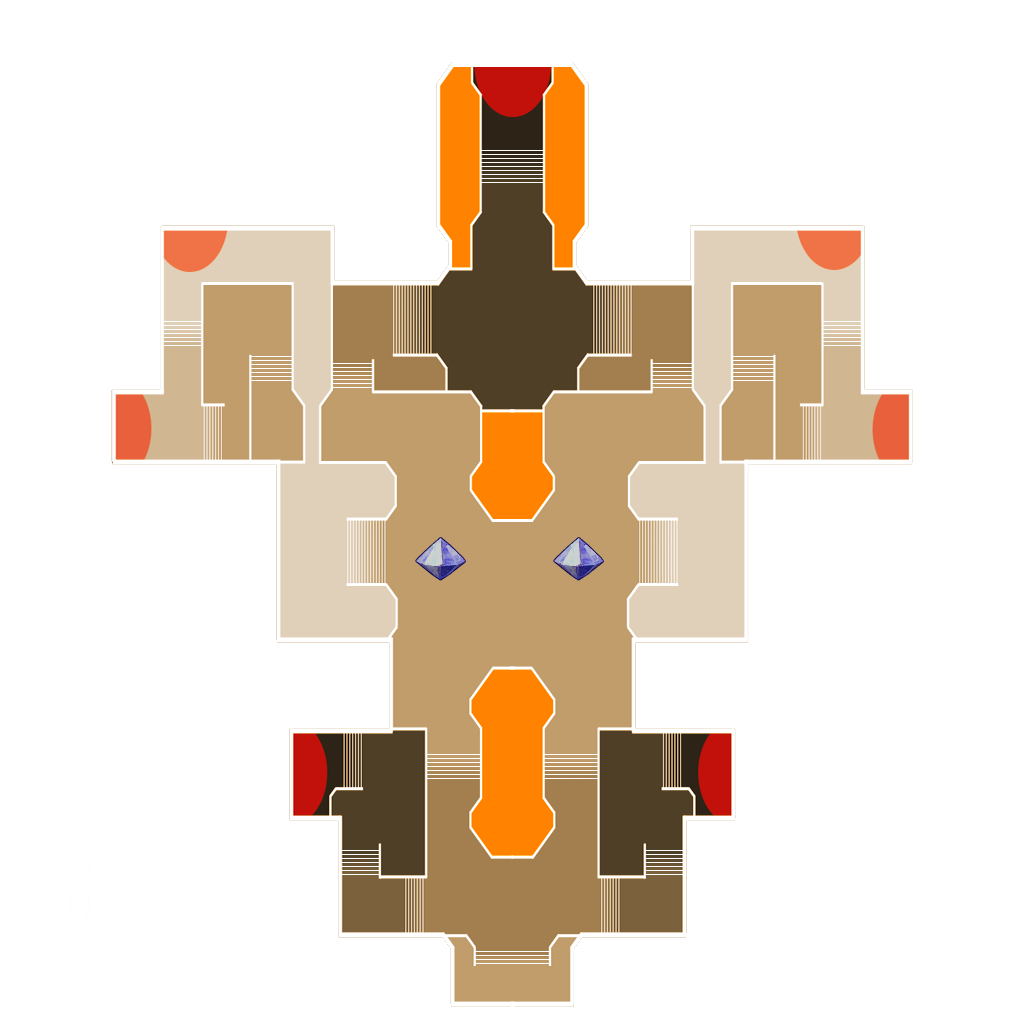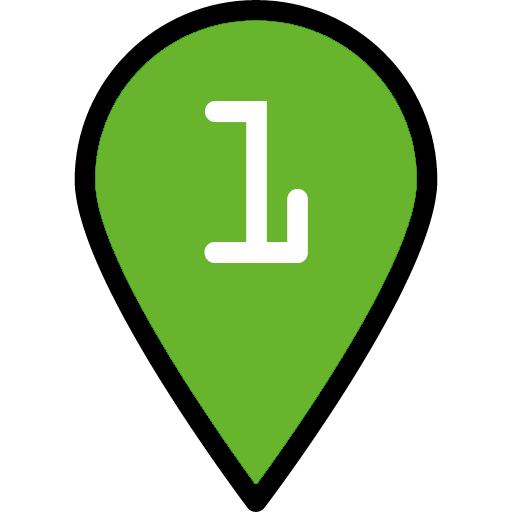 Disable Tower | Highlight Tower (Not Working for Chrome):
Details:
Build Status: Public
Difficulty: Insane
Game Mode: Campaign
Hardcore: Yes
AFK Able: No
Mana Used:
0
Mana to Upgrade:
0
More Builds from
BlasiuS
Description:
Squire-only solo Insane HC build for Castle Armory. No bought/traded items, self-found only.
Equipment/Stats:
By this time you should have 99 points in speed. You will be constantly running back and forth on Insane, so you need to go as fast as possible.
By this time you should also have a full set equipped, and each piece should be at least Epic (level 34). During my attempts at this level I managed to get level 45 for Legendary gear.
Every piece of armor should have +Tower Health and +Tower Damage on it
You should have an Epic+ weapon fully upgraded, all points into base damage.
After 99 speed, level points should go into +Tower Health and +Tower Damage
Map Strategy:
The top center and bottom 2 spawn points are stronger than the rest, so a little extra firepower is needed
Keep upgrading during the wave and in between each wave as you collect loot and chests.
There's enough mana on this map to upgrade every defense to at least level 3. The bouncers on the top spawn and bottom 2 spawns should be upgraded to level 4.
Hint 1: an Ogre spawns on one of the later waves here. I recommend standing on top of the bouncers and turning on Blood Rage while you take him down.