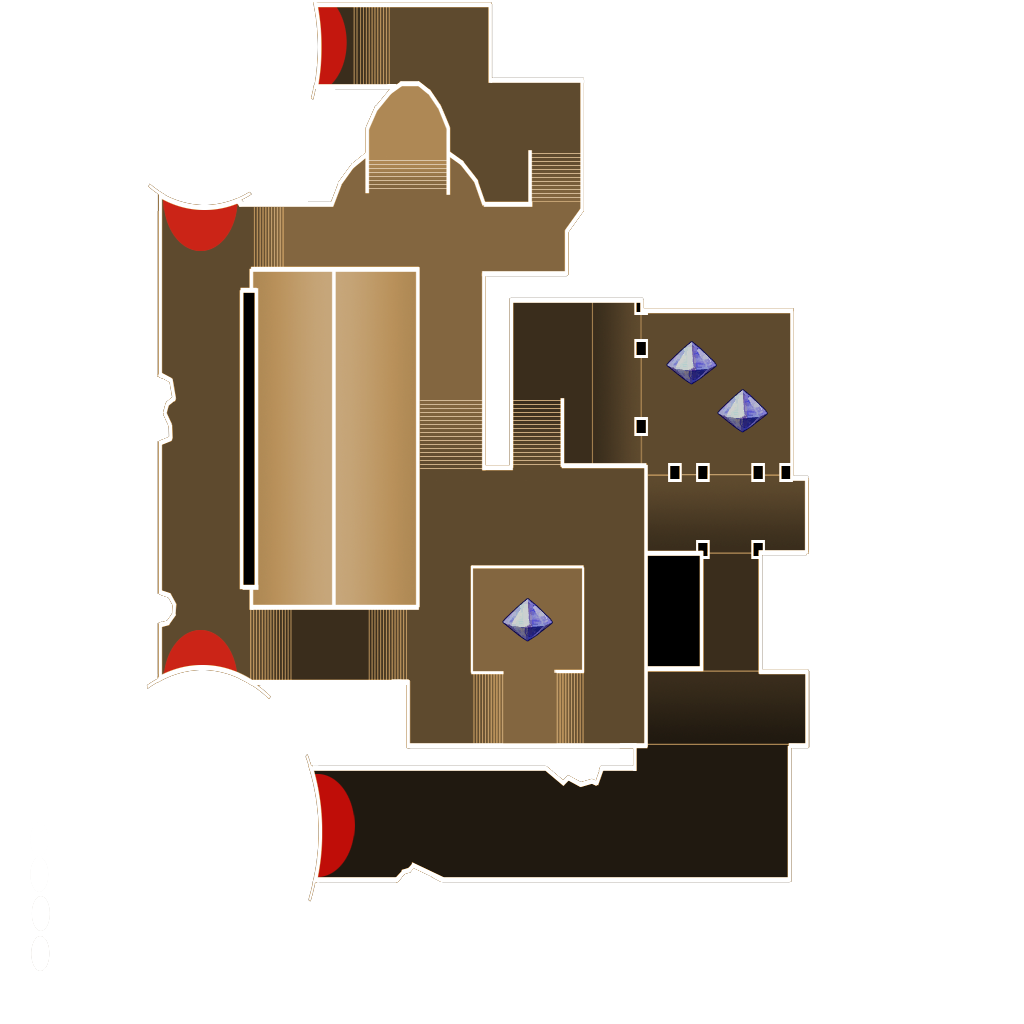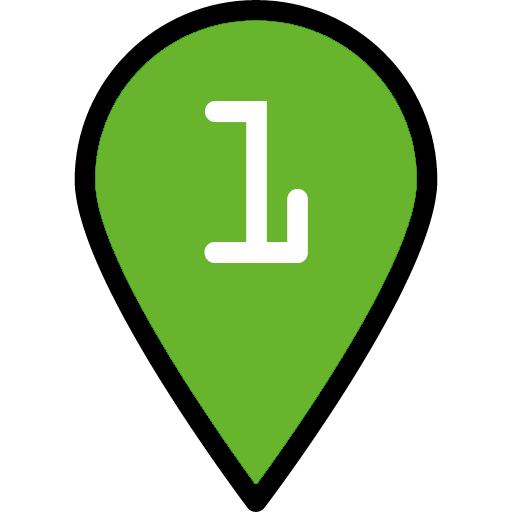 Disable Tower | Highlight Tower (Not Working for Chrome):
Details:
Build Status: Public
Difficulty: Insane
Game Mode: Campaign
AFK Able: No
Mana Used:
0
Mana to Upgrade:
0
More Builds from
BlasiuS
Description:
Squire-only solo Insane HC build for Royal Gardens. No bought/traded items, self-found only.
Equipment/Stats:
Level points should be:

Enough to get +99 speed
The rest equally into +Tower Health and +Tower Damage

For armor, you should have the following:

Full set equipped for set bonus
Every piece should be Godly
Every piece should have +Tower Health and +Tower Damage
Map Strategy:
Unlike previous maps, Wyverns start flying in on this map right from the first wave (see the black arrows on the map for their flight path). You'll want multiple harpoons guarding each crystal.
An Ogre spawns on the Hint 1 spawn on each of the last 2 waves, so make sure you have extra firepower and also make sure you are present to deal with it.