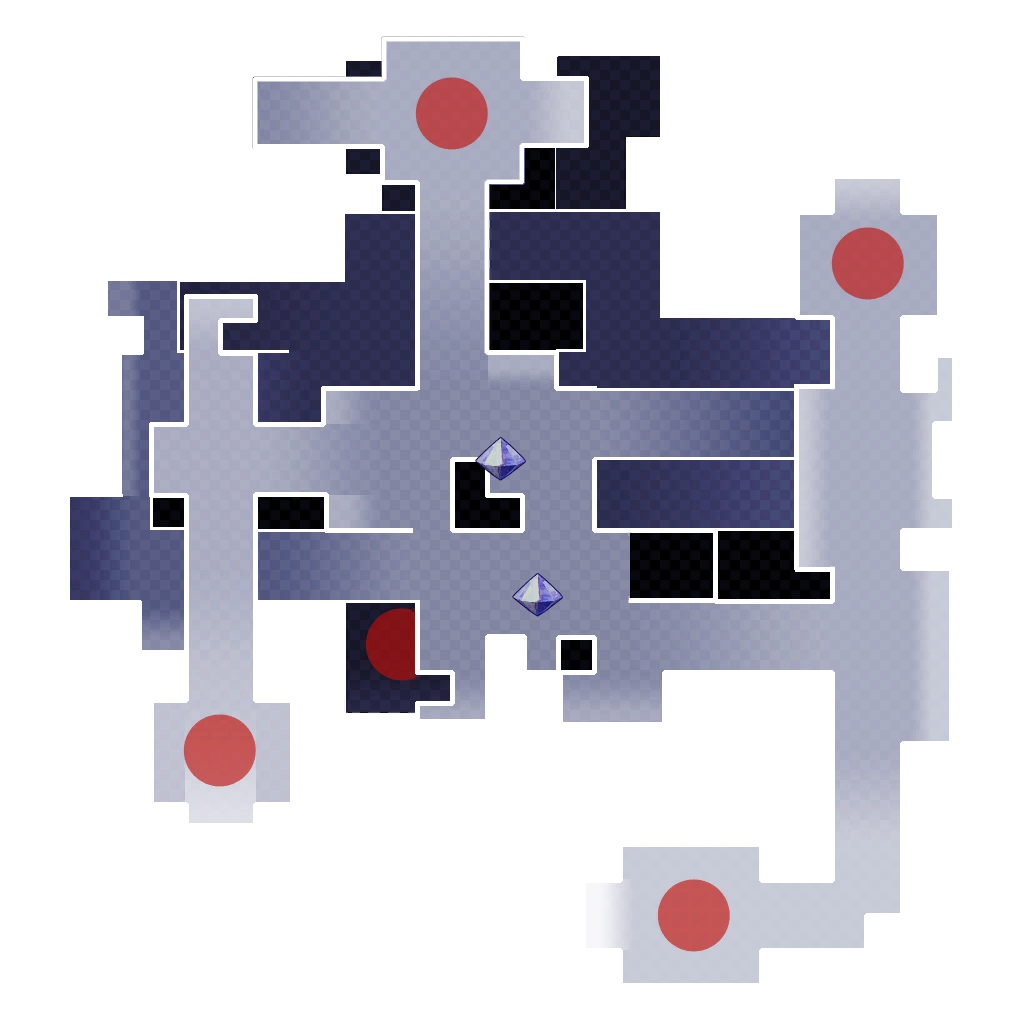 Disable Tower | Highlight Tower (Not Working for Chrome):
Details:
Build Status: Public
Difficulty: Nightmare
Game Mode: Survival
Hardcore: Yes
Mix Mode: Yes
AFK Able: No
Mana Used:
0
Mana to Upgrade:
0
More Builds from
Garzhod
Description:
1x 4 DU buff
1x 6 DU buff
3x Lightning Towers on top floor, 4 DU buff
7x Deadly Strike Towers on top floor, 4 DU buff. Orientation - Two east, two west, three north
6x Archer Minions (ensures rogue ogre does not end run). Placed on each end, so middle is empty and ogres will not reach crystal if they are waiting at minions.
Solo Play - Boost summoner with 0 upgrades is sufficient to obtain dice
Duo+ - Upgrade buff beams, potentially Lightning Towers if ogres are not dying fast enough.