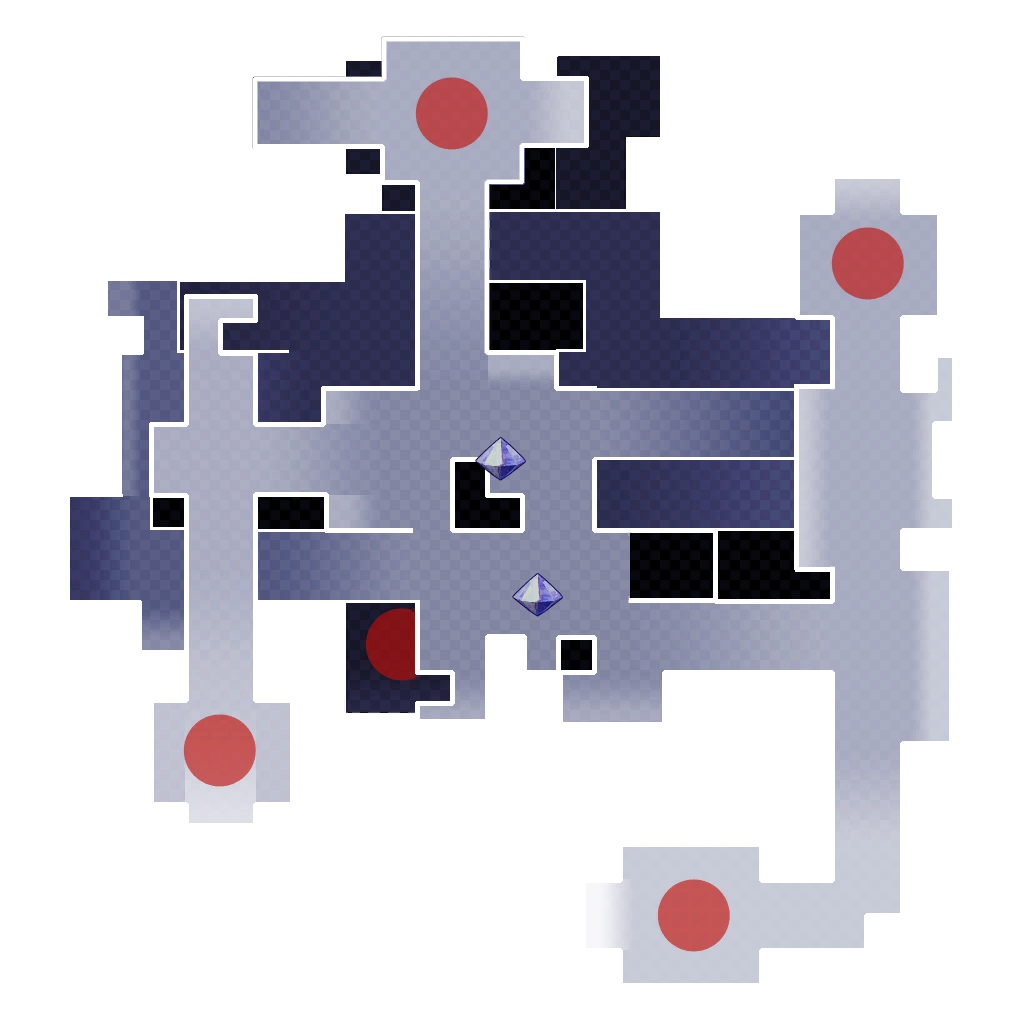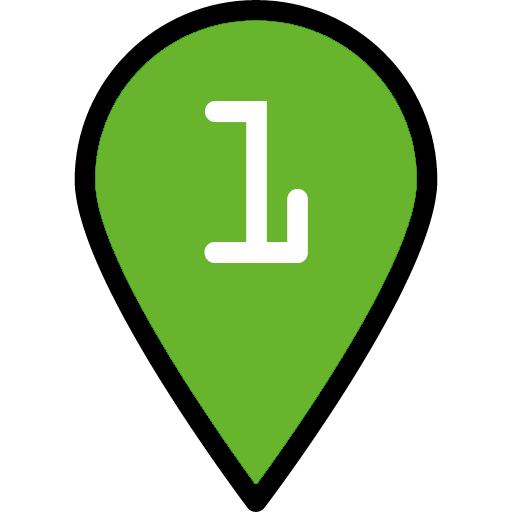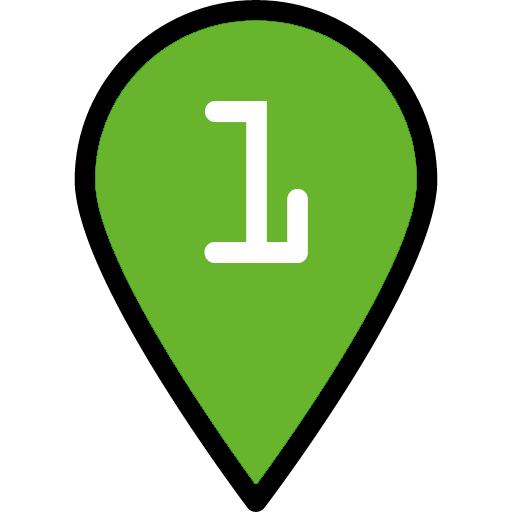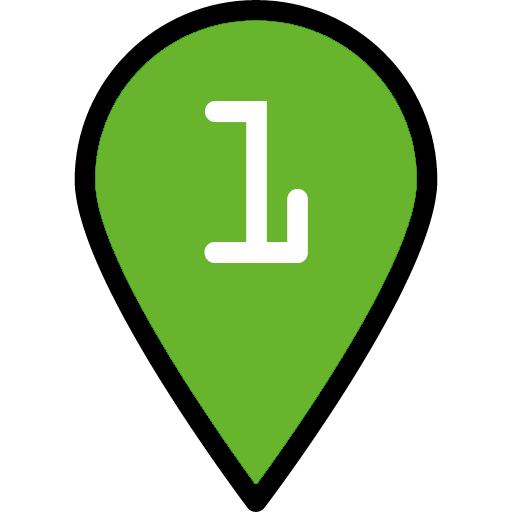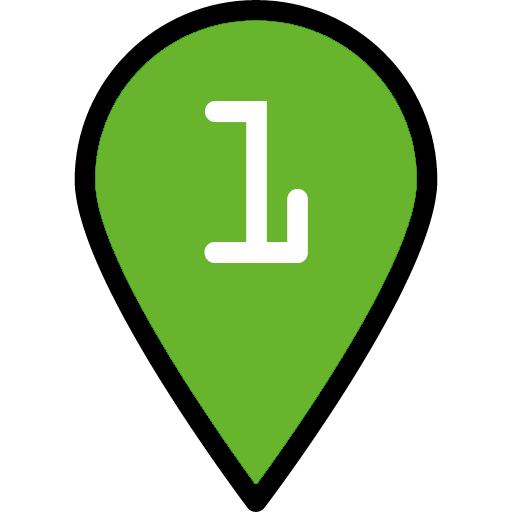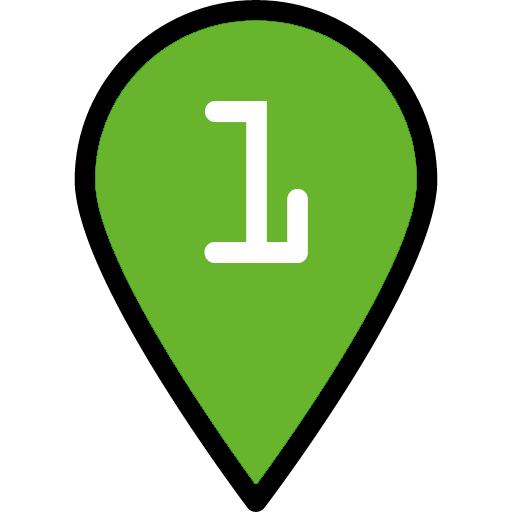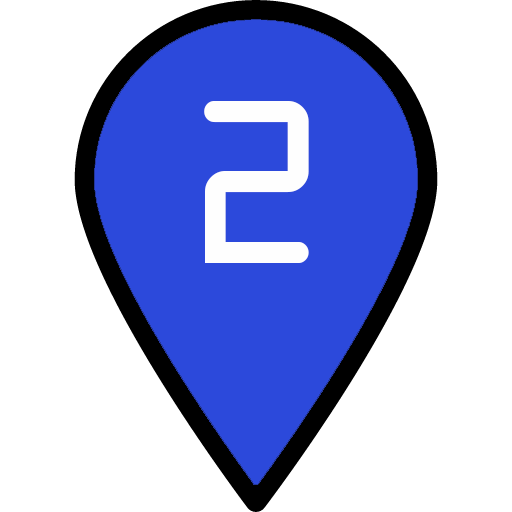 Disable Tower | Highlight Tower (Not Working for Chrome):
Details:
Build Status: Public
Difficulty: Nightmare
Game Mode: Survival
Mix Mode: No
AFK Able: Yes
Mana Used:
0
Mana to Upgrade:
0
More Builds from
Shinjuku
Description:
this build does not require finding the DU increase. i'm lazy.
note 1: build on each buff beam marked. put the mage far enough back to not get hit.
note 2: 6 lightning towers.
if you AFK just be sure to check aura/traps.