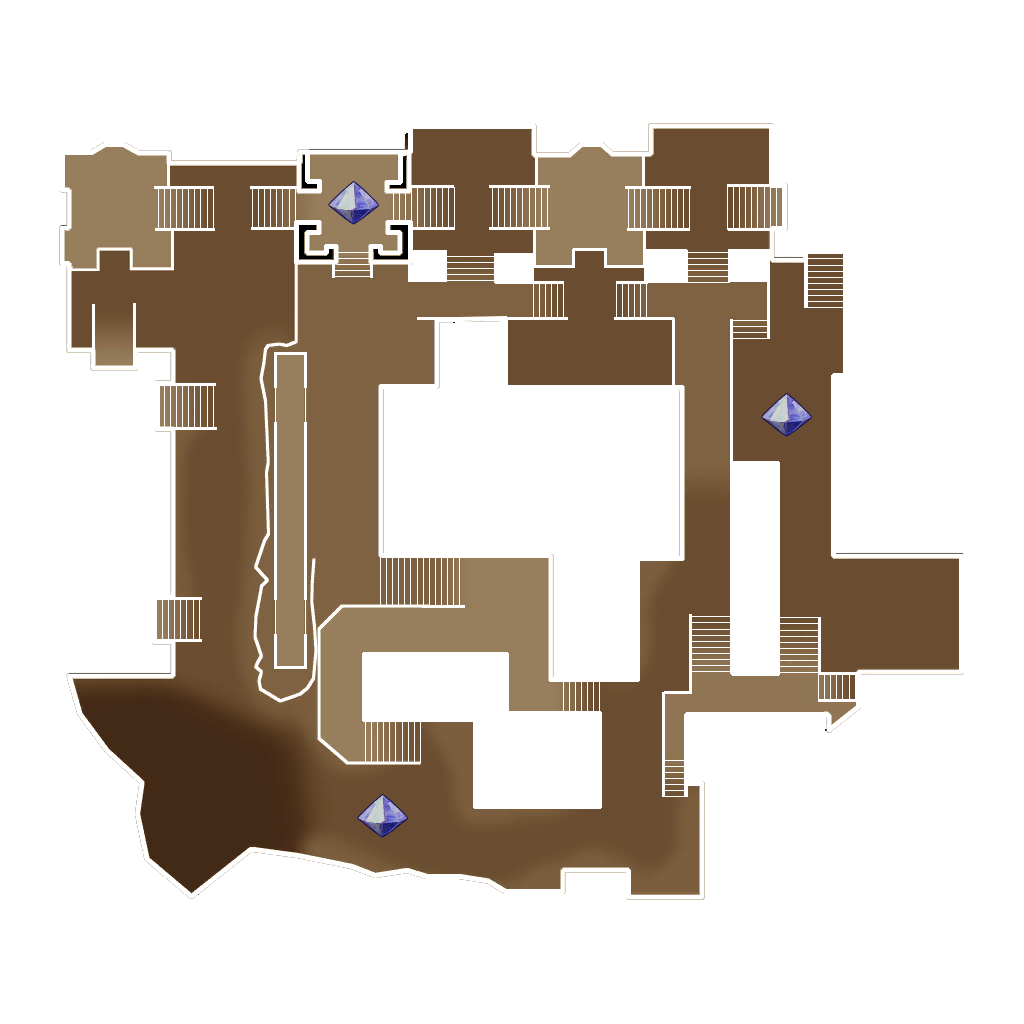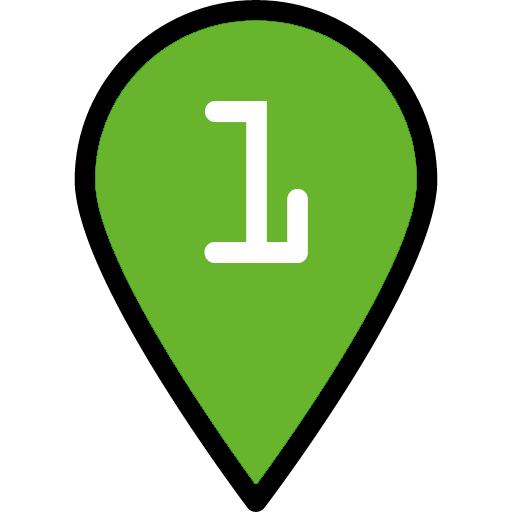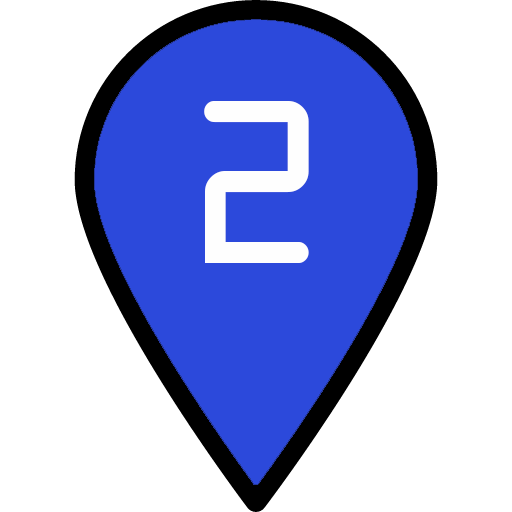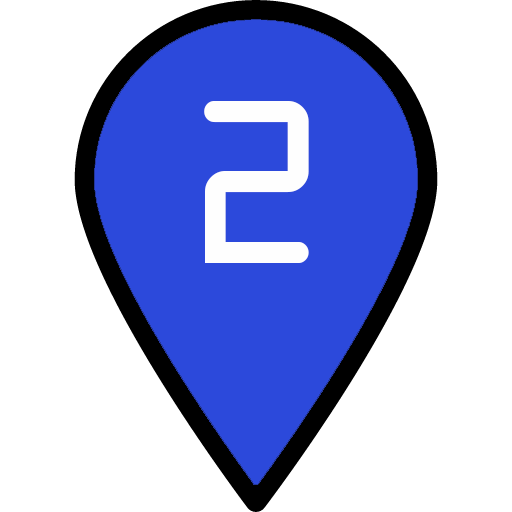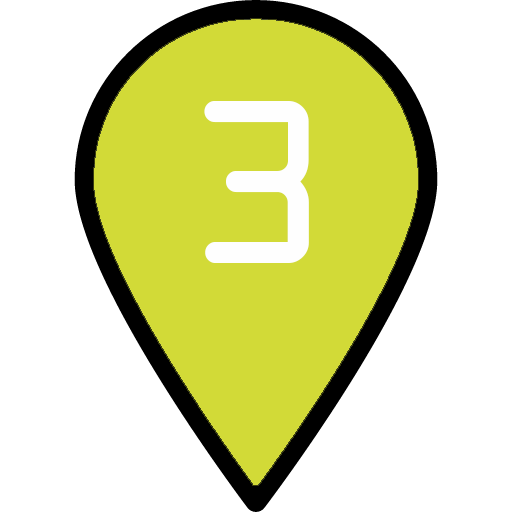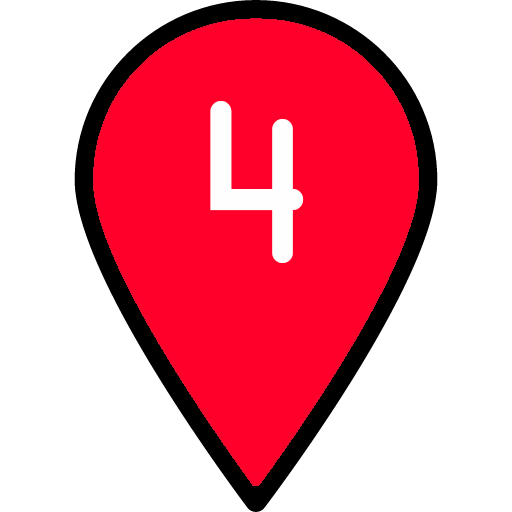 Disable Tower | Highlight Tower (Not Working for Chrome):
Details:
Build Status: Public
Difficulty: Nightmare
Game Mode: Campaign
Hardcore: No
Ruthless: No
AFK Able: No
Mana Used:
0
Mana to Upgrade:
0
More Builds from
Chiraux
Description:
With higher stats you only need to tboost for the bosses. I'd also recommend adding the apprentice that summoned the towers and two guardian summoners to the tboost on the last wave to speed up the bosses.
My pace for first wave is auras, traps, beams, and archers, and during the first combat phase, I move the traps that I need to with move tower on a jester with stats only speed and hp so I can place it extremely close to the crystal.
This build is only useful for people that were struggling with less stable builds. It can be made more even stable by adding more mages.
HINT 1:
Move this trap stack onto the crystal.

HINT 2:
Put more mages if you want.

HINT 3:
Move the gas trap onto the crystal.

HINT 4:
Your monk's tower range needs to be pretty high to run this so that the auras cover everything that they need to. If not you can just max the east beam first wave as soon as possible.