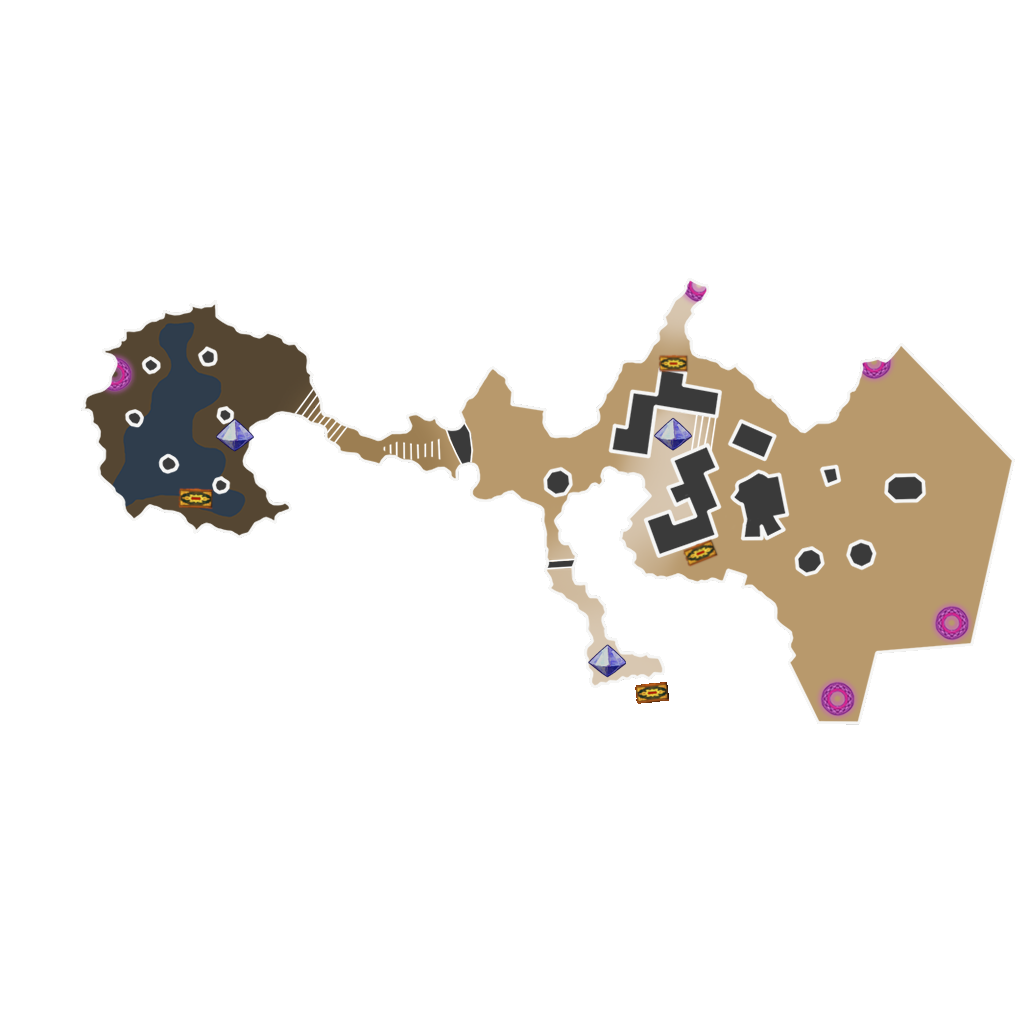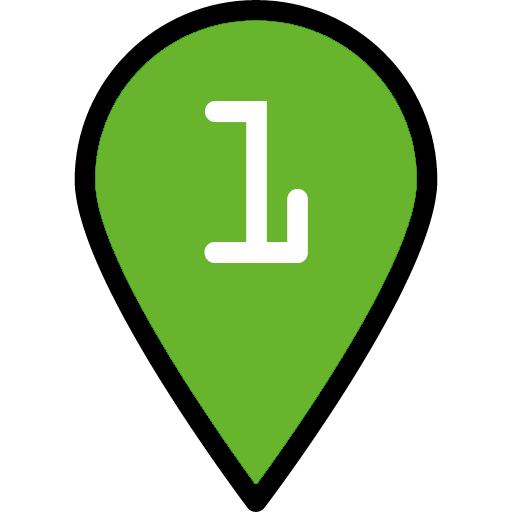 Disable Tower | Highlight Tower (Not Working for Chrome):
Details:
Build Status: Public
Difficulty: Nightmare
Game Mode: Survival
Hardcore: No
Mix Mode: No
AFK Able: No
Mana Used:
0
Mana to Upgrade:
0
More Builds from
Purin
Description:
Upgrade beams and west mages to 3 stars before you start.
No need to upgrade anything else.
Tip 1: All your jesters. Clip them into the tree if you like.
Requires two jesters to roll swords.
Recommended: Bring in another jester for safety in case you mess up, or to roll 3 potions (when you don't mess up) to heal your auras.