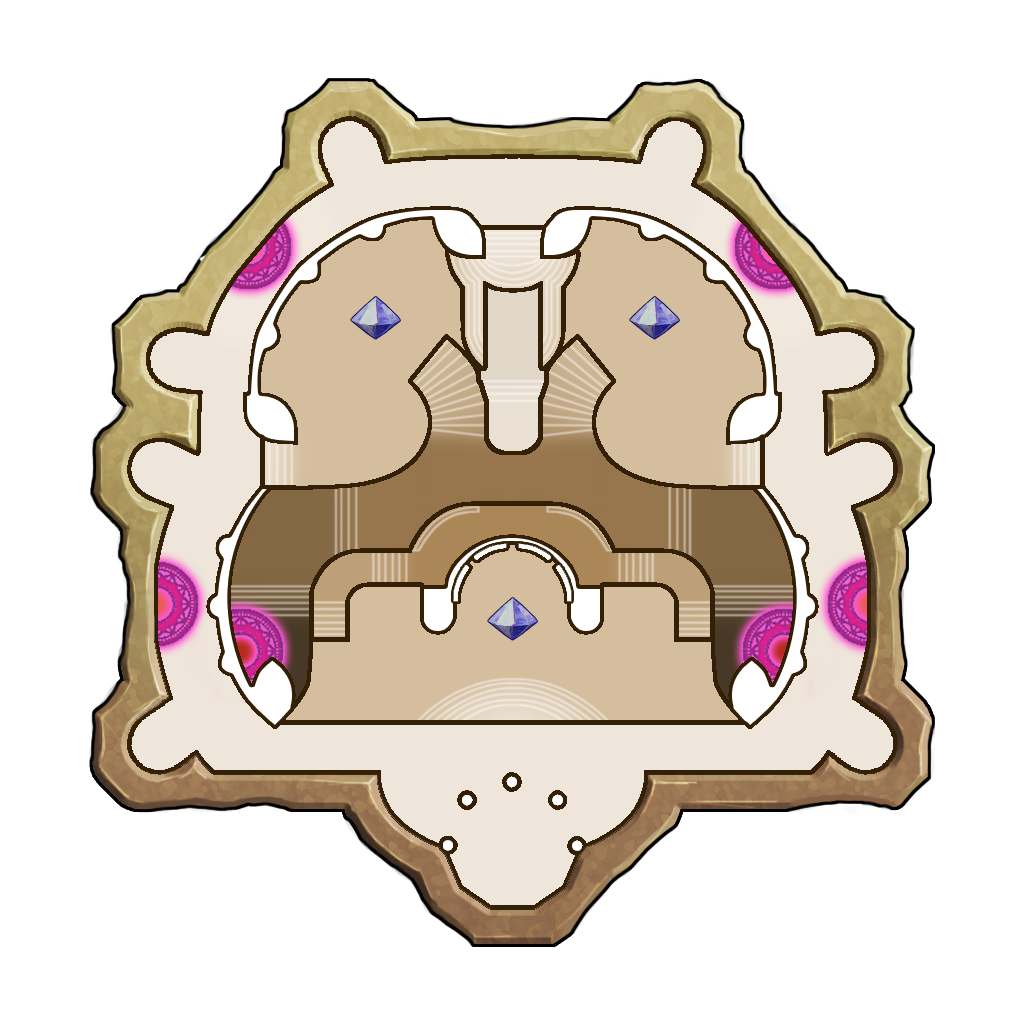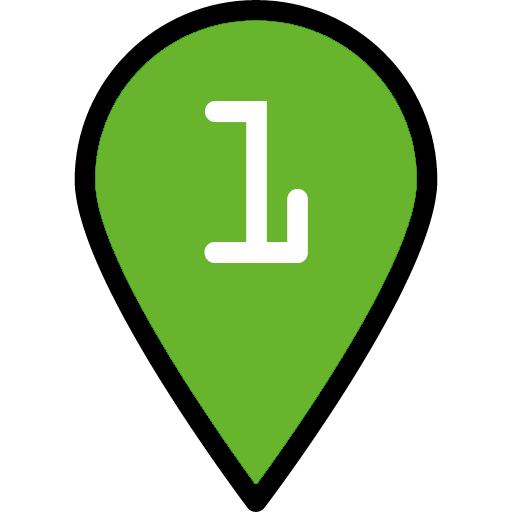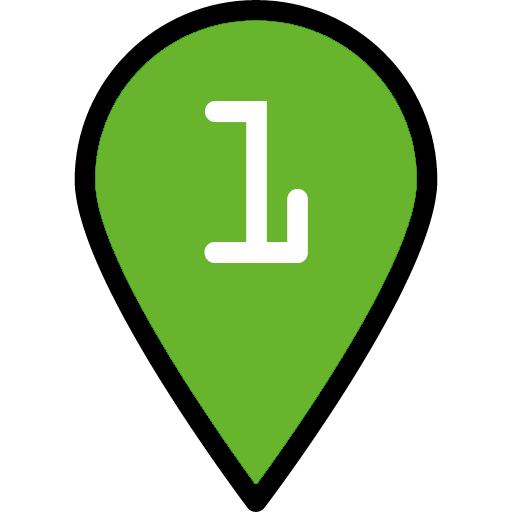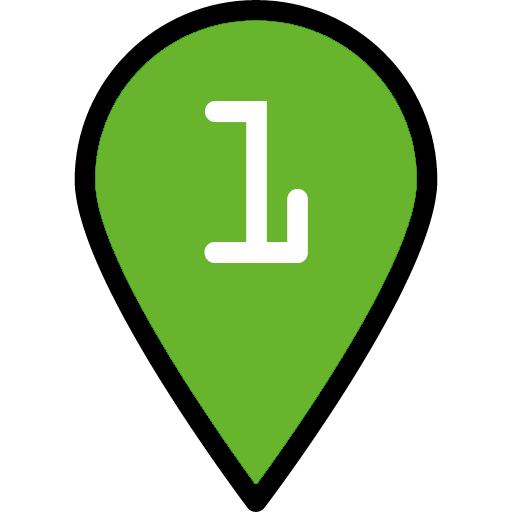 Disable Tower | Highlight Tower (Not Working for Chrome):
Details:
Build Status: Public
Difficulty: Any
Game Mode: Campaign
Hardcore: No
Ruthless: No
AFK Able: No
Mana Used:
0
Mana to Upgrade:
0
More Builds from
Chiraux
Description:
GENERAL NOTES:
I've started on wave 23, but if you need a few waves to max everything, you can start at 20.
I've had success with summoner with apprentice and huntress guardian, but I've also added monk guardians and a healing support summoner. (Right now the consesus is that 2 or 3 people is the most efficient way to get good mana.)

My current lineup is 3 summoners, one has app + hunt guardian, one has crystal core and monk guardian, and the last has fairy and sjinnlet and flash heals every 10 seconds.

You could also replace the north gas trap and two lightning towers with west and east deadly striker towers.
FIRST RUN NOTES:
This build requires stacking. (AutoHotKey, the keyboard macro program commonly used to stack, and a script for stacking is linked below.) 1 2 3 4
1 AutoHotKey: https://www.autohotkey.com
2 AHK stacking script (Windowed): https://pastebin.com/Nq6MTv90
3 Stacking script (Fullscreen/Windowed mode as Administrator): https://pastebin.com/27h8eTCw
4 Video on stacking: https://www.youtube.com/watch?v=TsIMZRLdL18
Hint 1:
Move these minions in a stack to the Hint 1 on the minimap.