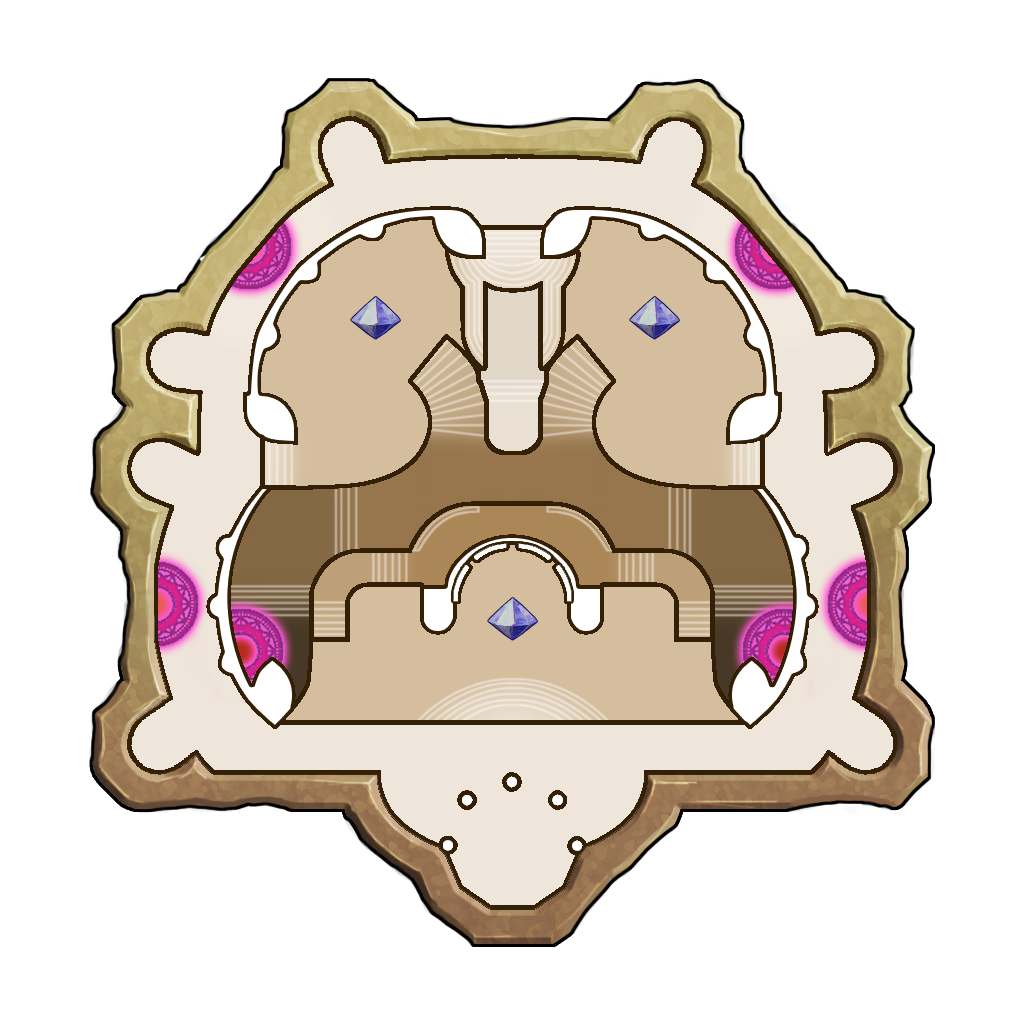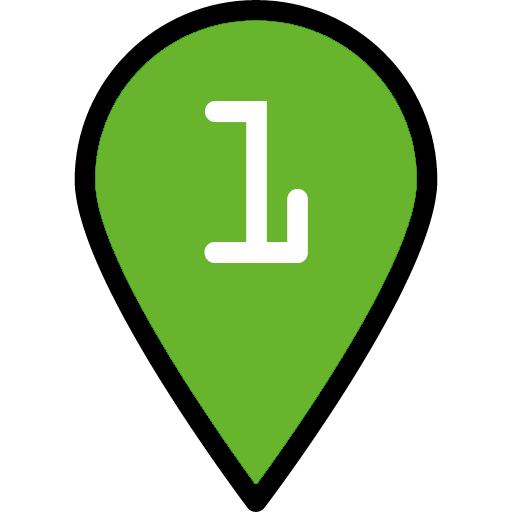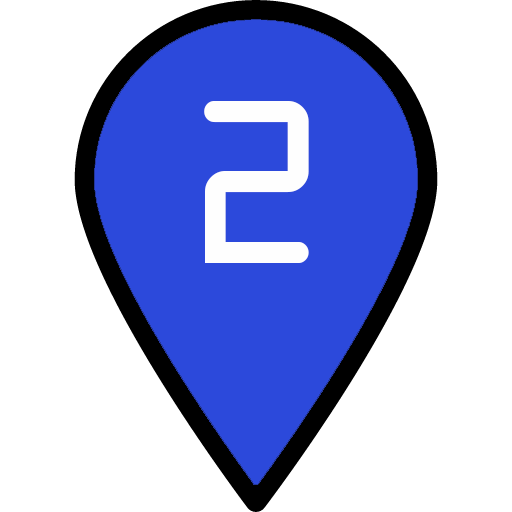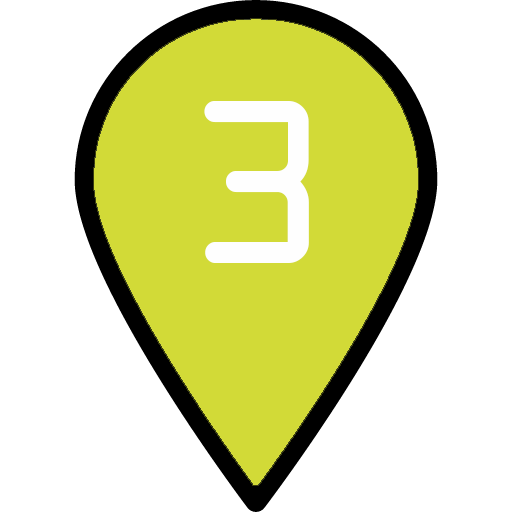 Disable Tower | Highlight Tower (Not Working for Chrome):
Details:
Build Status: Public
Difficulty: Any
Game Mode: Survival
Hardcore: No
Mix Mode: Yes
AFK Able: No
Mana Used:
0
Mana to Upgrade:
0
More Builds from
Pure
Description:
RESPEC YOUR MONK INTO RADIUS TO ENSURE YOUR AURAS ARE STILL ON BEAM WHEN YOU MOVE THEM.
Note #1: Build a 4 DU buff beam and upgrade to 1-2 Chevrons to get all the aura stacks onto one buff beam, and then sell the extra buff beam. KEEP THE ONE BY THE FORGE.
*******MAKE SURE TO UPGRADE BUFF BEAM TO 3 STARS BEFORE CONTINUING.******
Note #2: I use the Jester's Ability 1 (Move Tower) to move the aura closer to the south core, while still being on the buff beam.
Note #3: 1 DST pointing south and 4 LTs in one stack, 5 LTs in the other.