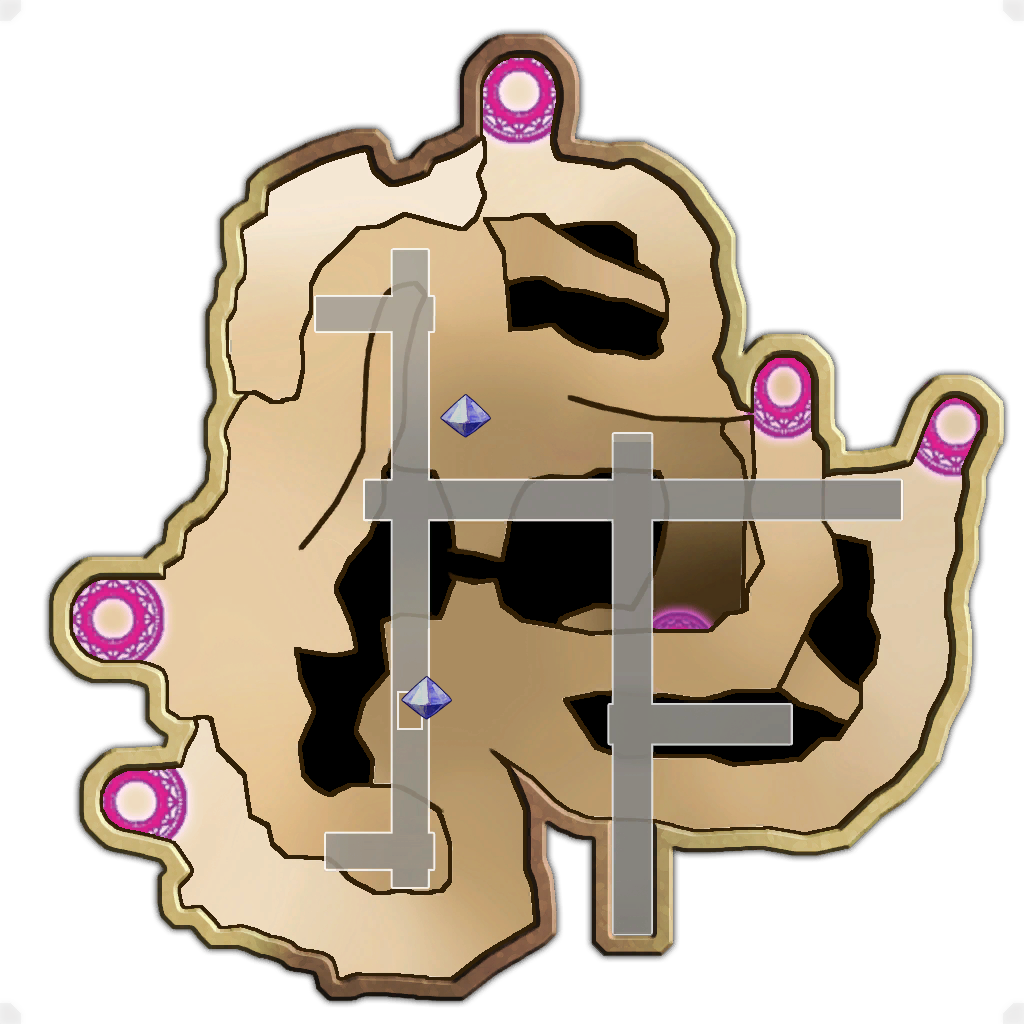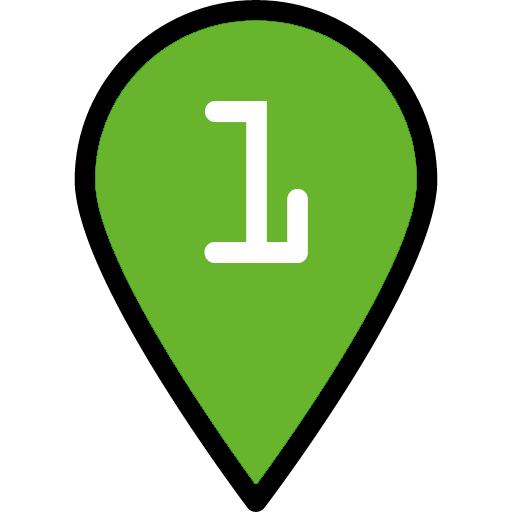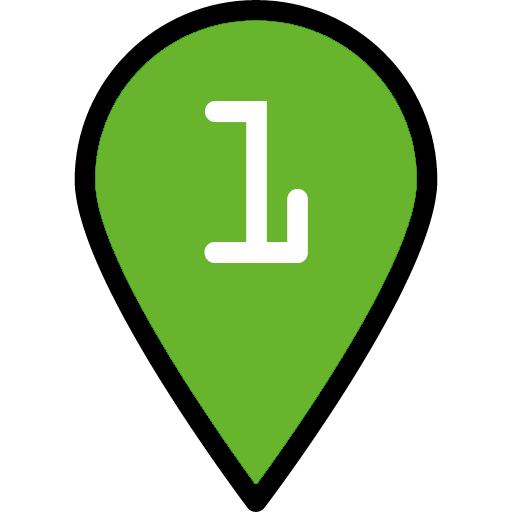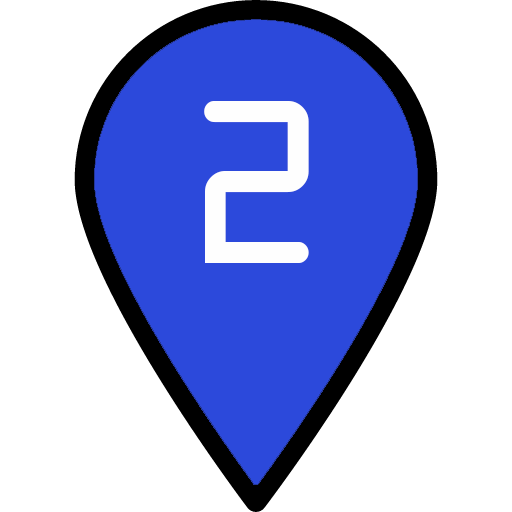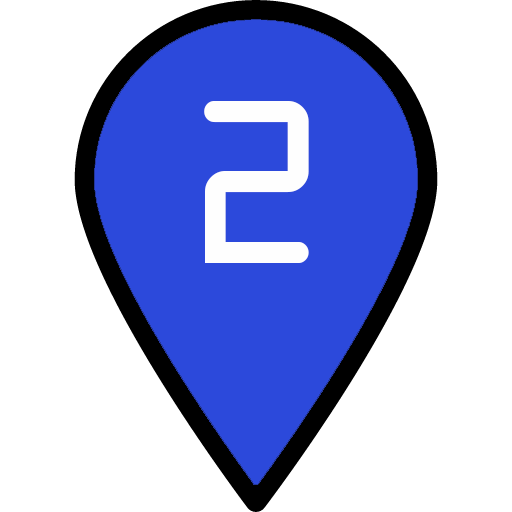 Disable Tower | Highlight Tower (Not Working for Chrome):
Details:
Required Hero Stats

| Hero | HP | Damage | Range | Rate |
| --- | --- | --- | --- | --- |
| Apprentice | 0 | 6600 | 0 | 4000 |
Build Status: Public
Difficulty: Nightmare
Game Mode: Campaign
AFK Able: No
Mana Used:
0
Mana to Upgrade:
0
More Builds from
[Gk-4] Snez
Description:
IMPORTANT: DO NOT LET THE BUFFED AURAS TOUCH THE BEAMS WITH THE DSTS OR LTS ON THEM.
This build is for those who want to dst the boss but don't have high enough stats to do the regular dst build and are too lazy to beam the boss.
Upgrade all the dsts and beams to max first. In the 30 seconds before the boss spawns, sell everything that isn't a phoenix facing dst and build more dsts facing the spawn. You should end up with 14 dsts. Make sure your alts have huntress/app guards, your tb still has mana, then pray.
Special thanks to Chewy for testing and successfully executing the build. 100% WR btw
https://www.twitch.tv/chewy4u/clip/TransparentLightCockroachHotPokket