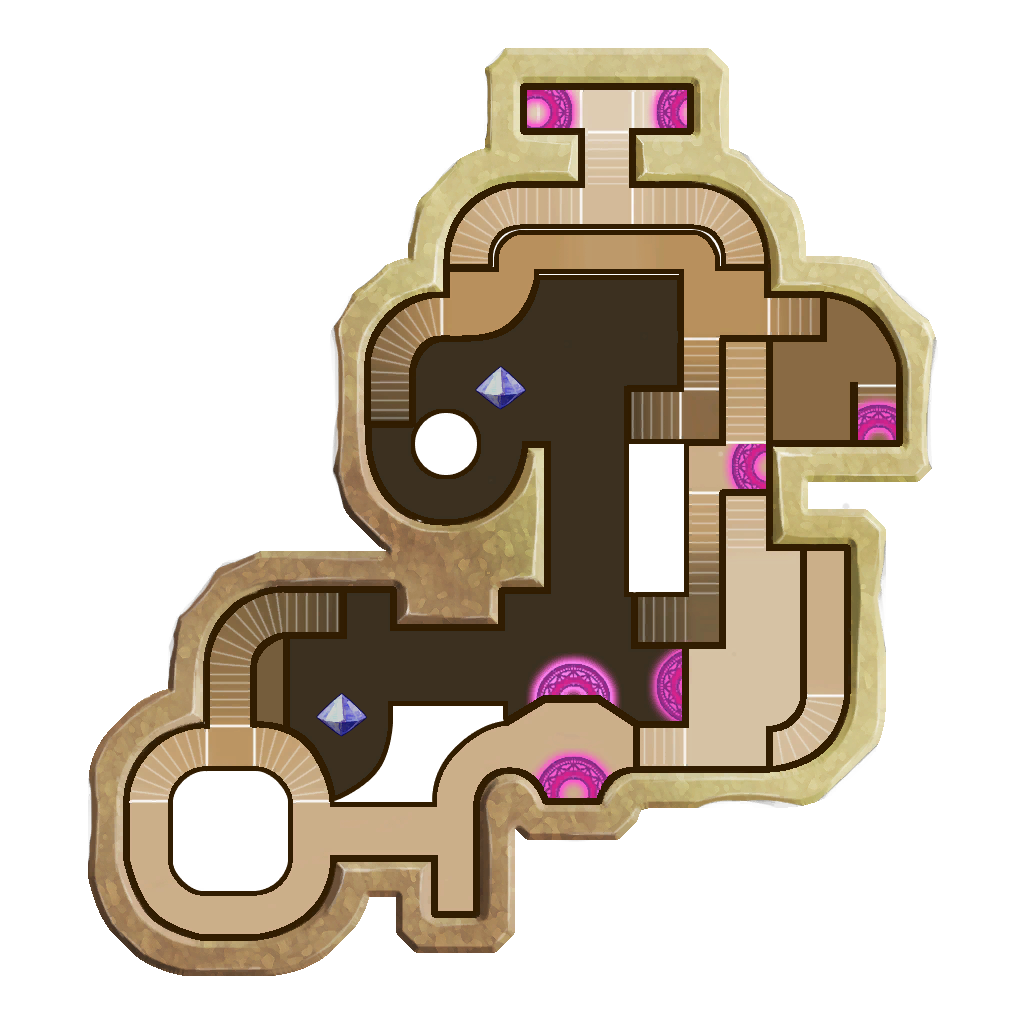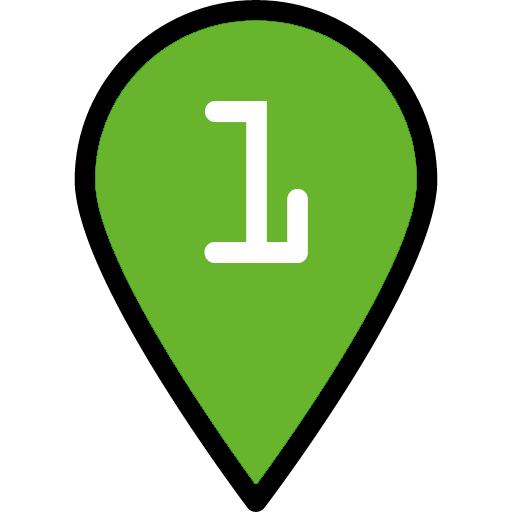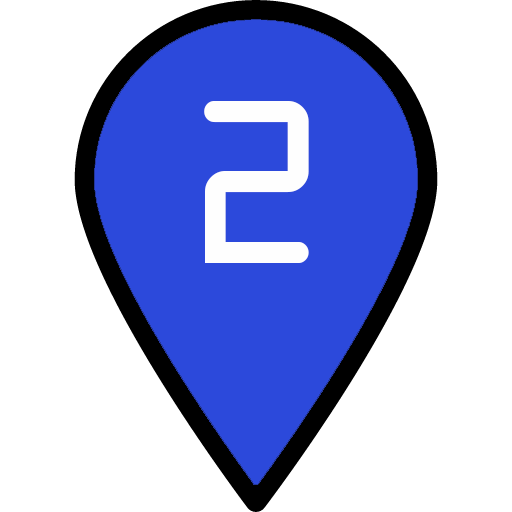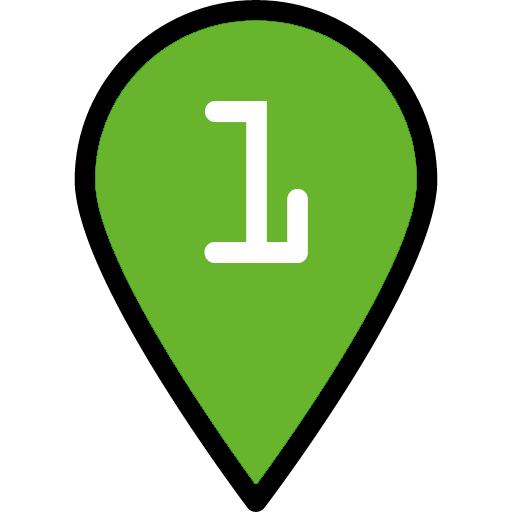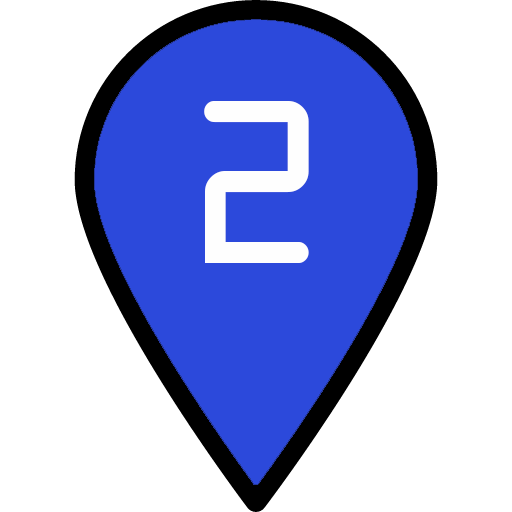 Disable Tower | Highlight Tower (Not Working for Chrome):
Details:
Build Status: Public
Difficulty: Nightmare
Game Mode: Survival
Mix Mode: Yes
AFK Able: No
Mana Used:
0
Mana to Upgrade:
0
More Builds from
Mv
Description:
This build is intended to start at wave 32 to farm Mini Mech pets.

- Use a Tower Booster Monk and a Summoner equipped with a Monk Guardian pet and a Huntress Guardian pet to boost the Lightning Towers

Obs.: If you have low stats, swap the Physical Beam for a Buff Beam with Ogres. Block the stairs near the towers in the same way.