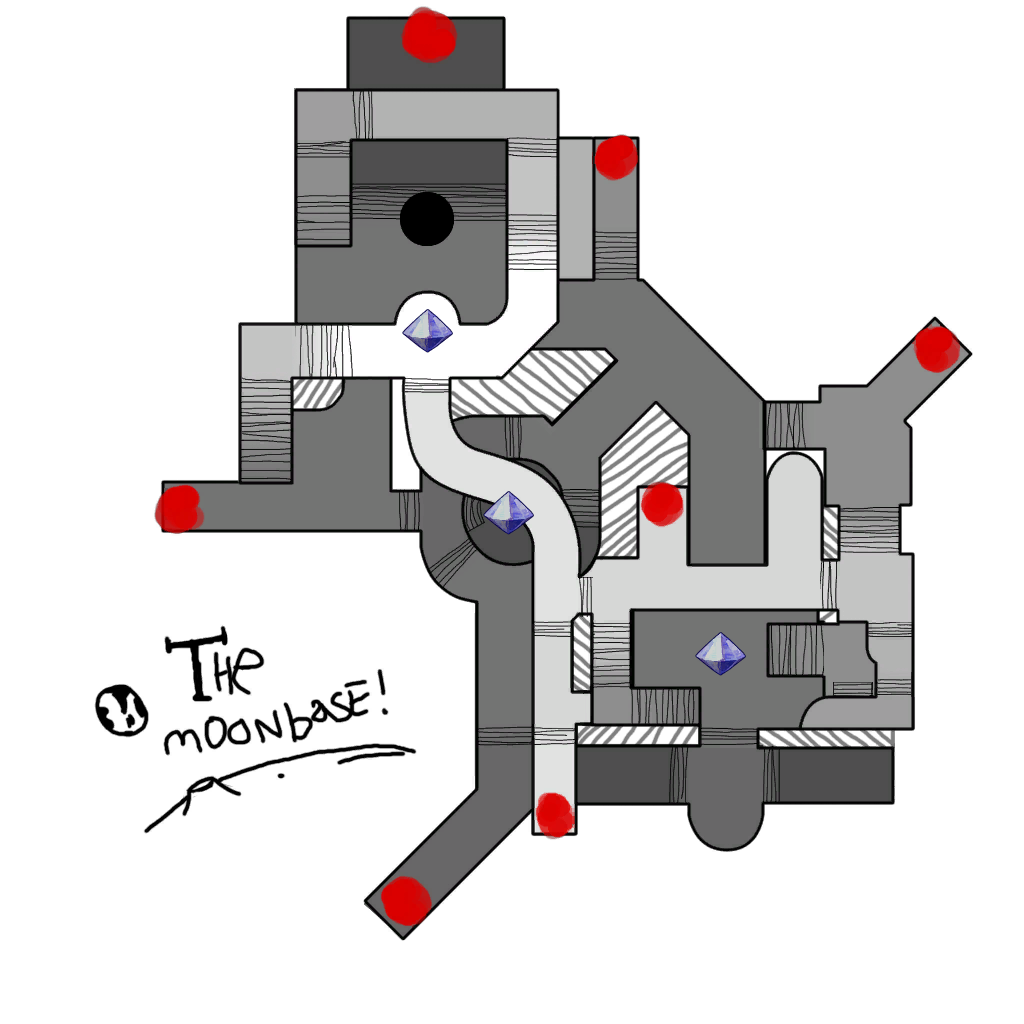 Disable Tower | Highlight Tower (Not Working for Chrome):
Details:
Build Status: Public
Difficulty: Nightmare
Game Mode: Survival
Hardcore: No
Ruthless: No
Mix Mode: No
AFK Able: No
Mana Used:
0
Mana to Upgrade:
0
More Builds from
Plane
Description:
Basic LT survival build for Moonbase
On Moonbase you need to make sure your auras (and maybe traps) aren't destroyed when the crystals explode, so you can remove armor, use negative range armor, or resize with jester's move tower ability. I started this build on wave 16 (Atherial says that is best) and finished upgrading on 19, then switched to a summoner with imp & fairy on 20 and AFKed the rest of the survival next to the LTs. Remember to add 3 emus during wave 24 to get battle droids, and to add 3 emus before you 'g' on wave 35 to get extra end-of-map rewards.
I used to do the center core, but orcs sometimes fall off the platform over the crystal on the late waves, which makes it risky. I've also tried 1 aura stack, but in my experience that is also risky because of kobolds. The build is solid enough to AFK with 2 aura stacks. It could probably be improved, though. I don't know how necessary all the gas traps are, really.
I originally used 6 LTs, but I replaced one with a striker to finish off mobs that get stuck at the north stairs. You could also bring a DPS pet like a monkey, but I'm trying to keep myself as AFK as possible so I don't get burnt out on running it.
This build is similar to Linesar's.