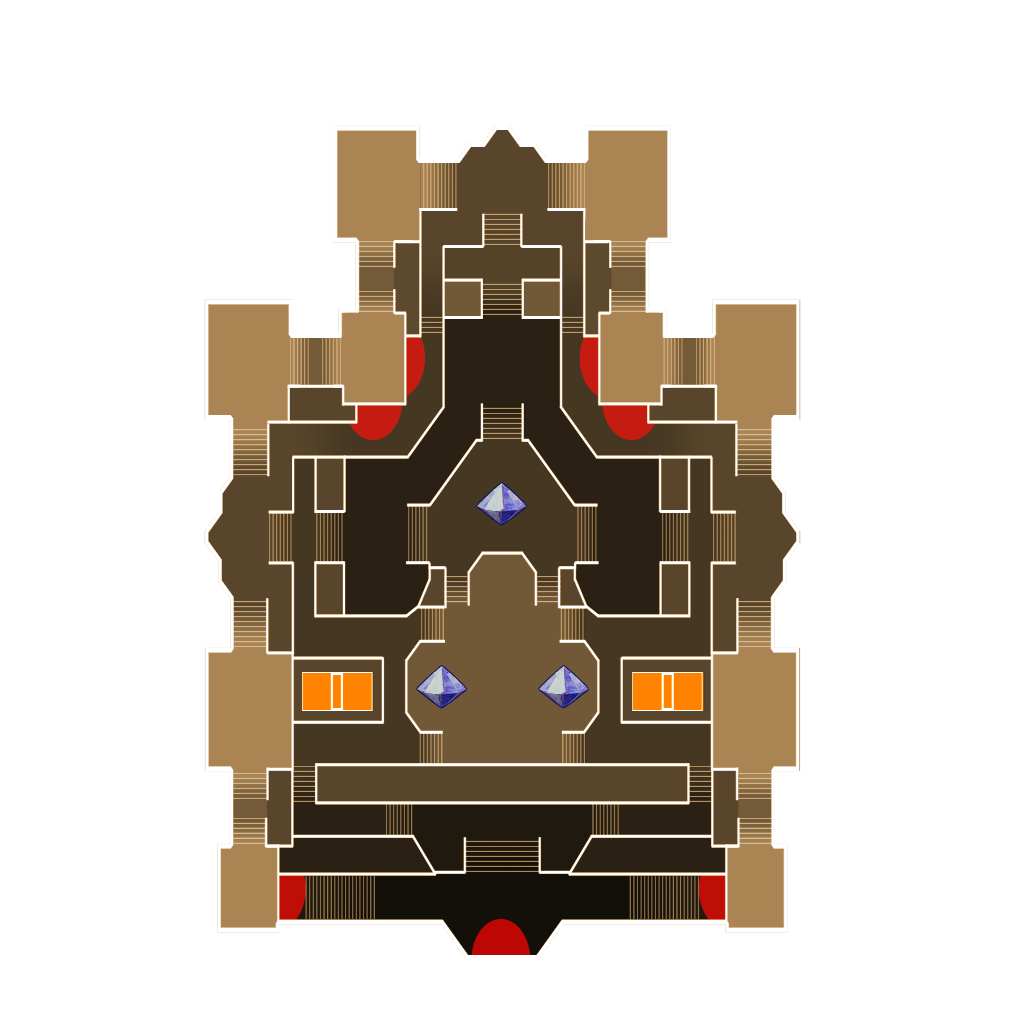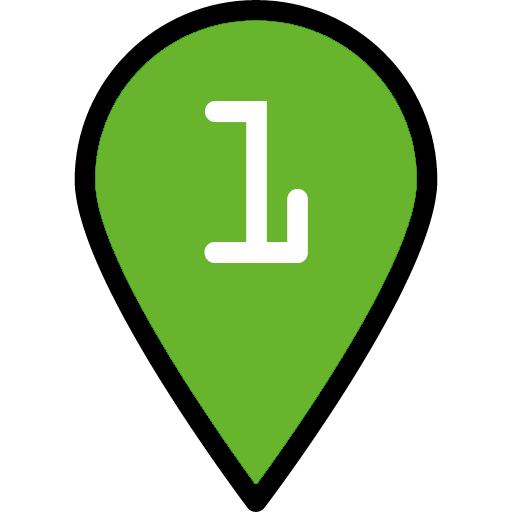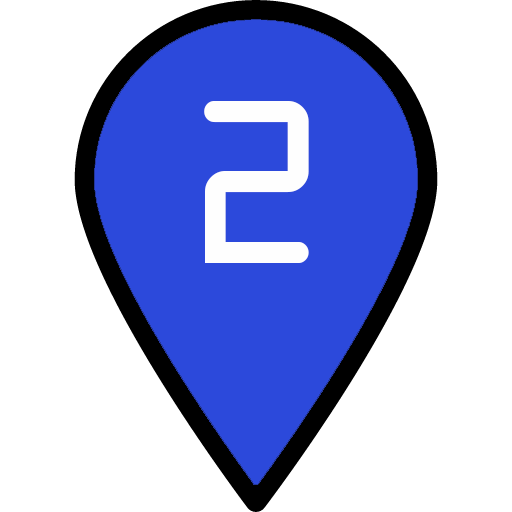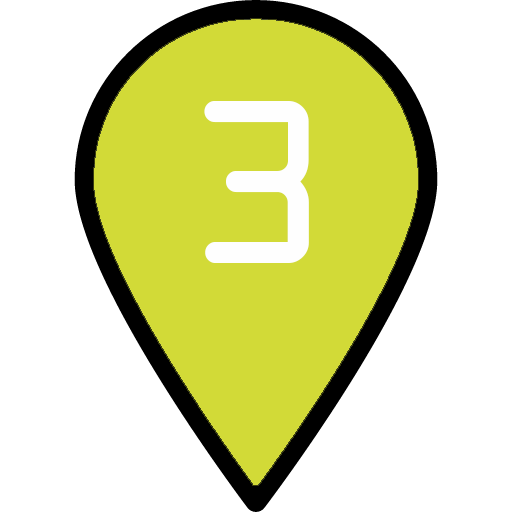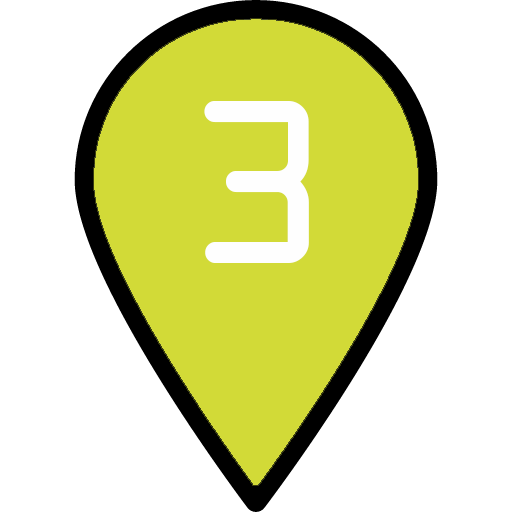 Disable Tower | Highlight Tower (Not Working for Chrome):
Details:
Build Status: Public
Difficulty: Any
Game Mode: Campaign
Hardcore: No
Ruthless: No
AFK Able: No
Mana Used:
0
Mana to Upgrade:
0
More Builds from
lxCHIEFxl
Description:
Hint 1: Random Dark elves or skeletons would take out my core when I was nowhere close. That stopped when I placed 2 DSTs facing north. Was thinking of using 1, but started with 2 north and it all worked great. They clear out the north lane faster too, so not a bad usage of DU
Hint 2: I have left 3 du extra to place down a squire or apprentice wall/tower to unstick mobs
Hint 3: These 2 flamebursts can get destroyed randomly by Ogres/Fliers, just rebuild them. They clear lanes and give fliers something to sink their teeth in while other towers take them out.
Note: With the exception of the Hint 3 flamebursts all southern DSTs and flamebursts are covering their lane and the crystal to protect vs fliers.
Since you can adjust stats on the fly, only make your Monk auras big enough to cover the flameburst max range and the wall. Place EVERYTHING else into health. Power and rate aren't needed here.