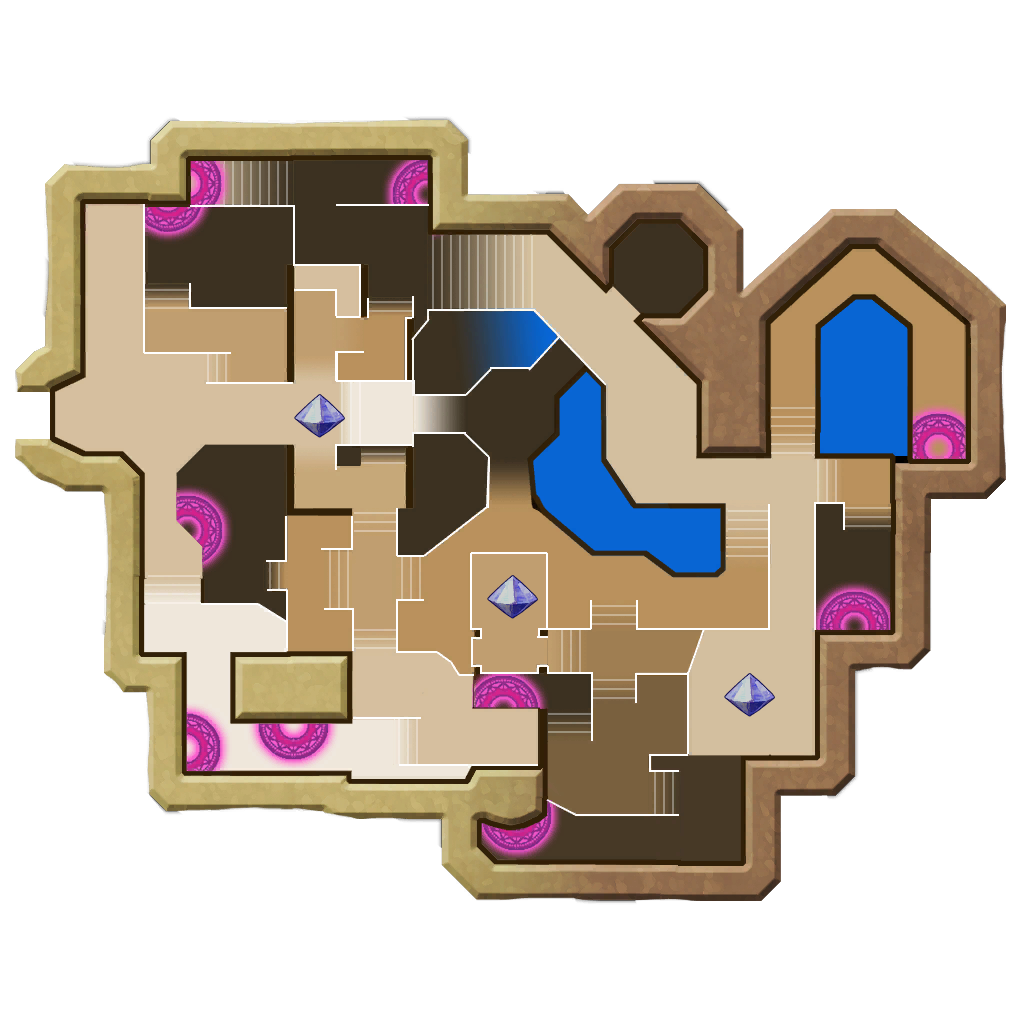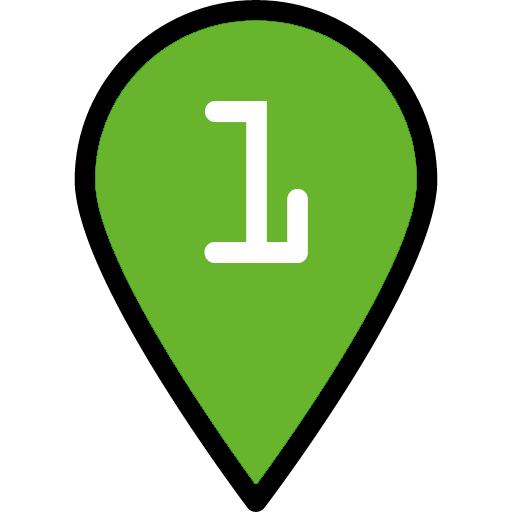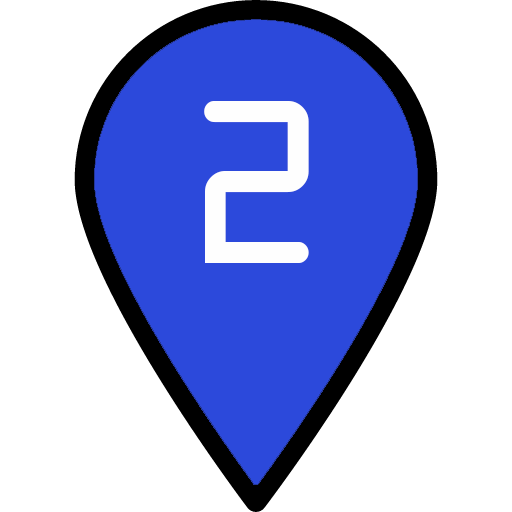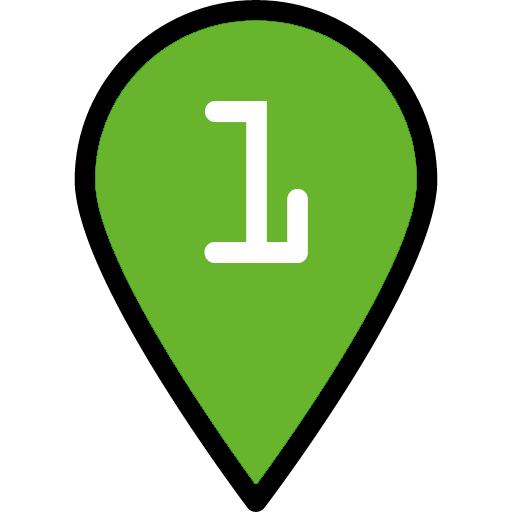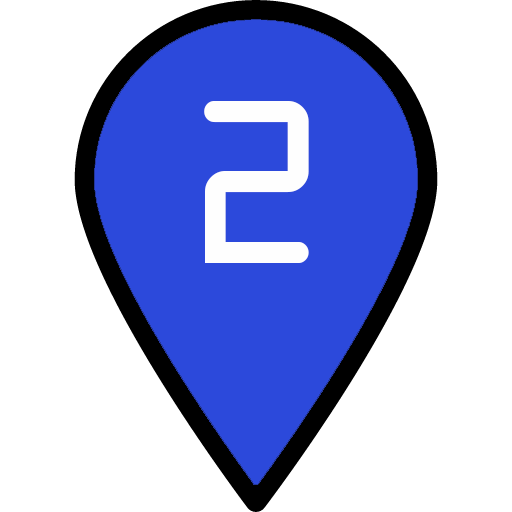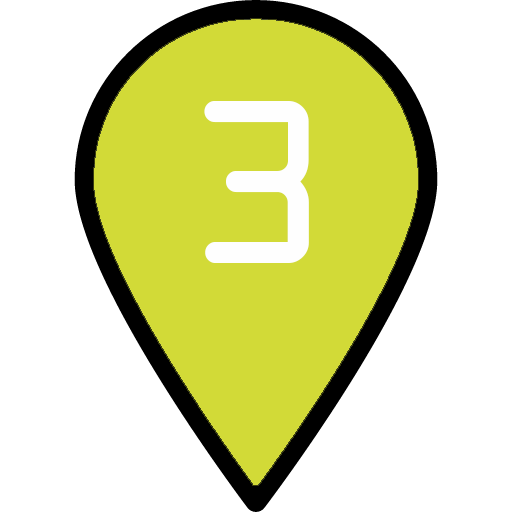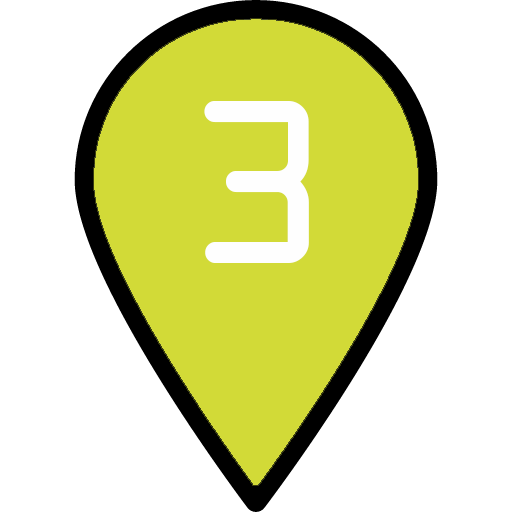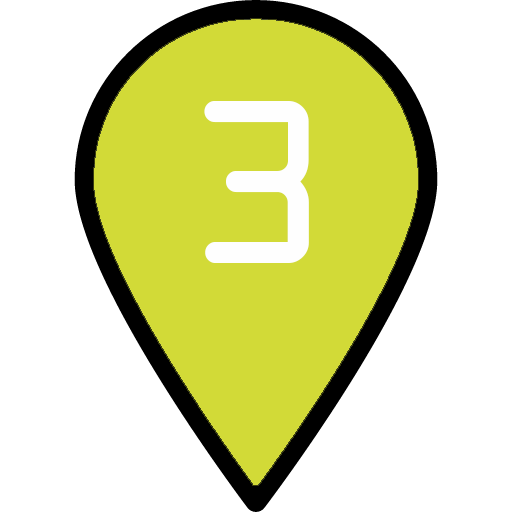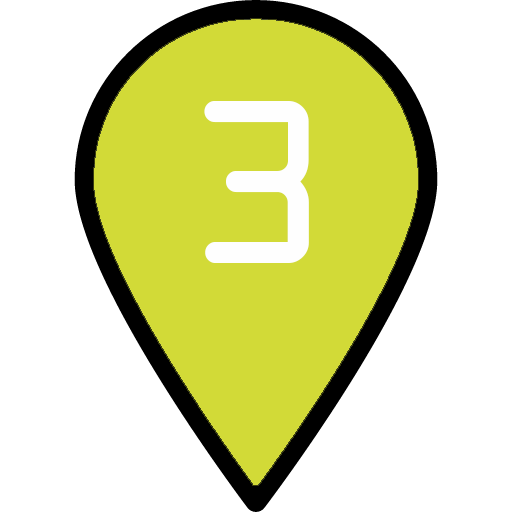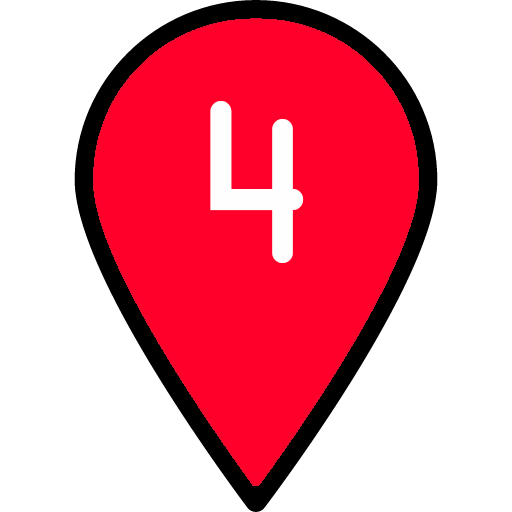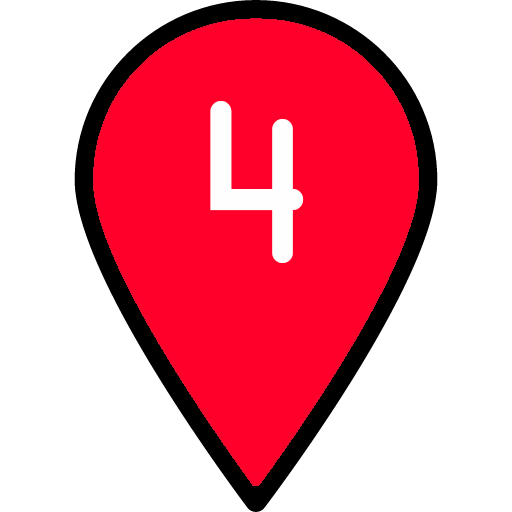 Disable Tower | Highlight Tower (Not Working for Chrome):
Details:
Build Status: Public
Difficulty: Any
Game Mode: Survival
Mix Mode: Yes
AFK Able: No
Mana Used:
0
Mana to Upgrade:
0
More Builds from
click click
Description:
This build is an adaptation of someone elses build, sadly I don't remember who showed me the original, mine is adapted to be faster to build and to be more afk. I have 7k+ stats but I think this would be doable with around 5k or maybe even less. Do not run this map on mix mode, it just slows everything down and doesn't really get you any better drops. I start on wave 20 and try to complete upgrading before the end of wave 21 (only upgrading auras, buffs and app towers).
This build is completely AFK with the correct setup of summoners. I use:
1 summoner with huntress and monk guardian on hint 1.
1 summoner with huntress and apprentice guardian on hint 2.
1 summoner with djinnlet pet an imp pet in between the stacks at hint 1 and 2.
1 summoner with djinnlet pet an imp pet standing on top of the spider in hint 4.
This will make the imps heal all auras and the LT/DST stacks that occasionaly take damage.
(You might need to use a temporary buff beam to get the aura at the middle crystal to get on the real buff beam)
Below are some pictures of the build.