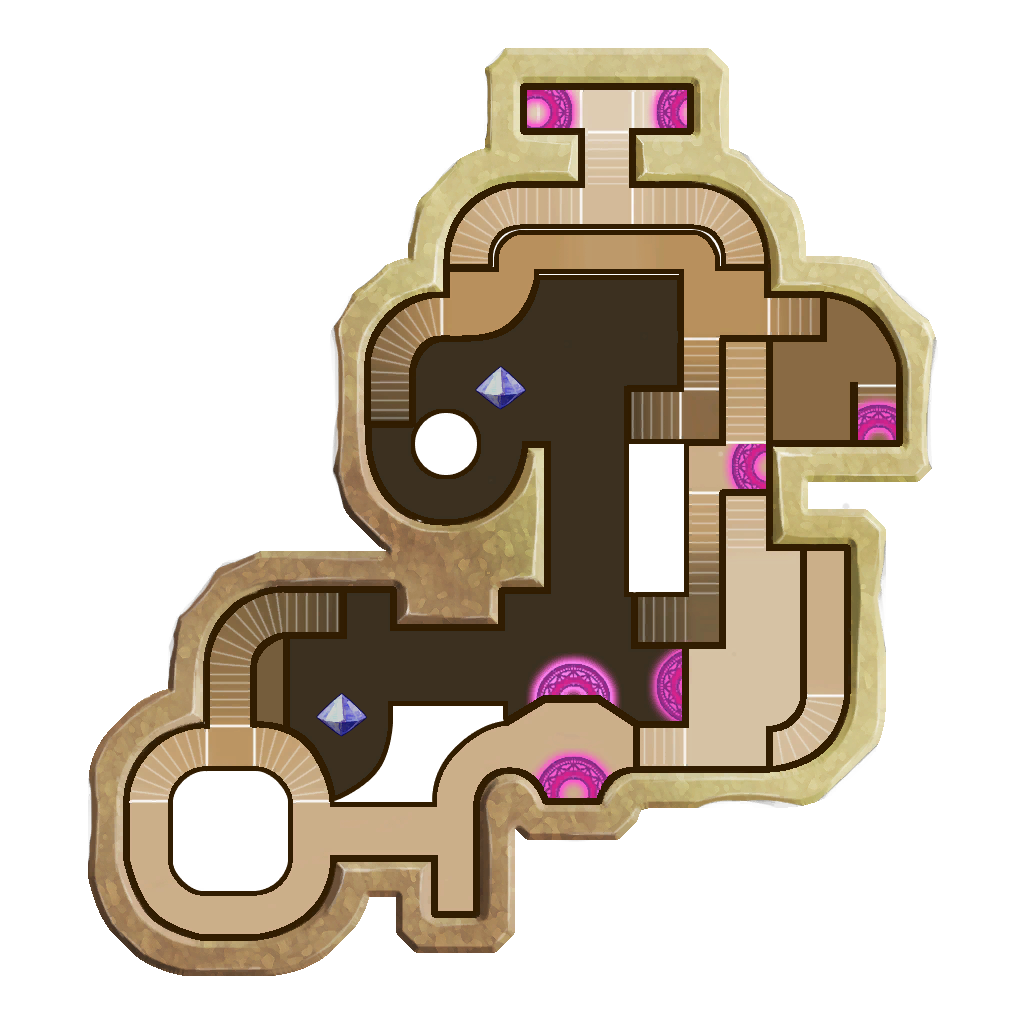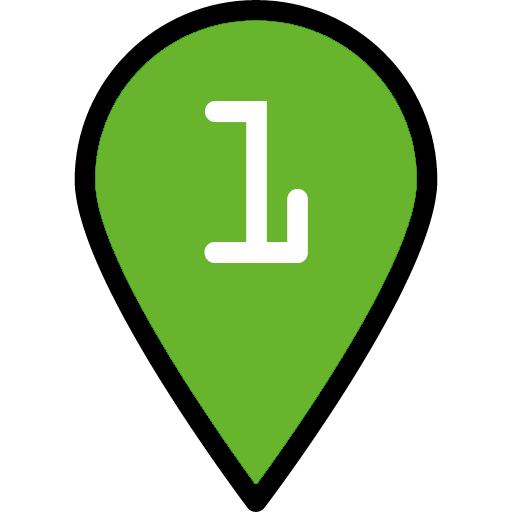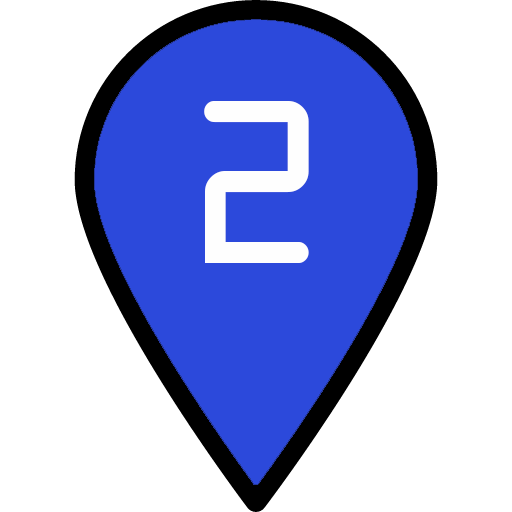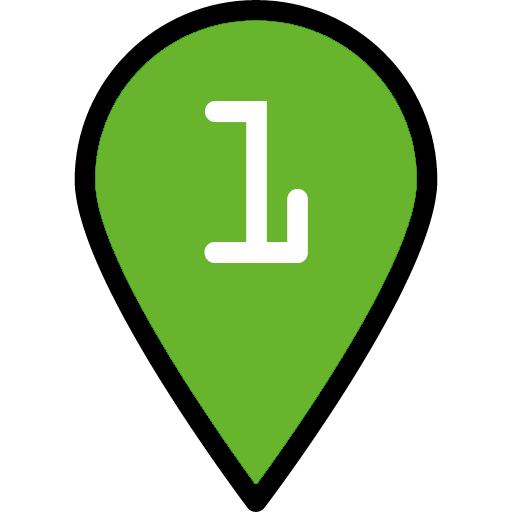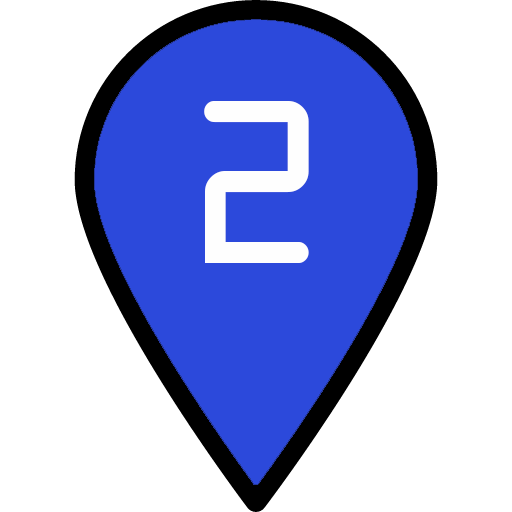 Disable Tower | Highlight Tower (Not Working for Chrome):
Details:
Build Status: Public
Difficulty: Nightmare
Game Mode: Campaign
AFK Able: No
Mana Used:
0
Mana to Upgrade:
0
More Builds from
Mv
Description:
Improved version of Escev's build. High stats are required.

Wave 1:
- Build Auras, Beams, 2 LTs and 2 DSTs (1 facing north and 1 facing southeast)

Wave 2:
- Finish building everything and bring your Tower Booster Monk
- Upgrade everything to 3 stars

Last Wave:
- Bring out your Apprentice/Guardian Summoner to increase your towers's damage or use a Tower Booster Monk plus 3 Squires/Huntresses for the rewards.