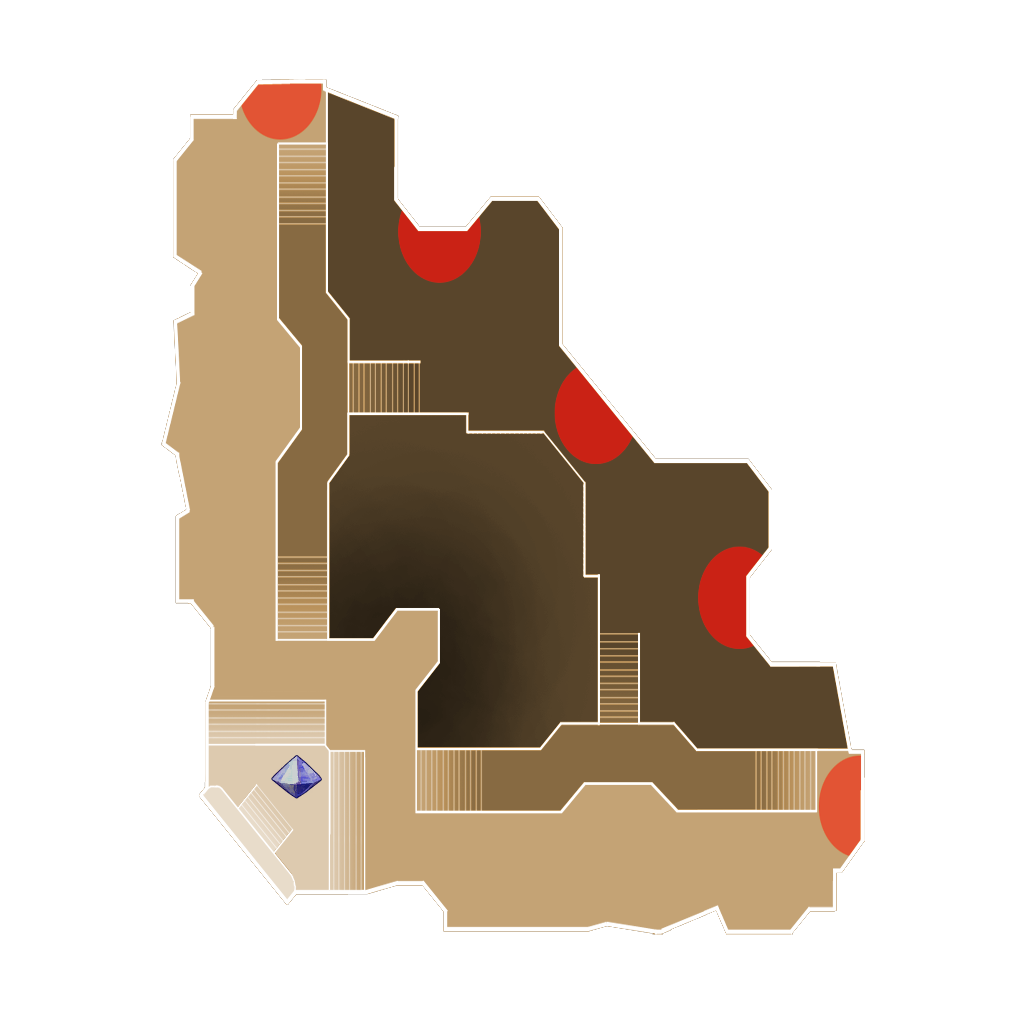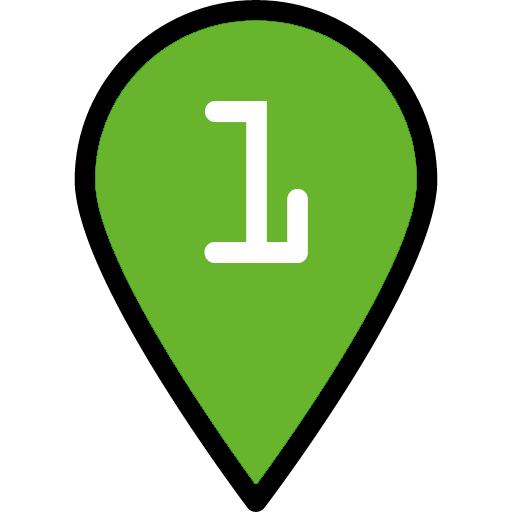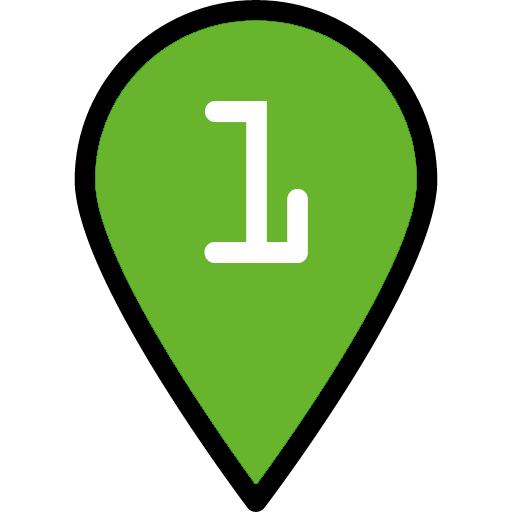 Disable Tower | Highlight Tower (Not Working for Chrome):
Details:
Build Status: Public
Difficulty: Insane
Game Mode: Campaign
Hardcore: No
AFK Able: No
XP Per Run: like 35k
Time Per Run: 8 to 10 minutes
Mana Used:
0
Mana to Upgrade:
0
More Builds from
Dragorach
Description:
Can be started with Level 1 EV and Level 1 Monk. Knock down orcs at indicator 1 with staff right click. Put up to 5 proton beams per stairway. All points on both EV and Monk should go into Tower Damage.